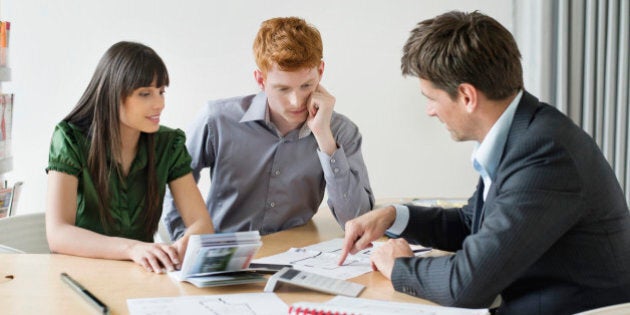 Being named as the executor within an individual's last will and testament is sometimes perceived as an honour. However, it is important to understand that acting as the executor of an estate comes with significant responsibility. There are arrangements that must be made and information that must be sought in order to properly administer a friend or family member's estate. There is also the risk of personal liability for any errors in the administration.
One of the executor's first responsibilities following the testator's death is making funeral arrangements. If the will has already been located at this early stage, it is possible that it may contain instructions regarding the testator's funeral and burial wishes. Although such clauses in a will are not legally binding, they may provide helpful information to an executor. The difficulty in this regard is that the will may not have been located and read by the time the funeral arrangements need to be made. Accordingly, if you know that you have been named as someone's executor, consider having a discussion with the testator during his or her lifetime in order to understand their wishes and be prepared when the time comes.
Following the funeral, the executor must then begin to determine what the assets of the estate consist of, and whether they are subject to any debts. One of the best places for an executor to begin searching for information and advice is with the testator's advisors, including accountants, insurance agents, lawyers, and medical caregivers. These individuals may have access to information regarding the testator's assets, or have an idea of where to begin your search, and this may be the most efficient method of ascertaining the extent of the estate assets and liabilities.
Ascertaining the estate debts and the creditors that may have a claim on the estate assets may be easier said than done, but one way to protect yourself as executor is to advertise for creditors in the local newspaper. The Trustee Act, RSO 1990, c T.23, will then provide certain protections for an executor if a creditor comes forward at a later date. Generally, creditors must make their claims known within two years of the date of death of the testator.
The executor will also need to create an inventory and a distribution plan for the estate assets. This is often done with the assistance of an accountant. The distribution plan should anticipate the legal fees, accounting fees and income tax associated with the estate's administration and, once completed, can help the executor determine whether he or she may be in a position to make an interim distribution to beneficiaries. However, if an executor makes a distribution to beneficiaries prior to satisfying all estate liabilities, the executor will be personally liable for any amounts owing. To try to prevent this, it is best to ensure that there is a sufficient amount held back in the estate, after interim distributions are made, to cover any potential unknown estate liabilities. It is also a good idea to obtain a Clearance Certificate from Canada Revenue Agency to ensure that all taxes of the estate have been paid before making final distributions.
Another vital aspect of the role of executor is managing beneficiary expectations. Beneficiaries may expect to receive a particular amount or asset under a testator's will, whether based on the will itself or on discussions with the testator during his or her lifetime, but the amounts and/or assets ultimately received may be limited by the testator's debts and liabilities. Therefore, as soon as an executor has ascertained the nature and extent of creditors with claims on the estate, this information should be communicated to beneficiaries. If a beneficiary is unhappy at the end of the day, the executor may be personally liable for actions or omissions during the administration of the estate.
Ultimately, taking on the role of executor for someone's estate is no easy task. It can be a challenging and time-consuming undertaking. However, keep in mind that the role is a vital one, and that you are assisting with the implementation of the wishes of your friend or loved one and providing peace of mind and closure to family and friends during a difficult time. When unsure about whether you should agree to take on the role of executor, it may be best to consult a lawyer for assistance in making this important decision.
Ian Hull and Suzana Popovic-Montag are partners at Hull & Hull LLP, an innovative law firm that practices exclusively in estate, trust and capacity litigation. To watch more Hull & Hull TV episodes, please visit our Hull & Hull TV page.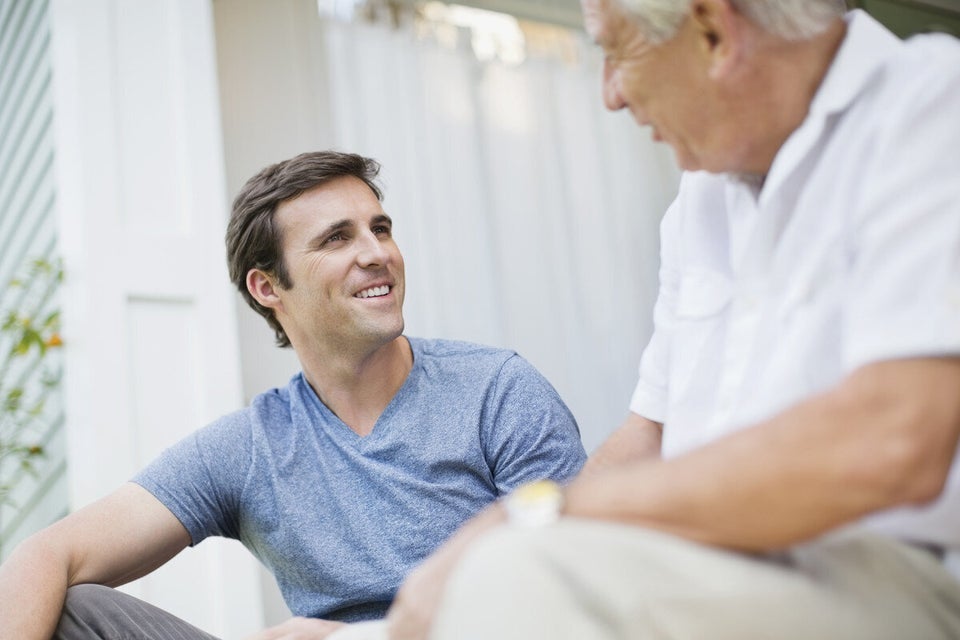 Talking To Your Parents About Estate Planning