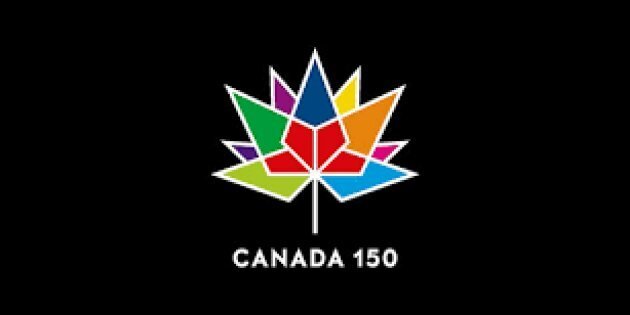 I never imagined that I'd be living in Canada in 2017. I mean, who leaves the sunny Caribbean to live in a place with basically eight months of winter weather?
I'll tell you who: Someone who cherishes their freedom to be exactly who they are!
When I arrived in Canada over two years ago I instantly fell in love. I was a recently outed lesbian from the Caribbean who just wanted to be happy and safe with my partner. And I found it!
Canada gave me my real voice. In Toronto, Church Street gave me permission to be loud and proud and fueled a fire and desire in me to protect my community and educate folks about LGBT rights, especially those still living in the Caribbean.
So I turned to my old journalism hat, dusted it off and started to use my voice as an activist. This led to my YouTube Channel - Island Lez Talk. These platforms have allowed me to meet some amazing Canadians with beautiful hearts.
But let's be honest. Over the last year or so, we've seen our community more divided than ever. There were days when I didn't even want to turn the TV on. If it wasn't the Muslim community under attack, it was the brutal battle of words between the black and LGBT communities.
Tensions were so high that I found myself crying for days after seeing the hate being spewed in a place I have always admired and respected for how much diversity is embraced.
And let's be clear about one thing. "Diversity is our strength," as pointed out by Prime Minister Justin Trudeau (the hottest prime minister on planet earth). Canada also remains one of the most welcoming countries in the world. But I think we've forgotten how special we are as a people.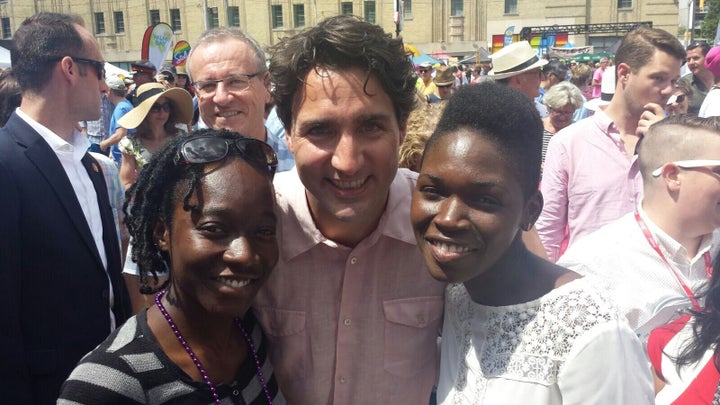 This is essentially why I decided to pay special tribute to Canada and its diversity. And I'm doing it with one song titled - "We Are One."
Anyone who follows me on social media can tell you about my daily mantra and that is #LoveWins. For many in our community, this is just a fun hashtag or slogan. But it means more to me. It is what guides my treatment of people, animals and even things.
That's exactly how I want listeners of "We Are One" to feel after taking it in (or after dancing your butts off). This song is a simple reminder that we are so much better when we hold each other's hands; a fun tribute that reminds us that even in our moments of hurt and anger, we should still lead with love and peace.
True... Canada may have me walking around like a Black Eskimo during the winter (LOL), but it's the summer now (more like early spring on some days) and I'm enjoying every moment of it with the love of my life.
Thank you Canada for accepting us! Happy 150 Birthday!
..................................................................
Lavann, who released "We Are One" last month on iTunes, has already performed the unity anthem at Queen City Pride in Regina and will debut it in Montreal during the inaugural Canada Pride this August.
Follow HuffPost Canada Blogs on Facebook