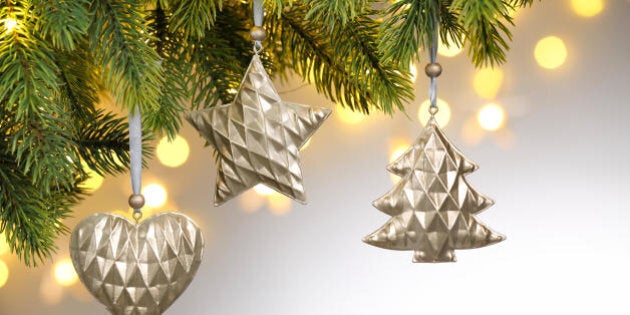 Can you imagine a Christmas without family? I can't!
Last year around this time, I couldn't wait for Christmas Day to come for our annual family dinner. It was that extra special occasion where relatives from near and far would come together to celebrate love, happiness and Caribbean sunshine. Let's not talk about the food!
Though it became a bit awkward after introducing my fiancé to a few in attendance last year who seemed to watch our every move thereafter, I was happy just to share another Christmas with the people who love and accept me, for the most part, as the family lesbian. There are still 'a few' who can't quite grasp the concept of two women being in love. Bah Humbug!
One year later, here I am in Canada -- my new home, sitting with friends and talking about our Christmas wishes and the one recurring wish was "to see my family."
Hearing this was heartbreaking for me because it became so clear that I wasn't alone in my emotional rollercoaster. You see, earlier this year, I made the most difficult decision of my life. I had to choose between staying in a homophobic country where my life was being threatened as a lesbian with no help from authorities and leaving my family behind to migrate to a country where I could live my life without persecution. I made the obvious choice!
As we speak, there are thousands of gays, lesbians, bisexuals and transgender folks from across the world who are not able to spend Christmas with their families this year.
While I feel blessed to be spending these days with the most beautiful woman in the world in a place that welcomes us just as we are, it will never truly feel the same without my family here, especially during what should be "the most wonderful time of the year."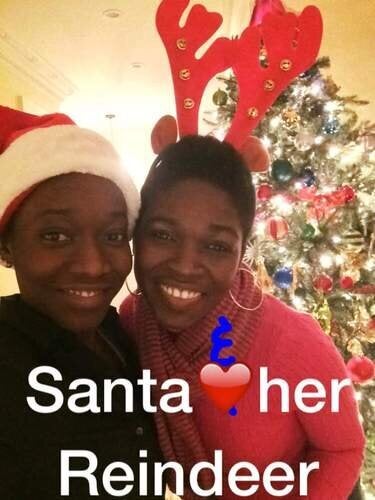 As we speak, there are thousands of gays, lesbians, bisexuals and transgender folks from across the world who are not able to spend Christmas with their families this year. They have been beaten, cursed at and made to feel like they do not belong, leading them to say goodbye to their family and friends.
Even as I attend a multitude of Christmas parties and potlucks, I am reminded by the people in attendance about the importance of family. Even as I prepare to play Mary for MCC's Christmas Eve service -- the church that has made me feel like family since I arrived here in April, the excitement was briefly interrupted when I was reminded that my family would be missing this special moment for me.
But what truly broke my spirit this season was my first Christmas concert, which I headlined with my friend. A moment like this should have been shared with my family, but as I looked out in the crowd, I was again reminded that I had to leave them behind for the sake of my safety and happiness.
I am grateful for the many opportunities that have come my way since settling into my new home sweet home, but the selfies from my mother cannot replace her hugs and kisses and the 'I love you' from my niece just isn't the same over the phone. It's probably just a phase I keep telling myself, just like the phase of me being a lesbian, which is always and forever. So this feeling will never truly go away.
I could write a list of wishes to Santa for health, wealth and success, but my only wish for this Christmas is for all the men and women, who were forced to leave their countries because of their sexual orientation, to see their families.
As you celebrate Christmas with your loved ones this year, remember the families who are without their mothers and fathers, sons and daughters, aunts and uncles, cousins and friends because they decided to be true to themselves. Let this be a reminder of how our attitudes tear families apart and leave hearts broken. May this Christmas bring love and acceptance for all!
Merry Christmas to you and your family!
If you're feeling lonely this Christmas, spend it with me on my LGBTQ youtube channel -- Island Lez Talk, where I perform some of my favourite Christmas songs. I hope it puts a smile on your face.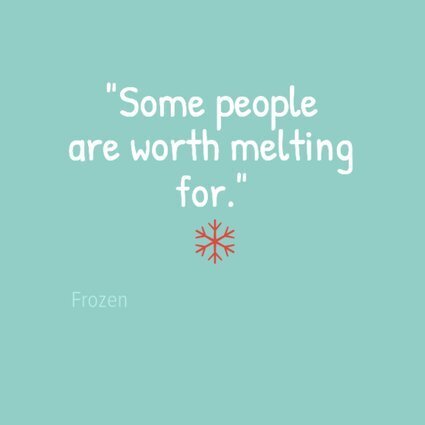 18 Quotes To Celebrate The Holidays