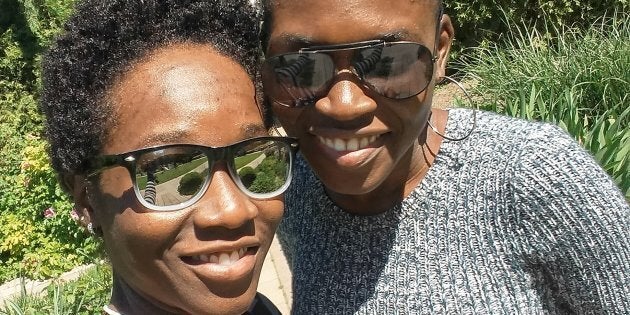 There aren't enough words in the universe to describe my love for you.
You came into my life nearly five years ago at a time when I was struggling to find my true self in a homophobic Caribbean region.
I had just graduated from university and should have been celebrating this great accomplishment with my entire family, but instead I found myself in a state of complete unhappiness.
For years, I struggled with my sexuality and tried my best to suppress the feelings and emotions of love and lust for a female connection.
I did everything society expected from me. I dated men, went to church, and kept away from the LGBT circle. My family was proud of me and as a public figure, I felt like I had set a great example for the young girls and boys who looked up to me.
Each morning as I prepared for my TV show or to present the news, I would remind myself to smile, even when the tears were falling from my eyes.
Then you came along and turned my world upside down. When you told me that we could only be together if I accepted who I am, I knew that meant some good times and bad times were ahead of us.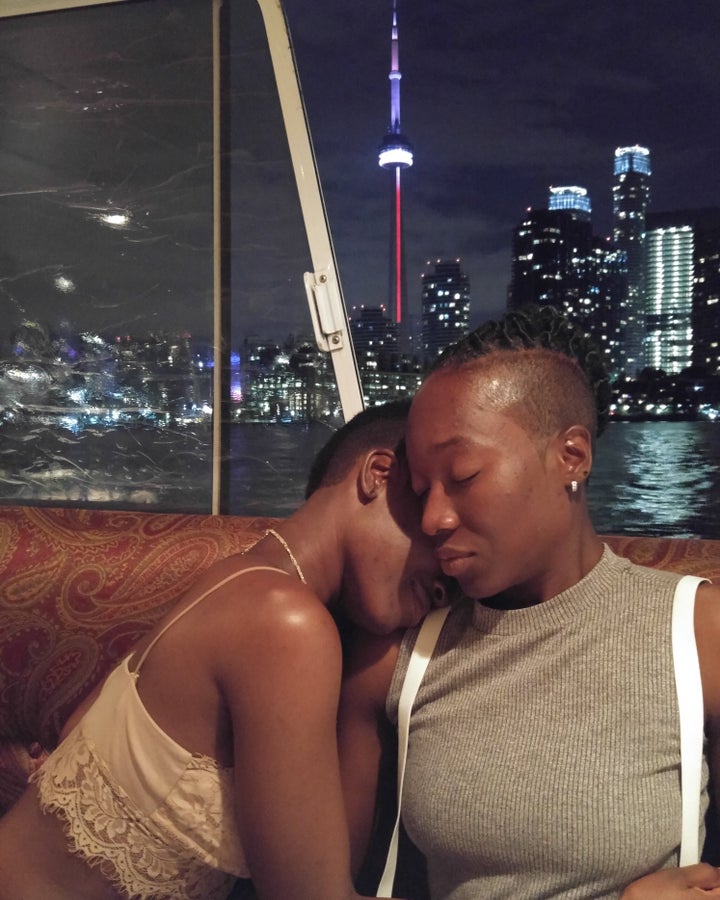 I'll never forget our first date. We were in a secluded restaurant and I remember every second of that evening because it was magical. In a room filled with so many tourists, it felt like we were the only two dining. It was the night I discovered what butterflies in the tummy really feels like. It was the night I fell in love for the first time in my life.
Remember when I surprised you for your birthday? It was our first birthday as a couple and I wanted it to be extra special. But you turned around and surprised the life out of me when you pulled out that ring and proposed to me.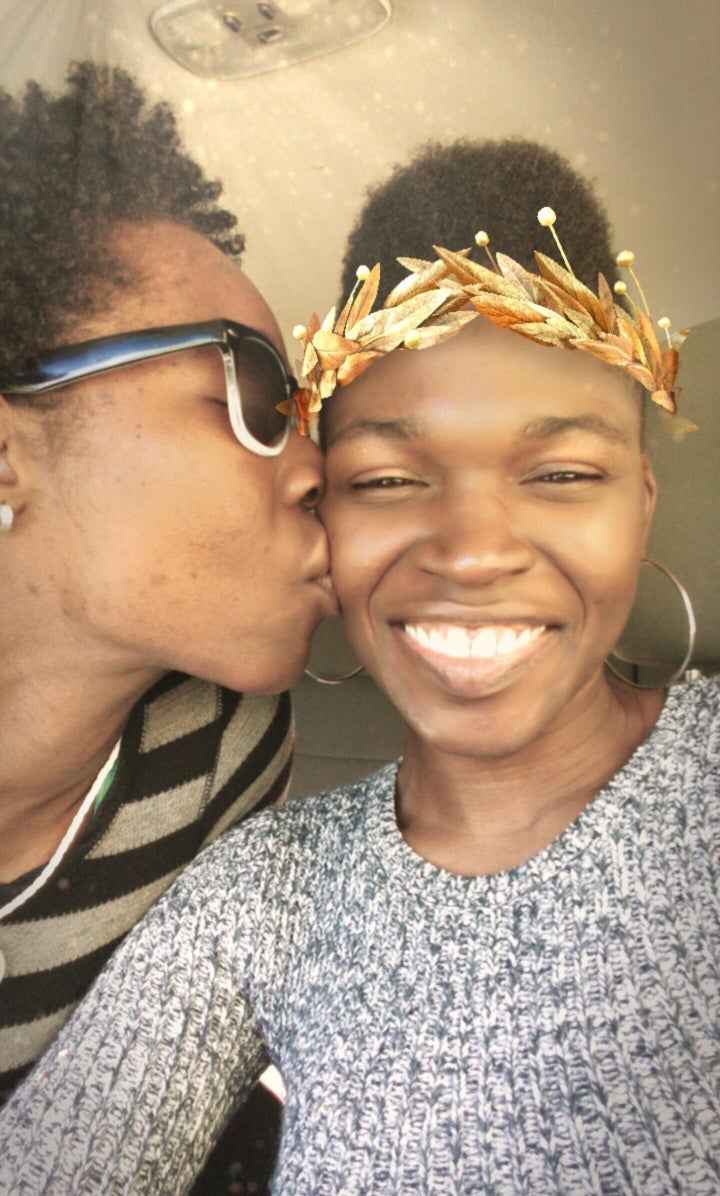 We knew we couldn't get married in our country of birth, but we knew it meant that we wanted to be together forever and that is why I asked for your hand the next year.
The bad times came and you watched me cry over and over again. You wiped my tears when I came out to my very disappointed mother and you held me so tight that night my stalker tried to harm me and again when police offered no help.
Even in those difficult and frightening moments, you made me feel safe and loved like never before.
It was for all these reasons and more that I did not hesitate to leave everything behind and run away with you to a place where we could be ourselves.
This time last year we were getting ready for our first Dyke March in our new home and the year before our first Pride celebration.
I'll be missing my first Pride Toronto parade since moving to Canada, but I don't feel too bad, because these days I have much more to celebrate -- our freedom; our independence; our union; and our undying love for each other.
I love you Tammie-Faye! Happy Pride, my future wife.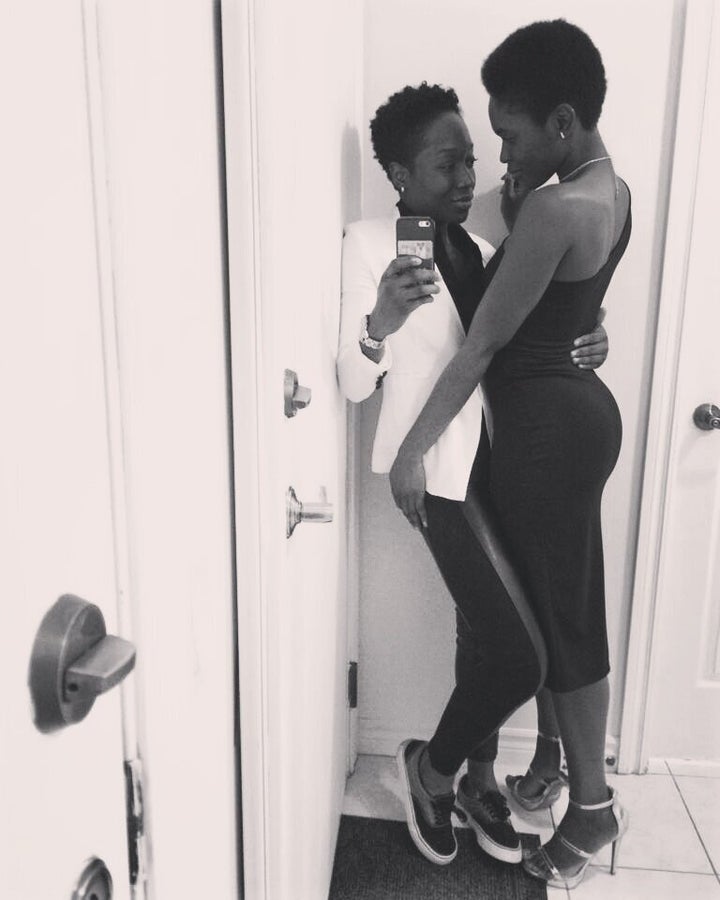 (All photos were taken in Canada.)
Follow HuffPost Canada Blogs on Facebook