I'm literally staring at the "Yonge" sign as something tries to pull me from my seat, but I am too numb to even feel my emotions, much less my hands and feet. I am jolted from my grip of sadness when I hear a familiar voice announcing the arrival of the train at Broadview subway station. That's when I return to the other side of the tracks and start over the journey to my destination.
It's been about a week since my mom broke the news that two of my uncles passed away. One of them closer to my heart than I even realized. That reality tends to hit after it's much too late. I also started writing this on the eve of my niece's third birthday -- a celebration that I would never have missed for the world.
Yet here I am in my new home, Canada -- a place where I have found true freedom to be my authentic self, but also a long way from a family that I absolutely love and adore.
I'd love to jump on a plane right now and run into the arms of my mother and plant a big kiss on the cheeks of my adorable niece. I'd love to go to the beach in my 'backyard' with a bottle of Uncle Ram's favourite rum and lay in the arms of my lover and best friend.
I wish things were different just like any other member of the LGBTQ community.
But I am once again reminded of the society I left back in my country of birth in the Caribbean. I am forced to relive the last set of homophobic attacks I had quietly endured for months after my letter of complaint to the board of my former workplace regarding sexual harassment and discrimination was blasted in the media, revealing my sexual orientation and subsequently being forced out of my country by my stalker after receiving nothing but a chuckle from men and women who took an oath to protect me.
I promised myself that I would not go down the road of depression again, so I am writing this as part of healing; as part of my truth, hoping that those who are going through similar struggles know that they are not alone and that it is OK not to be OK when you begin to miss family and home.
I wish things were different just like any other member of the LGBTQ community. I wish I was home living in my apartment with my partner and our dog, spending time with loved ones celebrating the birthday of our little princess, even planning the funerals of these two beloved men and finding some time in between to become one with the natural beauty around me.
Why? Because no matter where I go in this world my heart will always be with family and the country I first called home and this extends far across the Caribbean which was once my stomping ground for rest and relaxation, of course never revealing my true self until I would vacation in some gay-friendly city in the U.S.
In spite of this former reality, my love for them remains strong in the hope that one day gay rights will be seen as human rights -- not just so I can feel more safe as an open lesbian, but so that every citizen to include gay men, lesbians and transgender people can exist in my country of birth and on every little island in this region without fear of being treated differently.
We deserve to be at family dinners, birthday parties, funerals, at our jobs and even in church or to simply go through this life without being stared at in disgust, being called derogatory names or being harassed, but most importantly, we deserve to feel protected and respected wherever we go in these spaces. We should not have to leave behind our families just to gain these privileges. It should be the norm.
But until then... I must cope with the fact that homophobia continues to separate members of the queer community from their families and that I am one of them. This I must do for the sake of my mental health.
Follow HuffPost Canada Blogs on Facebook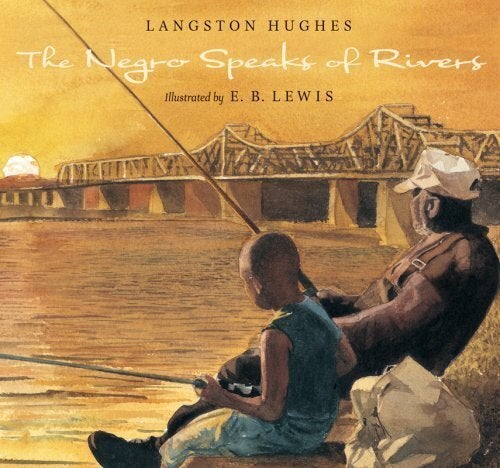 33 Great Moments In Cultural History That Wouldn't Have Happened Without LGBT People