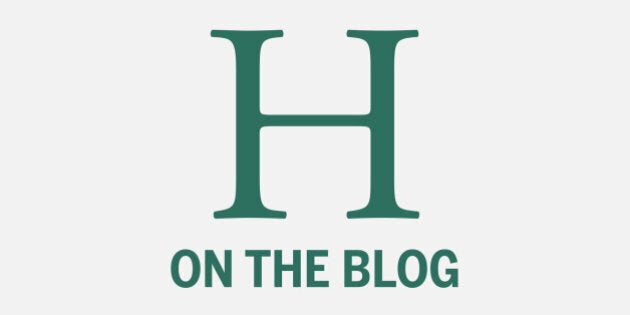 The upcoming 2015 Federal election is a chance for us to call upon politicians to increase services and supports to mental health care in Canada. For a while it seemed mental health was being championed by the Tories. But the Tories seem to have dropped the issue. The election cycle is in full force and mental health is not a sexy issue. Cynicism aside, there's a new Mental Health survey that's open to every Canadian (caregivers, family members, LE people). Let's hope the survey will impact the future ruling Federal party.
The National Mental Health Survey is open to all Canadians, not just people suffering with mental health issues. That means caregivers and family members can also take part. It's a 15 minute online survey that's with the deadline of June 27, 2015.
In 2011, a similar national mental health survey was conducted by the Mood Disorders Society of Canada (MDSC). A detailed report was distributed to all parliamentarians.
"What was made abundantly clear by the respondents is that significant gaps and shortages continue to be ignored by mental health policy makers throughout Canada." (MDSC, Nov. 2011)
Some key facts of the 2011 Mental Health Survey:
35 per cent of respondents had to wait more than 12 months for a diagnosis.
52 per cent had to visit a hospital emergency. Almost all were dissatisfied with their treatment.
82 per cent were able to get the medications needed, but this meant going into debt, rationing drugs, and staying in stressful situations to take advantage of benefits programs.
65 per cent said their local hospital didn't provide adequate care for patients with mental illness. The number one reason was that the hospital "does not seem to prioritize mental illness."