I had four facts, just four clues to solve the biggest mystery in my life; who and where was my sister?
Three years before I was born my mother made the hardest decision of her life. As a single parent already struggling to support one child (my big sister Melissa), she decided to put her second daughter up for adoption to give her a chance at a better life.
I was 11-years-old when she told me. At the time, I could see the pain in my mother's eyes, and in the days that followed I too felt an emptiness where the sister my mom named Robin Leeann should have been. At 16, I still couldn't shake my curiosity and longing for my missing sister, so I set out to find her armed with the four facts my mom knew by heart:
Who: Robin Leeann, weighing 9lbs 8oz
What: Adopted by urban Saskatchewan couple with no other children
Where: Providence Hospital in Moose Jaw, Saskatchewan
When: Born July 14, 1980 at 2:40am
I wanted to find her for my mom as much as for myself. My family not only needed closure, we needed to feel whole for the first time.
My search began on free local adoption forums and registry sites, but because both sides have to be searching for each other at the same time, and both have to be registered on the site to make a connection, I had no luck. As the years passed traditional searches continued to turn up nothing. It was a frustrating and emotionally draining process that left my family and I discouraged.
After searching for my sister for more than 15 years, I had no intention of giving up, but was slowly starting to resign myself to the fact that I might never find her. Then, one day I came across a series of photos on Facebook. People were holding up posters with the details of a missing family member written on it and asking the Facebook community to share the photo.
I knew it was a long shot, but after speaking to my mom and getting permission to make our family search public, I bought bright yellow poster board and a black permanent marker and scrawled down my four facts for a Facebook photo. I didn't know what to expect. I was putting my plea in the hands of millions in hopes that the right person would see it, and would be willing to share it.
My photo was posted to Facebook on March 7 at noon and it was shared by over 10,000 people by that evening. I was overwhelmed by the response and support from the Facebook community. In the next 24 hours, it reached 15,000 shares and I received 150 messages, one of which -- on March 8 at 7:53 pm -- was from the person I spent half my life looking for.
"...The information in your post matches my adoption records and the information my parents gave me... I think I'm your sister."
While she now went by a different name, once my mom and I saw her photo there was no mistaking that she was one of us. Just like that, after 34 years of separation, my mom was reunited with her daughter, and I had found my sister. You can probably imagine how frantic and scattered our first family Facebook chat was, with the three of us trying to catch up on everything we missed over the many years spent apart.
Then, on March 24, 2014, 17 days after I clicked post, I finally met my sister. It was everything I always hoped for. In the past few weeks, we've already started to build a new sisterly bond that we hope to cherish and preserve for the rest of our lives, and we have Facebook to thank.
I'm sure not every post-adoption search on Facebook has a happy ending, but mine was an overwhelmingly positive, surreal experience, and I will be forever grateful to the 15,000 people on Facebook who took the time to help me complete my family.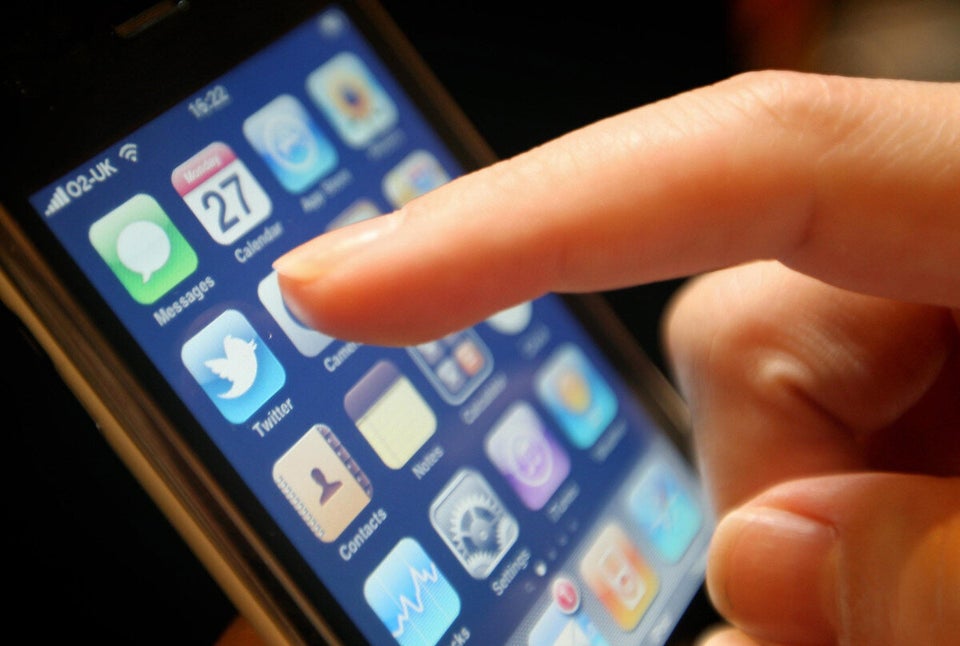 World's Top Countries For Social Media