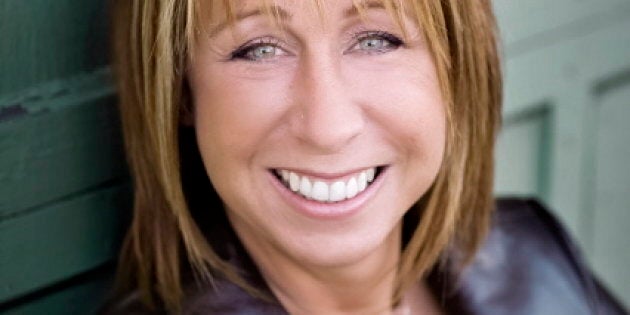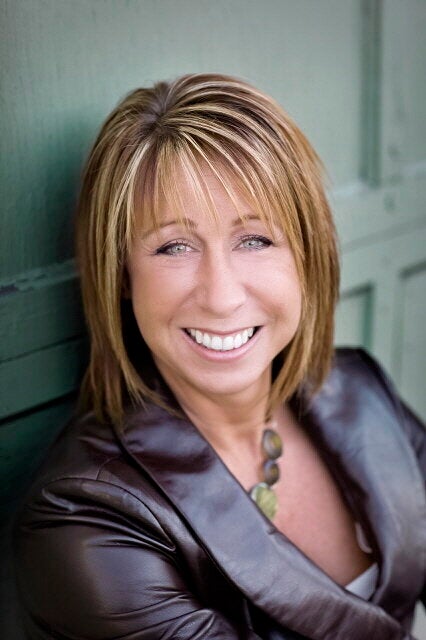 Hi everyone, it's Terri Higgins again! Today I'll be interviewing Janet Voth, owner of Designing Spacez. She holds the accredited title of Canadian Real Estate Staging Specialist (CRSS) and has extensive experience in the design industry, which allows her to truly understand what her clients both want and need in order to make their house sell.
Check out some of Janet's great design-savvy tips:
1. How did you get started in home design and staging?
I worked with the builders designing and decorating show homes, long before staging became a trend. It was very clear from the beginning that building an emotional connection between the potential buyer and the home is critical to a successful sale.
2. What inspires you while staging a home or during a home makeover?
I'm inspired knowing that I can take a blank canvas and make it into something so much more beautiful.
3. What's the best advice (creative or business-related) that you've ever been given?
To always follow your instincts. God given ability always trumps things you've taught yourself.
4. What are your design pet peeves?
I can't stand the lack of flow from one space to another. It totally drives me crazy when there's no cohesiveness or balance! I also don't like cabinet kicks made out of flooring material. Flooring should remain on the floor, so install wall mounted vanities or use furniture feet on cabinets. End of story! (You did ask for a pet peeve, right?)
5. How would you describe your signature design style?
In regards to staging, it's all about the space I'm working with and the potential buyer's dictate the design style I am going to use. As for my personal design style, I like mixing it up by blending contemporary with transitional pieces. I like to punch up a space with something surprising just to throw people off!
6. Can you describe one of your favourite design or staging projects you worked on?
An inner city building we completed this fall stands out because I was able to use both my design and staging skills and we had complete freedom to create our vision for the space. The million-dollar space sold in just over one month and has been nominated for SAM Awards (Sales and Marketing Awards).
7. What is some advice you would give to those of us with less of an 'eye-for-design'?
My advice is to hire people to help you in areas where you're less skilled. When it comes to home design and decorating, you want to be able to enjoy your home, instead of being frustrated all the time. Do yourself a favour and bring in an expert who will save you time and money! I spend an average of five hours with a design client and, after that, they feel confident to continue designing on their own. I think it's a small price to pay!
To find out more on how to stage your home for success, make sure to stop by the Designing Spacez booth #1944 at the Calgary Home + Garden Show, which will take place February 28 - March 3, 2013 at the BMO Centre.
I'll be interviewing many more design experts, so keep checking back for insider advice and visit the Calgary Home + Garden Show website for any additional information: www.calgaryhomeshow.com