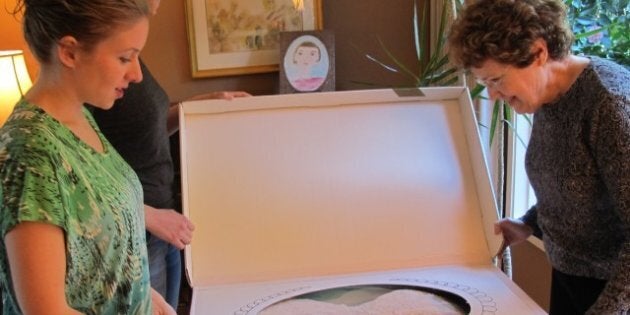 As a co-owner and dress consultant at T.Carolyn Fashions, I navigate the front lines of family conflict -- helping moms look great and satisfying the bride's often strident opinions. Even with 21 years in the business and 100,000 dresses sold, dressing a mother of the bride can be more challenging than dressing the actual bride!
Did you know that Chinese New Year falls on February 10 and it's the Year of The Snake? What does this do to your shopping calendar?
It's almost that time of the year again! It's wedding, prom and gala season -- and Chinese New Year is just around the corner! You might wonder what the first three items have to do with the last, but you would be surprised to know that Chinese New Year could be the determining factor in whether you get to wear "the perfect dress... the dress of your dreams," or not.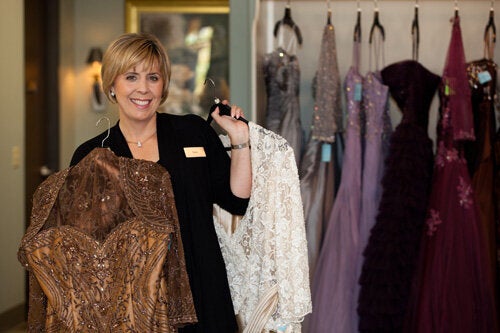 Every year countless women are caught off guard not realizing the impact that Chinese New Years has on shipping dates for special occasion merchandise. This holiday accounts for nearly a month of factory shut down, just as the western hemisphere's social season is getting into full swing. This translates into a far longer delivery time for orders than most customers allow for.
The general rule of thumb for special orders is 14 week for deliveries. The manufacturer projects that it will usually take 12 weeks to arrive stateside. This allows a week for shipping to the retailer and an additional week for late shipping from the factory, or a delay in clearing customs.
As of today, one of the top bridal and social occasion manufacturers is quoting 18 weeks to receive a mother's dress from China, which translates into approximately 21 weeks for a retailer to receive the dress once it's been ordered.
The problem with procrastinating on a dress for mother of the bride or mother of the groom, is that most boutiques and bridal shops don't carry very much inventory for mothers, which then means mothers can't buy off the rack. You can imagine the dilemma if you can't buy it and you don't have time to order it.
Mothers have a tendency of putting themselves last, as they are always taking care of everyone else. Just this time, put yourself to the head of the line. You'll be glad you did!
If you want to delve further into the exciting world of weddings, I invite you to tune into my new show Mother of the Bride premiering back-to-back episodes every Friday at 9 and 9:30 p.m. on SliceTM. Visit slice.ca for exclusive blogs, a mother of the bride dress guide, cast bios and full episodes. Join our Mother of The Bride Facebook page as well!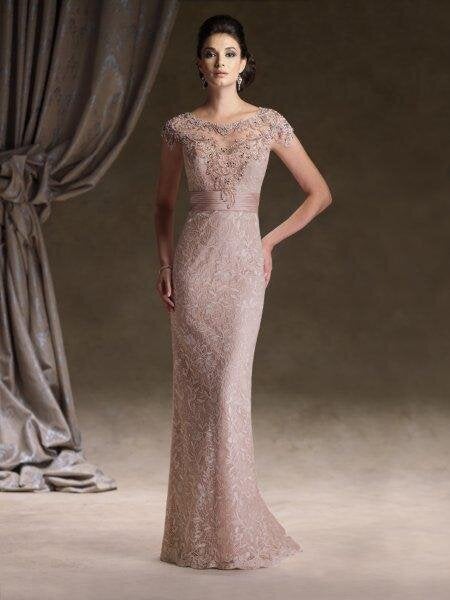 Spring Dress Trends for Mothers of the Bride