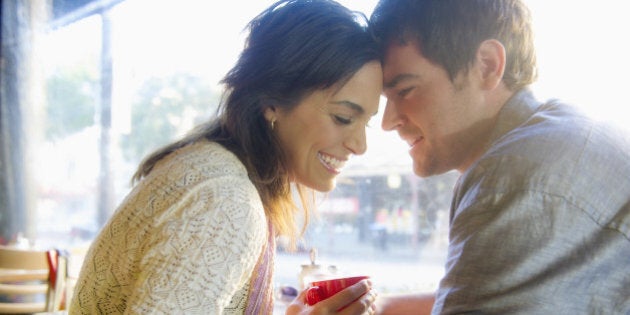 Yes, that's right: I wish sometimes that I was needier. In recent months, I've come to a very blunt awareness about just how independent I had become in my four years as a single person. Moreover, I can reflect today and acknowledge just how much society places value on that independence. Is our system flawed.
Historically speaking, relationships were formed on a need basis. Clear roles were assigned and those dependencies were the glue that bound two unrelated people together. For children and for income. Today, this imbalance has been leveled off. While I see that as pretty amazing, and certainly life-altering, I cannot help but acknowledge the risk.
It is perfectly possible today for a single person, male or female, to have a child on their own. It is also common for women to be financially independent. These differences in our modern day lives have created an awesome opportunity for the evolution of relationships. Not to necessarily remove "need" but to change it. To change dependency for basic things to dependency for something much deeper, expansion. Growth as a person, a contributor to society. Yet, we fight that.
What do I mean by fighting that? After months of both thought and years of experiences, I recognize in myself the desire and success at overcoming the need to rely on anyone for anything. I also acknowledge, the deepest desire within me for someone to push me in my life. We no longer ask for relationships to "complete" our lives, but rather to 'compliment" our lives. This is an awesome dynamic. However, I have come to realize through my own failures and successes, that the only way that is possible is to need.
At the core of it all, we, as humans are not as rewarded by materialistically satisfied needs, but rather, a fundamental, core level need to give, and need to receive. But have we given up the belief in needing as our "basic needs" in relationships have changed? When it was no longer acceptable by today's society for women to need a "bread winner" or a man to need a child bearer?
Worse, we live in a society that teaches us that "neediness," almost as a black and white rule, is unacceptable. While this isn't actually the hard truth of the matter, humans, in their need to "fit in/be needed" have hardened the rule, taking independence to a new level breeding a whole new culture of singleness.
At the end of the day, I'd argue that the deepest emotional connections are built on the foundation of vulnerability, of the need to be needed, and the need to be supported, loved, nurtured and accepted. If this is true, than independence is wreaking havoc on our single world today.
Perhaps it took someone strong enough to show me that they could need me, miss me, and love me for me to realize just how far I had gone in life to eliminate those very needs in order to fit into this needless and ironically isolated society. Food for thought... now I need to work on allowing myself to be needier, because that is the foundation upon which the need for my relationship has grown, I NEED to be loved. It brings me a level of happiness above what I could already bring to myself.
The Purple Fig is a community where women share personal and relatable stories; no ego, no shame, no judgement. We're about life, love and all of the stuff that makes us yearn, squirm, and giggle. These stories make up the authentic and intriguing journey of a woman.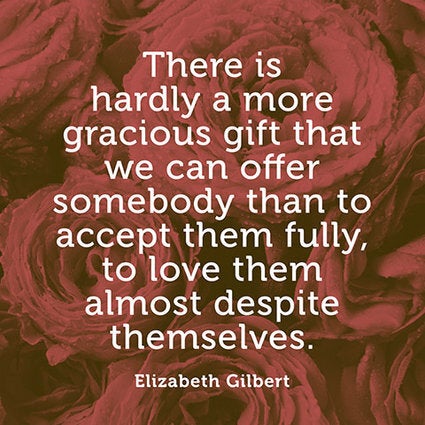 The Best Things Ever Said About Love