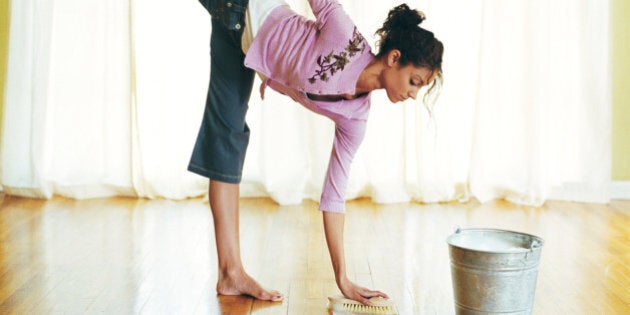 Of course you want to have your house clean for the holidays! Even though we know our company comes to see us and not our dust bunnies, it is a matter of pride to open a home that sparkles. But what is clean? Sure we've become more aware of the environmental impact of what we're using but what about the effect of cleaning chemicals on our skin and respiratory systems.
Many conventional cleaning products and services can leave behind lingering phosphates, toxic residues, petroleum derived surfactants and irritating synthetic fragrances. All of these chemicals are absorbed or inhaled as you clean and can linger to irritate the lungs and skin of people, kids and pets that come in contact with them. What you really want is a safe, spotless, healthy home that's free from irritants and health hazards.
The liver takes the biggest impact of toxic chemicals. Along with the over 500 jobs your liver does, including managing cholesterol and hormone levels, it has to filter your blood of things like alcohol, acetaminophen and other medications, air "fresheners" and plain old smog. I would rather have my wine than cheap bathtub cleaner, thanks. You'll want to look for products that are:
• 100% natural and eco cert (r) approved
• Using organic essential oils for scent
• Free from petroleum ingredients
• Not allergenic for allergy and asthma sufferers
• Safe for those with chemical sensitivities
• Gentle on all skin and non-irritating
• Look at labels to confirm that the products you buy disclose all ingredients clearly and are free from dyes, SLS, SLES, preservatives, ethoxylated alcohols, fragrance and petroleum
I had the pleasure of having my home cleaned by Aspen Clean. It's an innovative British Columbia-based company that's just moved to Toronto offers home cleaning products and services.
They use only their own products and each and every one of them meets the requirement list. There's a kitchen cleaner that is safe and effective on greasy mess, a bathroom cleaner that is excellent for removing soap scum without harsh chemicals, an all purpose cleaner that is great for all surfaces but leaves no toxic residue and a Glass Cleaner Streak delivers a streak free shine using only pure lime essential oils. My home smelled like the outdoors rather than a forest of toxic fake pine. Clean for the holidays is more than skin deep.
Banana Peel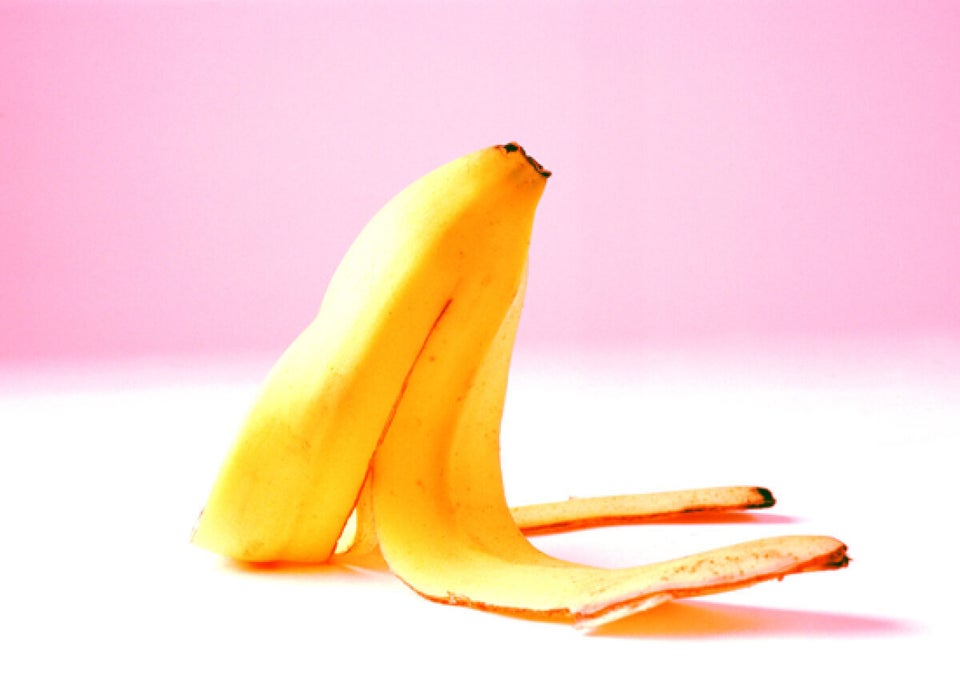 Cucumber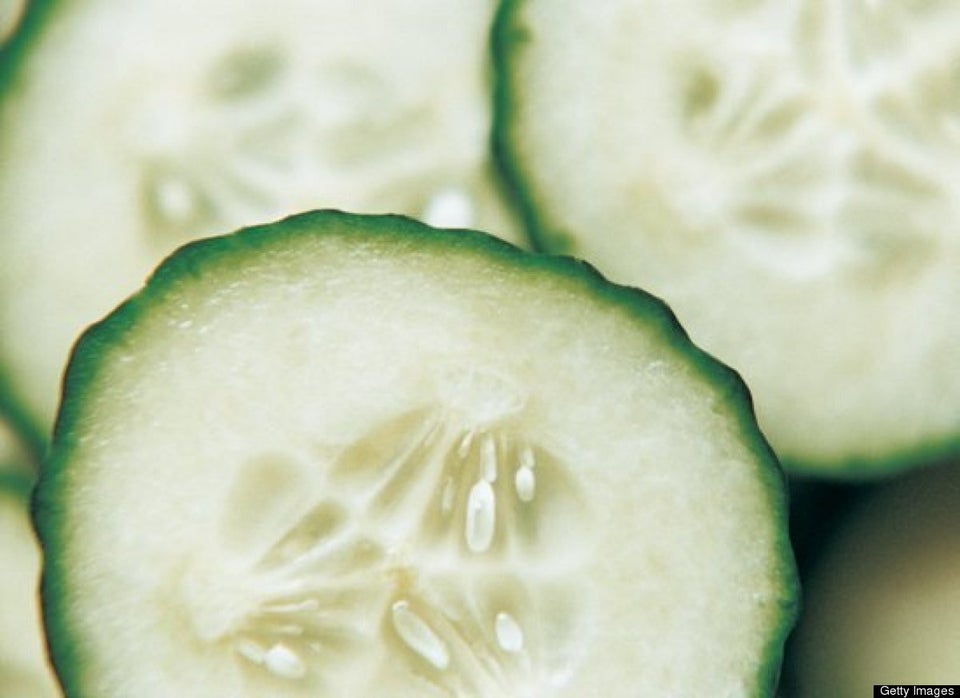 Onions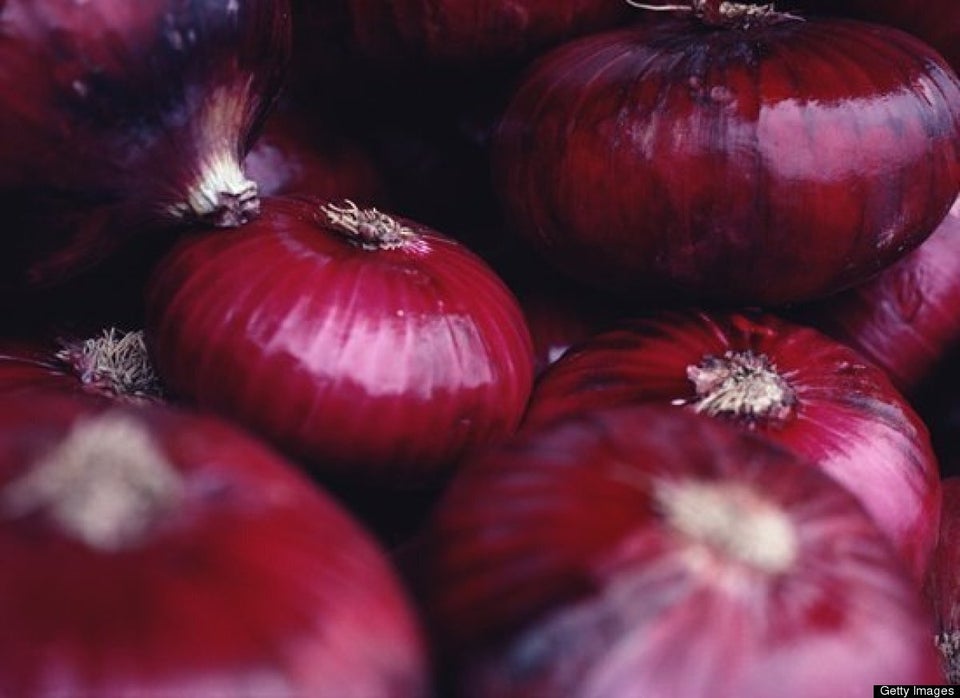 Tea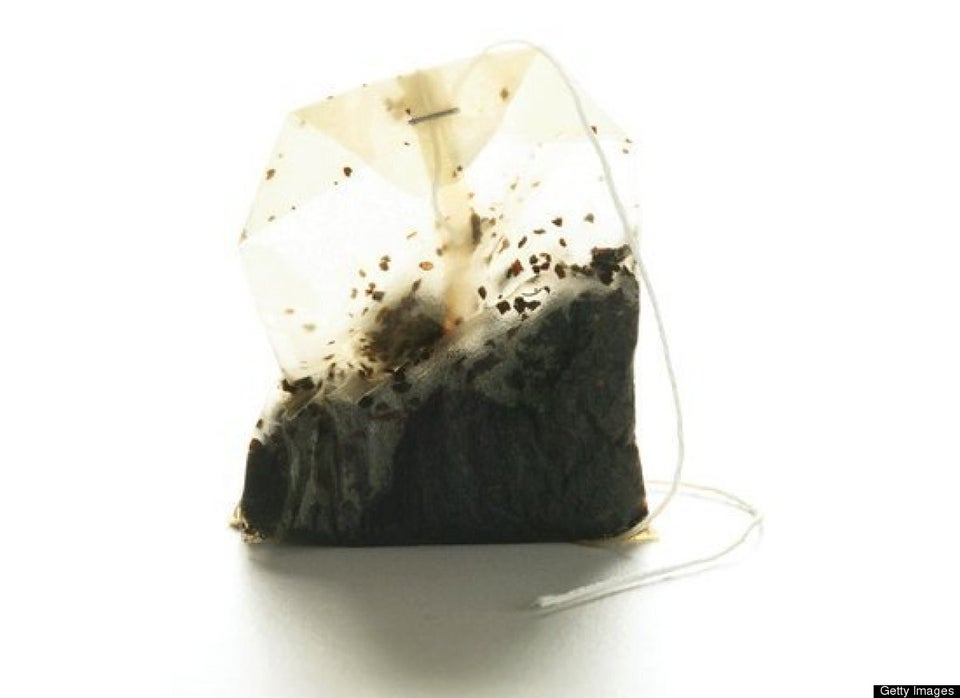 Walnuts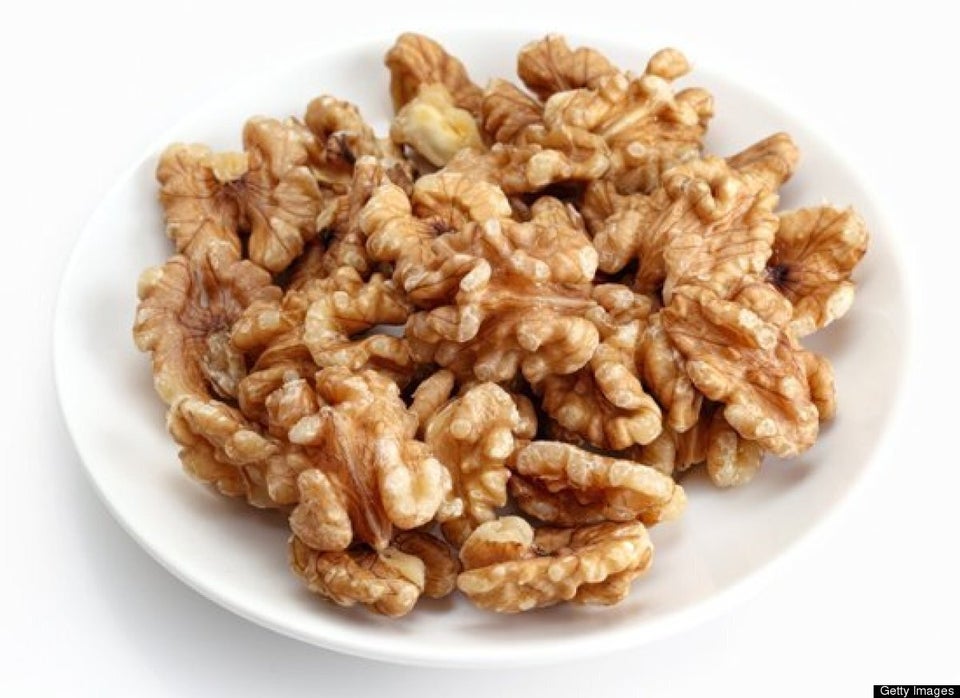 Rice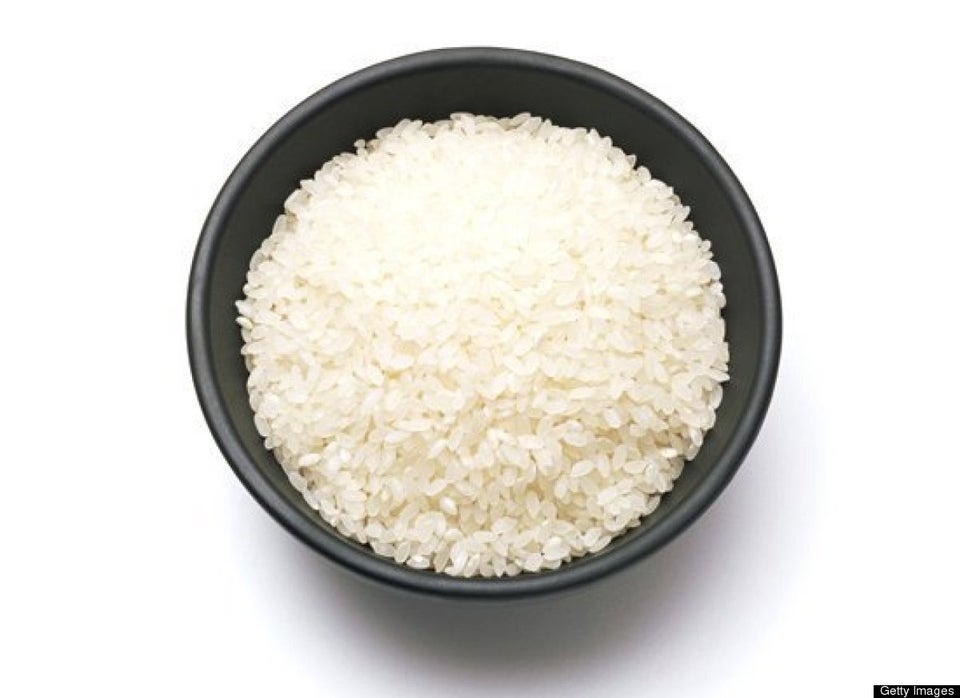 Ketchup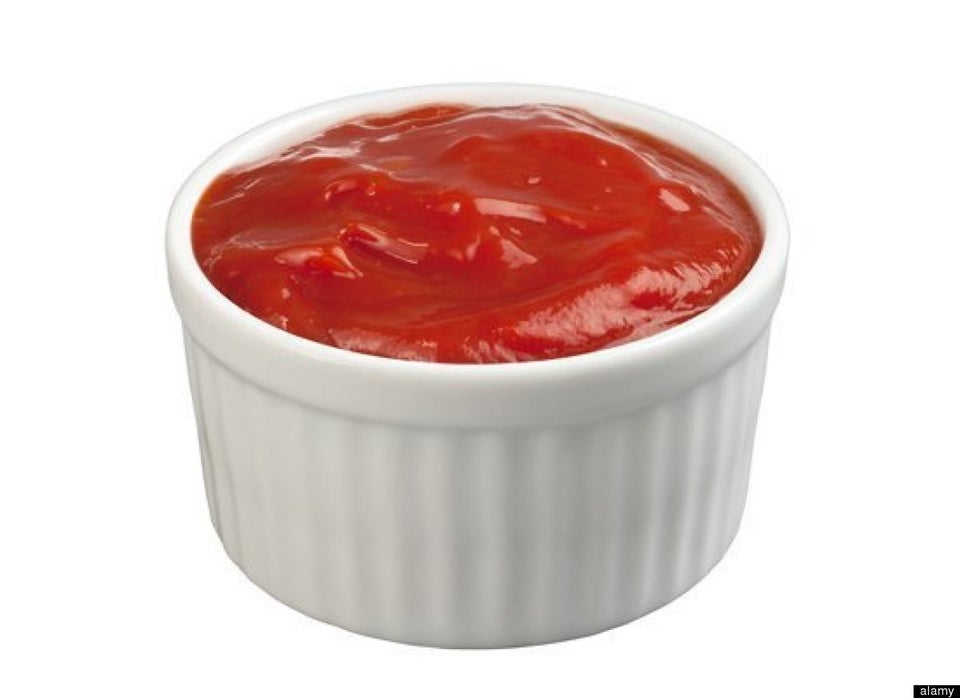 Stale Bread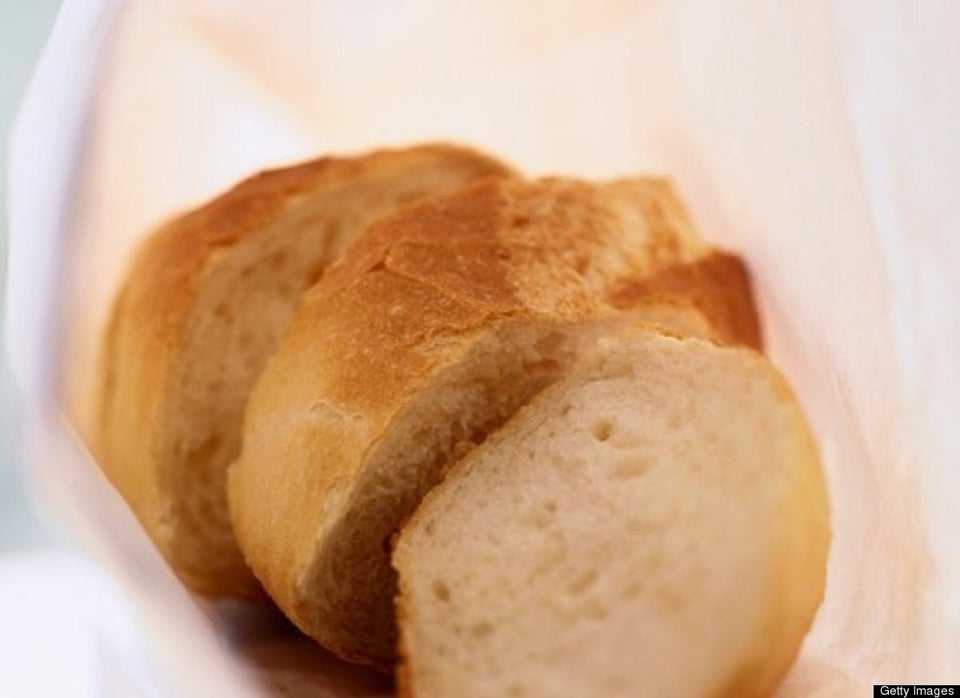 Coffee Grinds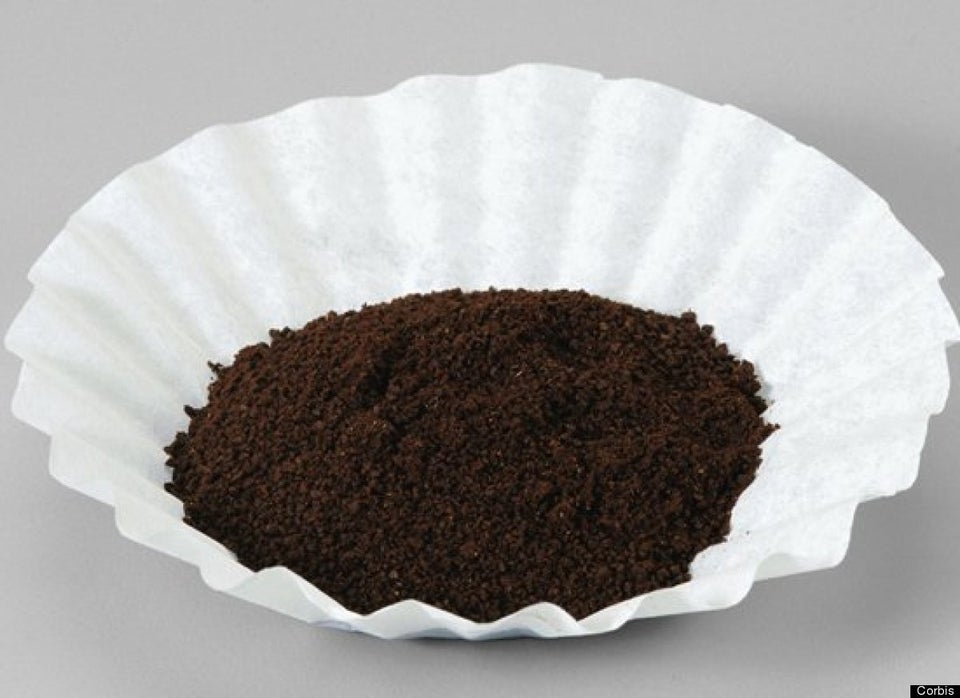 Club Soda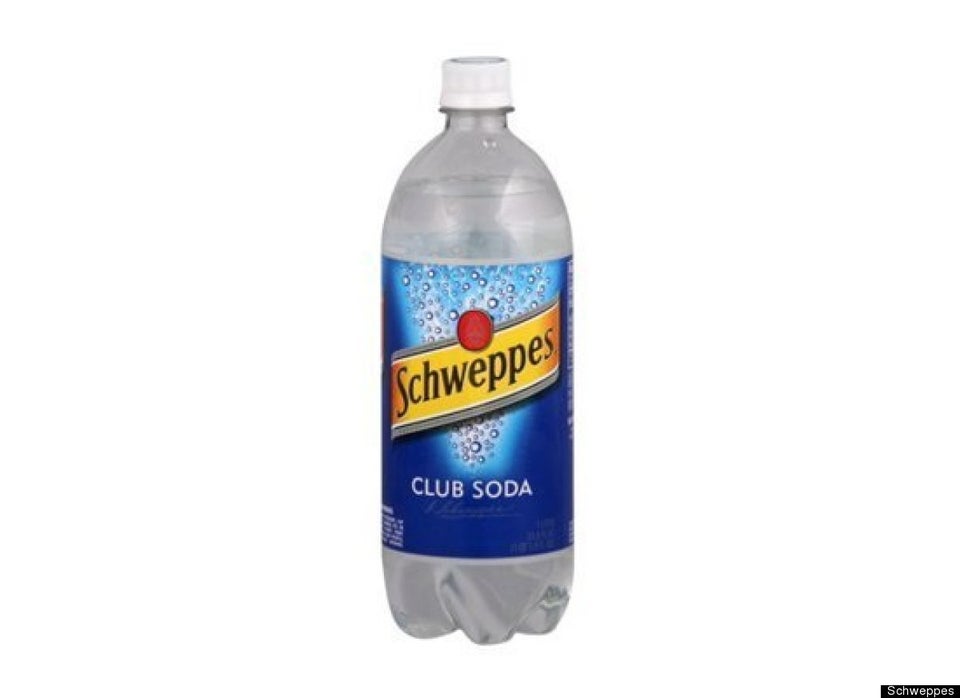 Olive Oil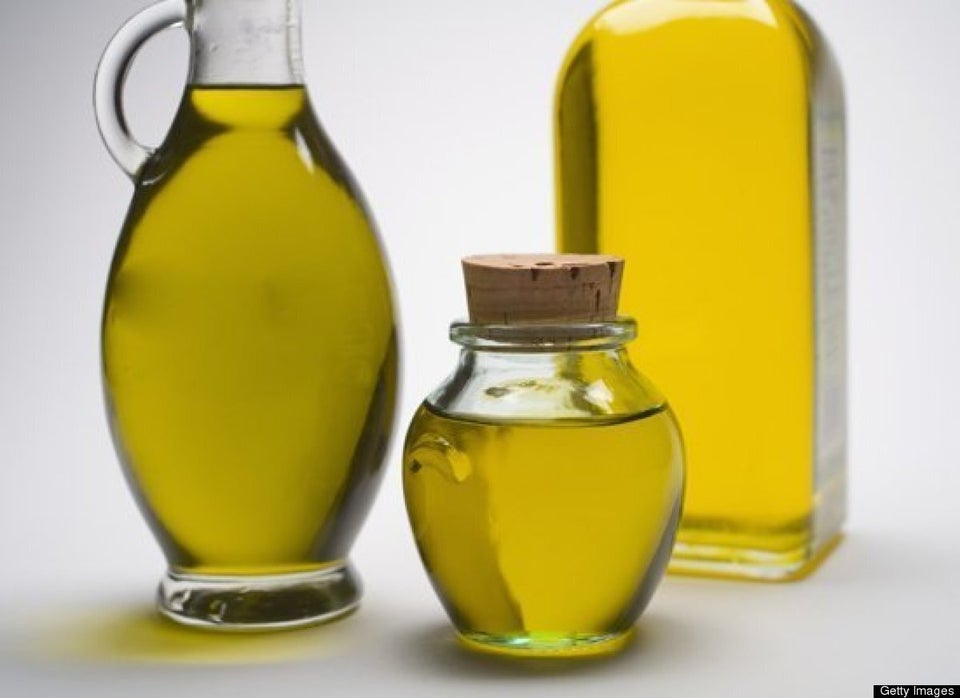 Salt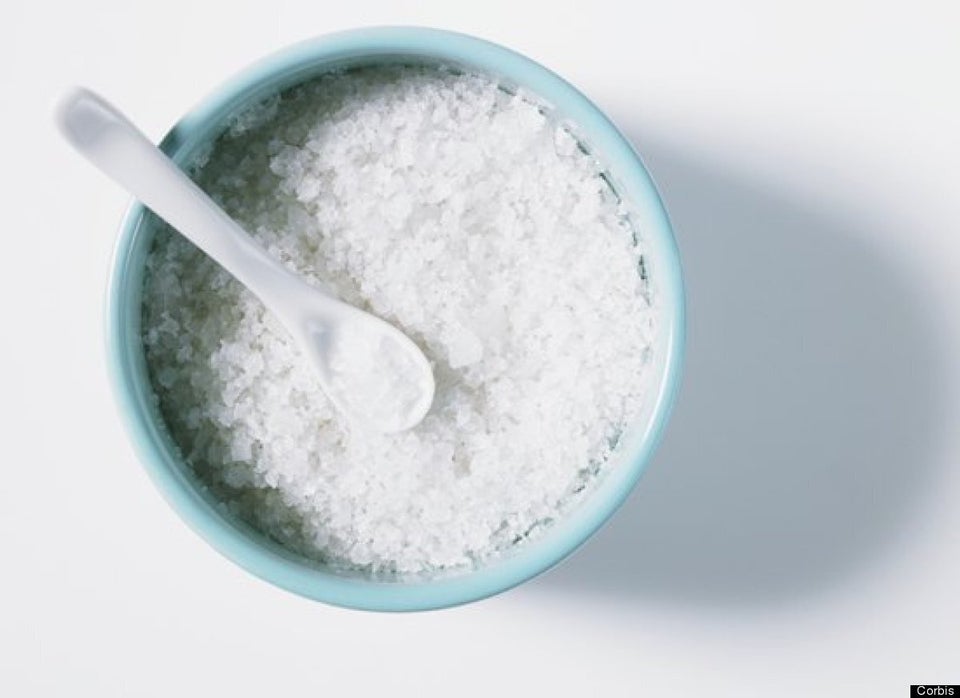 Lemon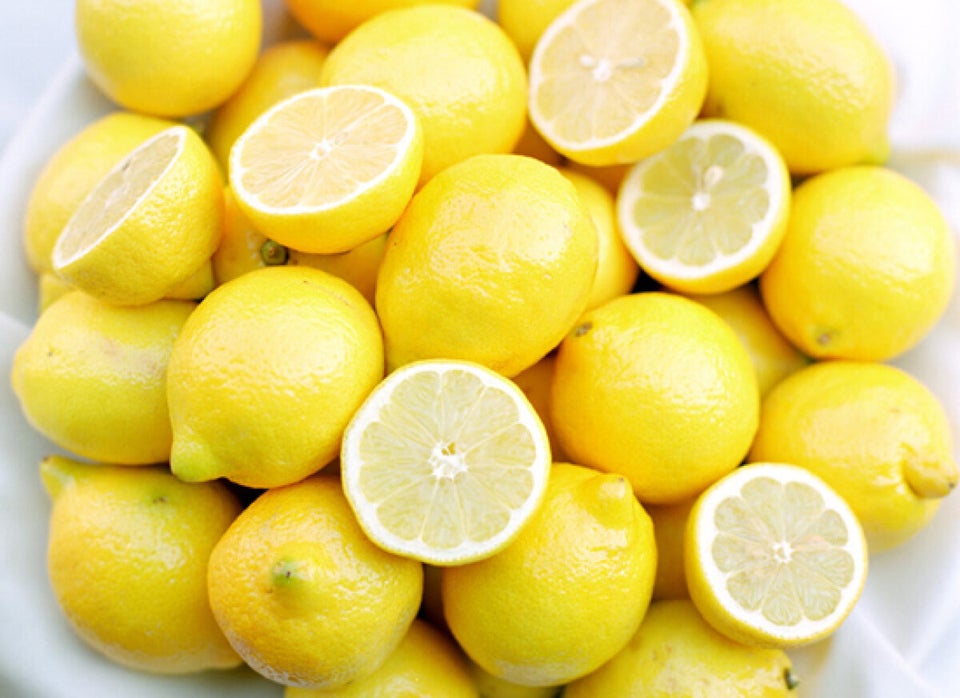 Vinegar