"Should I go on a cleanse?" is one of the most common questions I hear in private practice and my answer is always another question: "what for?" If your goal is to "clean your liver", or lose weight then; no. If your goal is to reset, commit to your health, you are ready to commit to your body AND mind then; yes.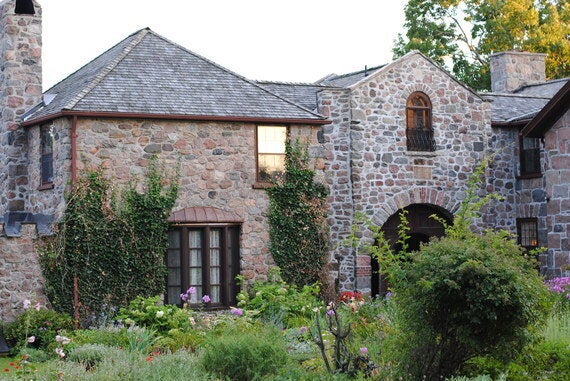 This year I chose Ste Anne's Spa in Grafton, Ontario to take two days of serenity, clean eating and mindfulness. It is a place I have been many times and I know I can get some key things looked after here.
I have a priority list for saying yes to a cleanse.
1. It starts in your head. You need to find a place in your calendar and spirit to choose wellness. The idea of living on water, maple syrup and cayenne pepper to undo a years' worth of nasty is just bunk. It doesn't honour your need for nourishment and can actually set your metabolism back not forward. Find a place that jives with your need for quiet and nature and, for most of us, that isn't at home during stressful weeks.
2. No booze. Hey, I love my glass of wine as much as the next guy but it is the removal of toxins that will cleanse your liver, not a package of herbs or unknown substances. A few days to a few weeks a year is the best way and moderate 1-2 glasses per day for the balance is key.
3. No toxic cleansers, body sprays, cleaning supplies, cosmetics or perfumes for the duration. According to the Canadian Liver Foundation, these items are absorbed, inhaled and removed by the liver so you want to be sure you are going whole hog.
4. Vegetables and water in buckets-ful. Focus on getting at least 8 handfuls of fruits and veggies with moderate, if any, amounts of animal protein. This, more than anything will help you drop a few pounds. Skip butters, creams, cheeses and all other superfluous fats as much as possible. Ste Anne's has spring water to spare coming from every tap. Drink it in; sweat it out in the steams, saunas and tubs.
5. Focus on your breathing. Whether you are into yoga and meditation or not, taking a fast, deep breath in and a slow conscious breath out over and over again will help you relax. Letting go of stress and its damaging hormones will propel you forward more than any other cleansing ritual.
6. Stretch, massage, rest. Tension is built up in muscles in your normal routine so whatever that is...switch it up. If you normally yoga then swim, if you normally run then yoga. Massage breaks up muscle tissue and promotes healing so it is a good idea to get a bit of that going. Regeneration is the name of the cleansing game.
7. Get a gluten break if you can (which is another reason, I chose Ste Anne's, it has a full on gluten free bakery). Studies show that we consume more salt through breads, burgers and pizzas than any other item. Plus, giving your digestion a break will let you know with your first bagel back home if you have a sensitivity or not. True celiac disease is rare at about 1% but gluten intolerance is suspected to be in about 10% of us. It can't hurt to try.
Don't ask me if you need a cleanse, ask you. If these 7 items are completely foreign to your regular lifestyle then chances are you probably do need one. But, if you aren't ready to start in your head, don't punish yourself; love yourself a little more by making some of these gentle changes. That will get you further ahead.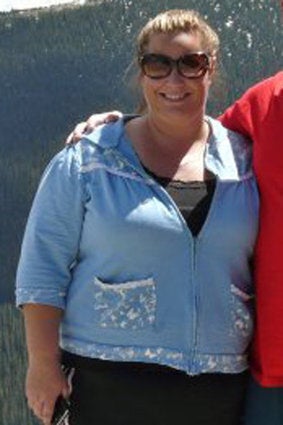 Weight Loss Success Stories