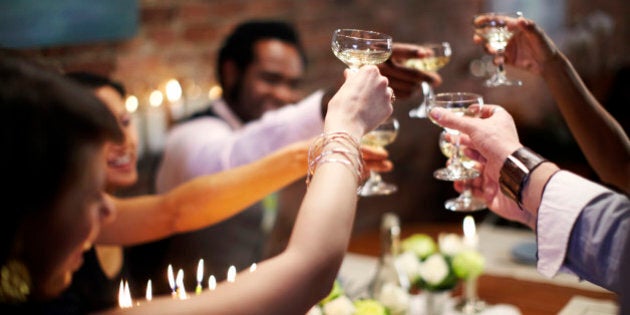 I'm so bored. This winter has kicked the culinary adventure right out of me -- and that's normally the last thing to go. Just in time, I learned about a new app called Pass the Table and jumped in on a dinner.
For some reason, I get lots of restaurant recommendation requests because people think I know what's new and hot in food experience. Mostly, I'm at home reading and writing about it, but now I know where to go for the answers. This app highlights once in a lifetime access to the kinds of foodie secrets I get slipped to me as a food writer.
The Pass The Table app gives exclusive access to in-restaurant, off-menu, hyper-limited seating in some of Toronto's coolest spots, as well as special venue experiences. Pass The Table's experiences are found and booked on the app and not on the web. All of the experiences are exclusive to Pass The Table and are created through relationships with their culinary partners. If someone has specific requests, questions or if they can't access the app they can always contact them: concierge@passthetable.com.The groovy part is that you are likely to meet a handful of dining mates who are just as into trying new food as you are.
Eat dinner in a butcher shop with seven other culinary curious that I have never met. The social dynamic of such evenings is fascinating as it takes one person to stick out their hand, say hello, ask a question and the evening is on its way. The level of intimacy is well-established by the 3rd course as one senses that polite chatter or racy stories will be on the menu, so to speak. The experience could be great as a single or as a girl's night out, a couple who share the patience of photo moments before dining would fit right in.
In addition, I was inspired to face head butcher and Bespoke owner, Andrew Poulsen and be able to learn about the culinary and health benefits of Bespoke's grass fed, local selection of charcuterie. His passion for the traceability of everything from the meat to the honey comb served with the finale of cheese was tangible.
The rest of the menu rolled out thusly:
Chicken & Duck Terrine with sour cherries atop Ontario empire apple jelly + Pan Seared Grassfed Beef with tahini dressing, coffee and black pepper
Branzino Ceviché with seabuckthorn
Bespoke white wine sauerkraut, four mustard cream sauce
2013 Süssreserve Riesling
Ontario Red Deer Steak Saskatoon berry jus
2012 Origin Cabernet Frank
Finish Selection of Cheeses
The cost of $100 per person including a course by course wine pairing from Rosewood wine. I would have spent that trying a new place, that may or may not have pleased me, based on a random review. This is a better way to save me from my self-indulgent boredom state and take me to my new belief that spring will come. Pass The Table tapped my frozen bones and let lose the sap of spring inspiration.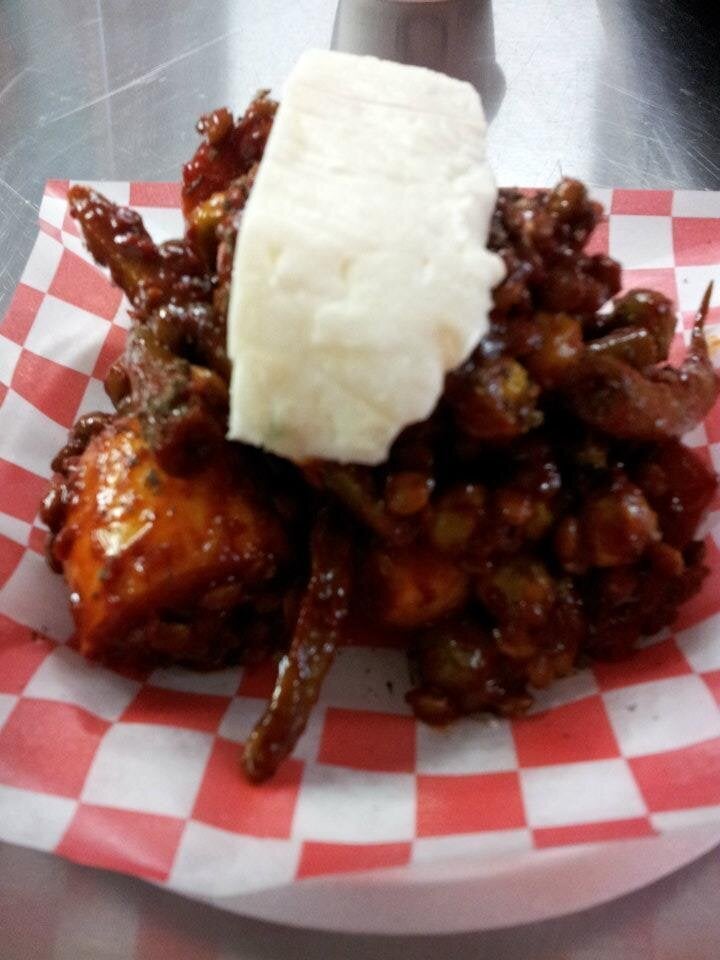 New Toronto Restaurants 2014