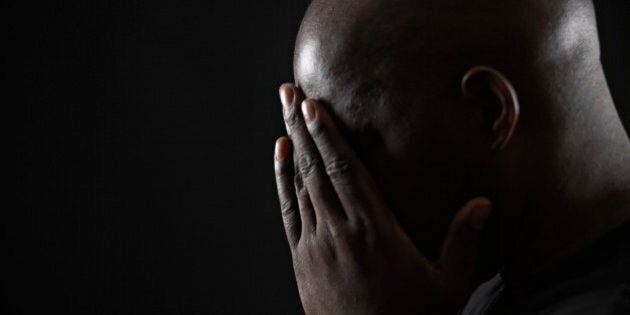 Coming up in a heteronormative world can be crushing to anyone who doesn't fit that mold. A lot of us who knew early that we were different also knew whether that difference was welcome -- or was to be removed. Queer writers have mined, and are mining, the insights that abandonment, isolation and violence have gifted us. Art is, perhaps, the only way to share what cannot be articulated. We point into the pit of erasure to be seen. It is only by laying it out "straight, no chaser" that a reader might see what we fought so hard to hide. It's then, then, when we might allow ourselves full standing in our own boots. It's then, then, when we might know what matters, what counts and what we value.
Roger, the young man lost in the rabbit hole of Toronto-based writer Mike Miksche's Paris Demands (Lethe Press, 2015) stands in the bloodline of other queer kids created by Toronto novelists. The title character of Miksche's debut novel could be the love-child of the meth heads of Shawn Sym's Family Circus. He could be the older brother of Farzana Doctor's teenage girl in Six Metres of Pavement or the younger "Richard" in R.M. Vaughn's Troubled. Given Roger's path, it's only luck that keeps him from the grips of any host of STIs. Ask Patrick McGehee of Boys Like Us and other novels. Mike Miksche's debut novel sends us, too, down a rabbit hole of no matter, no value. It's harsh.
"It was important for me to allow the reader to kind of feel the story and not feel any sort of distance--to experience a different situation and to experience Paris." Miksche crafts Paris using specific street names, Metro stations, cafes and local monuments. The kid's first apartment is on La Rue de Vielle du Temple where a window affords him an escape from a New York love. Afraid of being exposed, Roger flees when someone spies him spying.
Miksche was raised by an observant Muslim family torn in Guelph, Ont. torn between religious duty and his queer guts. Morality wasn't a question. He knew to bury instinct and pretend otherwise. No matter what.
Miksche, like Roger, wriggled free from home constraints, fell in love and -- heartbroken -- landed in Paris. There the similarities to his "Roger" end -- mostly. When things get sticky, Roger's out. His lovers betray him, his roommate objectifies him, and nobody seems to get the absurd ugliness of beautiful Paris. His recourse: more drugs, more booze, more sex. Cut and run. Erase.
What is Miksche up to here? This ain't no morality tale. The book shoves the reader into the moral territory I alluded to above -- up close, stinky, and often dripping. Nobody wins. He can't be judged. He's feral. As his body grows more and more wasted, his untamed body hair becomes a badge. That hair and more drugs, more booze, more sex and more flight are all he has to grasp. Like a stray cat, Miksche explains. Is this how Roger gets a morality?
"It's not the drugs or sex that make him (Roger) a bad person...I think it's him not treating people respectfully." Here, Miksche blinks. "You start to become a bad person. If you're hurting other people, that's what makes a bad person." Maybe.
Roger has an emerging morality. He makes bad choices and then he makes worse ones. He's young; he's largely lived in the closet. He's a guy hunting for something to hold onto. He's a kid in search of a moral compass. He isn't equipped to take on where life and instinct have landed him. "Good/bad" won't help here. Valuing might.
This is interesting literary territory. People are fighting to matter. My own work activates these morally ambiguous spaces. As someone who has done his best to navigate the shaky ground of Post-Traumatic Stress Disorder (PTSD), I coped by erasing myself. Becoming invisible: people-pleasing, approval-seeking, etc. My drug of choice was shame. I didn't do wrong, I was wrong. Paradoxically, living with and through trauma of other has likely given me and perhaps other queer writers insights that may not be available to civilians. However, given that organizations such as the World Mental Health Organizaton (WMH) have revised their methodology we understand that many more than previously though have access to such insights. We queers, and Roger, aren't so alone after all.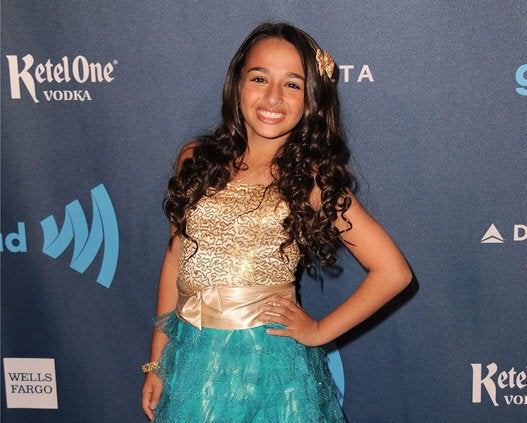 10 Queer Things You Couldn't Have Seen On TV 10 Years Ago