Whether they're religious or not, every few years Albertans devotedly pray: "Please God, give us another oil boom, we promise not to p*** it away this time."
In Alberta, non-renewable resource production — the majority of it oil — creates tens of thousands of jobs, fuels economic growth and injects billions of dollars into provincial and municipal governments' treasuries in the form of taxes and royalties. It is a dominant economic force, but it is also a stagnating force when it comes to long-term fiscal planning, commercialization of innovation and diversification of Alberta's economy.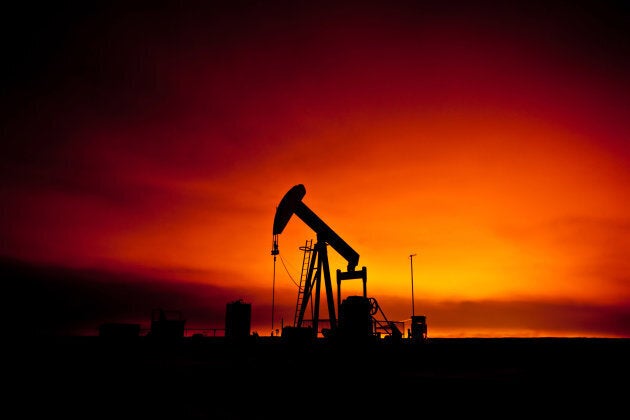 At every cyclical oil commodity price downturn, with the predictability of the Old Faithful geyser, Alberta's political and business leaders spur into action, initiating debates, studies and report-writing exercises aimed at diversifying the province's economy. But when everything is said and done, more usually is said than done.
Well thought out reports are shelved in government archives the moment commodity prices bounce back and the "gravy train" pulls up to the Alberta Legislature grand station. Since the 1970s this trend has persisted, leaving the province with little elasticity and discipline in its financial regime. Consequently, when crude prices fall dramatically — as they did in 1980, late 1990s, 2001, 2008 and recently in 2014 — Alberta's treasurer and minister of finance can only watch as their coffers deplete.
The most recent crude price fall was exceptionally dramatic. Royalties fell from $8.9 billion in 2014/15 to $2.8 billion a year later, leaving Alberta's government with a $10.3-billion deficit, which accounts for one quarter of the province's entire budget.
The fundamentals of Alberta's "fiscal house" are definitely not in order.
Intuitively, one would imagine that the most responsible long-term solution to Alberta's fiscal structural dilemma would be developing a more stable source of revenue for the province's operating budget and relegating the fluctuating resource royalty revenue windfalls to one-time expenditures, such us infrastructure projects.
However, notwithstanding the province's legendary, yet self-proclaimed, reputation of fiscal conservatism and business-like operation of government, the fundamentals of Alberta's "fiscal house" are definitely not in order. The mantra of "Alberta Advantage" shifts political and business leaders' attention from exploring new revenue sources to increasing existing revenues. Hence, in Alberta one hears much more about new pipelines than about provincial sales tax, while both should be considered.
While Alberta's government has an unstable and unsustainable fiscal base, Alberta's economic base is relatively solid. As the province recovers from the most recent economic downturn, there are already signs of limited economic diversification in some of Alberta's industrial sectors. Fabrication of metal products, for instance, increased by 6.9 per cent, and plastic and rubber manufacturing rose by 3.7 per cent. These sectors expanded their markets beyond their traditional local oil and gas customer base.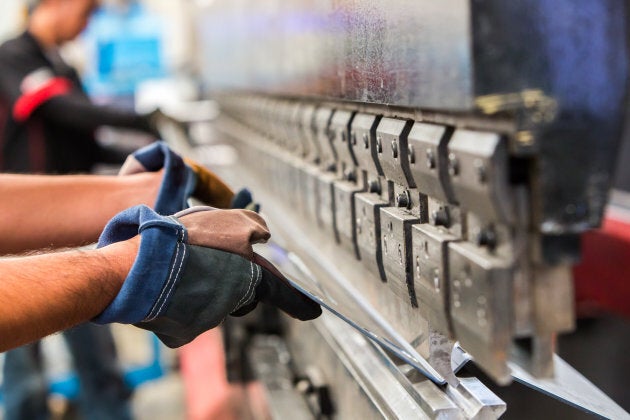 Consumer financial restraint also resulted in some innovation in the residential construction sector, spurring an onset of companies like Urban Mews, specializing in building smaller, more efficient homes. Food processing is also making inroads in Alberta. However, more meaningful economic diversification will require a more coordinated effort.
With its strong agriculture sector, health care and energy research infrastructure in place, and with its robust post-secondary education system, Alberta has many natural advantages that, if steered with purpose, could position the province as a centre of research, innovation and commercialization of new technologies.
Luckily, blueprints for such economic growth have already been drafted, but never fully implemented. Each time the price of oil stabilized, these blueprints were discarded. Alberta's government would be well served by reviving the Shaping Alberta's Future report prepared by former federal cabinet minister David Emerson, as well as the Sustainable Prosperity Through Innovation report — both commissioned during oil price drops. These reports thoroughly explored Alberta's dependence on non-renewable resource revenue and presented the government with options.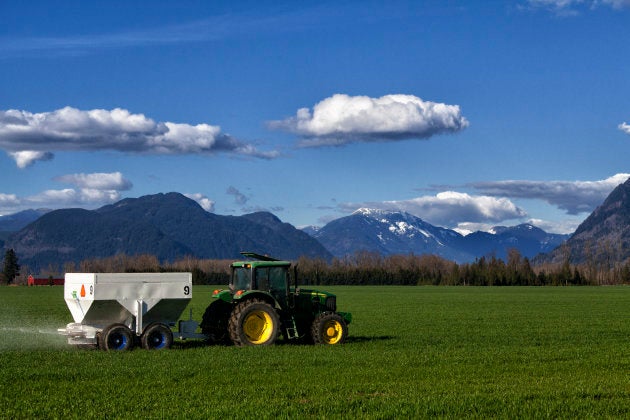 But the $10.3-billion dollar question is whether Albertans are interested in fixing the problem, knowing that the price of oil is bound to rebound. Opposition political parties are unlikely to support any government in search of a stable revenue sources (such as consumption or carbon taxes), as it is not in any opposition's political interest to aid a government in financial crisis. Government's dilemma is opposition's gain.
Yet the ebb and flow of dollars in and out of the province's treasury is no one's gain. Albertans pay premium prices for schools, hospitals and other government services during economic booms, yet lose many such services during budget crunches.
If Albertans really are fiscally responsible, or conservative, here's an opportunity to showcase it — that or continue praying to the oil God for another boom.