Canadians have repeatedly shown that they care about their neighbours and are quick to respond when they see people in need. In June, Calgary suffered a devastating flood -- 75,000 people were evacuated and costs are expected to top $5 billion. Communities in southern Alberta were equally hard hit.
In response, governments at all levels, along with individuals and social service agencies, rushed into action with a highly sophisticated and coordinated emergency plan. All levels of government and the community began the rebuilding process immediately. Work to prevent future flooding also started.
This week, at Canada's first National Conference on Ending Homelessness in Ottawa, we will begin a national movement to end homelessness in Canada. Let's hope that Canadians and their governments can bring the same quick and compassionate response to this "unnatural" disaster.
Every night over 30,000 Canadians are homeless. Another 50,000 may be among the hidden homeless. Over 200,000 Canadians experience homelessness annually at a cost of over $7 billion to the economy.
And homelessness is lethal. Look no further than the 700 hundred names on Toronto's Homeless Memorial, or the homeless memorials in Edmonton, London, Victoria or Halifax. Just last week, the only homeless man in Berwick Nova Scotia -- Harley Lawrence -- was killed in a fire as he slept in a bus shelter. In August, the "Pirate of Pandora" -- Joseph Viateur Jean-Luc Lavoie -- from Victoria died. Alvin Cote, who newspapers reported spent most of his life on the streets of Saskatoon, died there in April.
When natural disasters strike our communities, we leap into action. But we don't do that for homelessness. Homelessness is slow motion crisis, a drip feed of misery and pain, inflicted on the poor and disabled who suffer in silence and remain largely invisible within their communities. It's a man-made and unnatural disaster that is entirely preventable and curable.
In responding to homelessness today, we put our energy into emergency responses -- shelters, food and clothing donations and soup kitchens -- and then we stop.
Ending homelessness involves doing exactly the same things we do when a natural disaster strikes. We need to move people quickly back into their homes, provide them with the support they need, and figure out how to prevent it from happening again.
In the last federal budget delivered changes to the Homelessness Partnering Strategy that give us a significant opportunity to seriously address homelessness via the Housing First mitigation model being introduced in 61 communities across Canada. This model will radically transform our success rate by focusing it on housing our homeless neighbours first, starting with the most vulnerable.
Housing First has driven a 50 per cent reduction in street homelessness in Toronto, a 30 per cent reduction in overall homelessness in Edmonton, a 60 per cent reduction in homelessness in Lethbridge, and similar reductions across Alberta resulting in a 16 per cent reduction province-wide. In Alberta, over 7,000 people have been housed in Housing First programs. Another 1,000 have been housed by the Mental Health Commission of Canada in five cities across Canada.
But federal funding is not enough, certainly not when you consider Canada's affordable housing crisis. But, it's good start, and enough to house and support thousands of homeless Canadians.
This week in Ottawa, 640 leaders from across Canada will learn about Housing First and share strategies for ending homelessness. After the conference, these leaders will implement a new approach that will virtually transform the way we address homelessness. Positive results will change the lives of thousands across Canada, with longer-term benefits for our communities, our criminal justice and health-care systems, our society and our economy.
When confronted by an unexpected disaster, Canadians act fast and with compassion. Imagine what could happen if they decided, even knew, that homelessness was something they could fix too.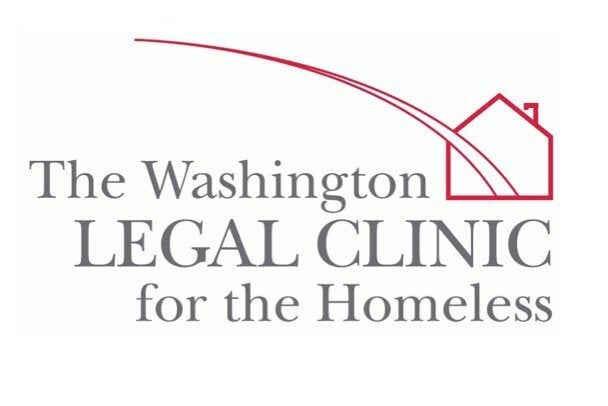 Organizations that help the homeless