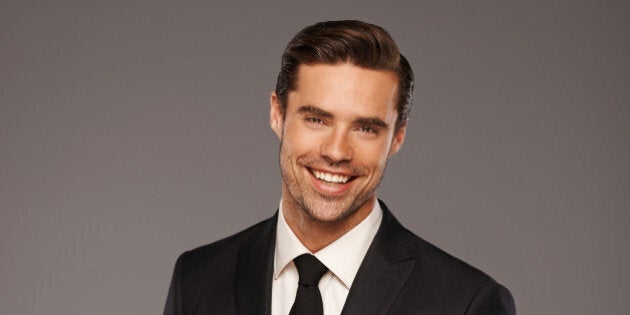 Cheesily, I have to start this at the place from which most of you know me: a failed Bachelor.
I thought I found the woman that I'd spend the rest of my life. I know the relationship was close because the heartbreak was very real. Ask anyone who knows me personally. They'll tell you how little fun I was for a while after our breakup.
But I was something before The Bachelor Canada and the show's aftermath. And those pieces of who I was before are more of what this story is about.
I've had a most fortunate life. I was born into a family that gave me every opportunity. I graduated from university. I got a great, high paying job. I got the condo. I got the car, the lifestyle, and every little knick-knack I thought I'd ever want.
What got my rocks going was the fact that university and getting a good job were difficult and scary. These milestones taught me about life. That's what I loved: the challenge and risk, and the learning of new things.
As a current challenge, I'm travelling across North and South America on my vintage 1975 Honda CB360 motorcycle. I began my journey in Toronto, travelled through Winnipeg, Lake Louise, Vancouver, and just arrived in the United States, riding along the Oregon Coast. From here, my plan is to go down the California coast and see how far into South America I can get before my bike breaks down.
Some of what I want to try during this road trip, if my bike gets me there, include: participating in a yoga retreat in Costa Rica, sailing in Nicaragua, scuba diving in Colombia, seeing jungle shamans in Peru and surfing whenever and wherever possible.
I'm not an adrenaline junky. I don't want to jump off a cliff for the rush. I want to make a connection with the world and the people around me. I want to have experiences that might be scary, exhilarating, fun and I want these experiences to teach me. And it doesn't need to begin and end with this trip. And it doesn't need to begin and end with me.
So what can you expect from this column aside from the ramblings of a failed Bachelor?
I'll share experiences of the things that I've always wanted to do, even if others think they are silly, stupid, frightening or just too time consuming. I want to expand my horizons and do things that readers (i.e. YOU) suggest as well. Tell me what you've always wanted to try, and I will do them.
And not just road trips. Once that's wrapped up, what are experiences that can happen in our own backyard? For example: What would it be like to live in the city without sight for a week? To lose your ability to verbally communicate? Or hear? And what can these things teach us about ourselves? What else should I try? I want to hear from you so let me know.
In the meantime, I'll keep you posted on what I'm seeing, experiencing and learning on this Pan-American journey.
Wish me luck and I hope you'll join me for this amazing ride!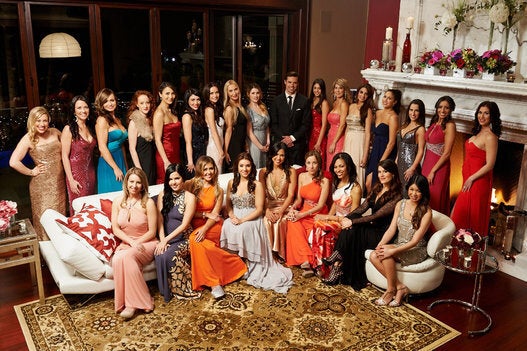 'Bachelor Canada' Season 2 Bachelorettes