Despite the fact that people live longer and are more active in their later years than ever before, aging is still associated with decline, loss and debilitation. That's nature's way, like it or not. But does that mean older folks should despair over their impending fate? Perhaps, but few actually do, according to a series of studies on age and happiness. In fact, feelings of happiness, or at least contentment, seem to be most common among the maturing crowd.
The idea that happiness can peak late in life is nothing new, but no systematic research was conducted before to explain why that is the case. A possibility may be that older people find it easier to derive pleasure from relatively ordinary experiences such as taking a walk, sharing a meal with loved ones, or pursuing a hobby. By contrast, younger generations are more likely to seek satisfaction from extraordinary, exciting experiences, e.g. at work or in sports. But these unique and rare moments are harder to come by and require greater efforts and also expenditures. That could be one reason why, on balance, the aging are better off in terms of finding their rewards.
Another explanation may be a little bit more complex. In his milestone publication, "A Theory of Human Motivation" (1943), the psychologist Abraham Maslow introduced his now classic theory of a "Hierarchy of Needs," where he distinguished between a number of human needs, reaching from basic survival to self-actualization when nearly all human potential can be realized.
To illustrate the hierarchical relationship between the different kinds of needs, Maslow famously used a pyramid-shaped graphic. More basic needs like food, shelter, health and safety support higher ones like self-esteem, respect, creativity, etc. Higher needs cannot be met if there is significant deficiency among the more basic ones; for example, confidence or self-esteem will not likely grow without a degree of material security.
Although he does not explicitly use the term, we can assume that Maslow would consider the quest for happiness as part of the higher needs, perhaps on par with self-actualization, a level that requires a lot of fulfillment in many other areas. It is easy to see that this can only be achieved with time -- in other words, with age.
But what's also important to see is that the hierarchical structure of our needs is not static but rather is made up of constantly changing priorities. What seems to matter most today may be forgotten tomorrow. What once counted as a must-have, eventually becomes an afterthought. The importance we lend to most things tends to have a short shelf life.
That doesn't mean everything is relative and therefore meaningless, not even when we look back from long distance. In my own life, I continuously revisit my needs in multiple departments to see if they are sufficiently attended to. Whether it concerns my physical health, my emotional well-being, my work, my relationships to family and friends, they all matter equally, and if one is neglected for too long, I know that others will eventually suffer as well. But I also have enough experience to realize when to be patient, when to relax, when to set priorities, and when to find pleasure and comfort in simple things -- like taking a walk.
That doesn't mean I no longer have any ambitious goals to pursue or dreams to chase. But I know how to take a break when the chase is over. And that has its rewards, too.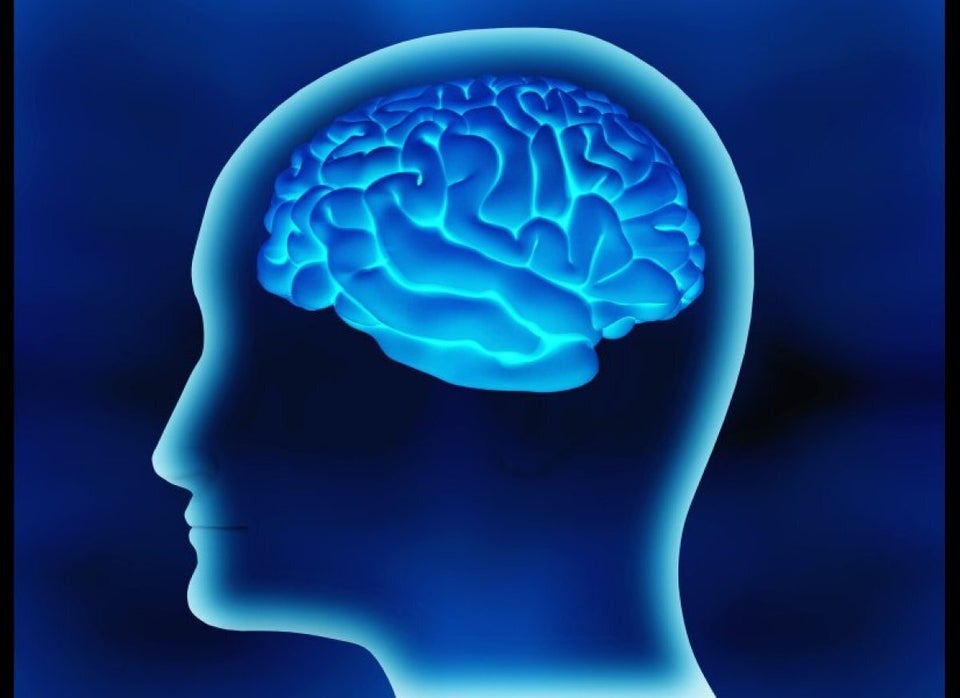 5 Ways Post50s Can Improve Their Sex Life