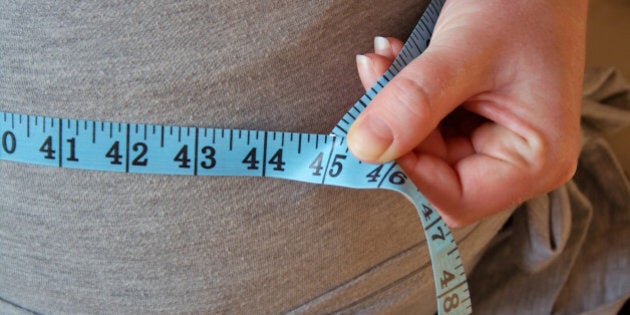 By the end of this decade, diseases stemming from poor diet and unhealthy lifestyle choices will top all other causes of death worldwide. At the same time, there are no effective policies in place to tackle the most pressing problems such as the obesity epidemic and other so-called non-communicable diseases (NCDs) that are now affecting billions of people around the globe. Even in developed countries, these challenges are not yet fully understood and are not met with the necessary countermeasures to prevent further deterioration, experts say.
One study that analyzed the eating habits of nearly 4.5 billion people in 187 countries found a steadily rising popularity of the "Western diet" -- which is dominated by highly caloric, processed foods and sugary drinks -- in many parts of the world over the past few decades.
Ironically, the wealthiest regions like Northern America, Western Europe and Australia have the lowest-quality nutrition standards despite significant efforts to better educate their populations about diet and health matters.
Global progress in the fight against obesity and nutrition and lifestyle-related illnesses like diabetes, heart disease and cancer has been "unacceptably slow," according to a series of reports in the medical journal The Lancet.
The reasons are multifaceted and not always easily identifiable, experts concede. But it seems clear that the odds against our ability to turn these developments around are almost insurmountably high.
"Today's food environments exploit people's biological, psychological, social, and economic vulnerabilities, making it easier for them to eat unhealthy foods. This reinforces preferences and demands for foods of poor nutritional quality, furthering the unhealthy food environments," the reports say.
Especially the epidemic spread of childhood obesity is of great concern. Oftentimes, together with overeating comes malnutrition, which leads to stunted growth and other developmental problems in young children and adolescents. Many of these early in life occurring damages persist and worsen during adulthood and are hard to undo even with treatment.
"Our understanding of obesity must be completely re-framed if we are to halt and reverse the global epidemic," says Dr. Christina Roberto, a professor of social and behavioral sciences and nutrition at Harvard T.H. Chan School of Public Health and one of the authors involved in The Lancet series. "It's time to realize that this vicious cycle of supply and demand for unhealthy foods can be broken with smart food policies by governments alongside joint efforts from industry and civil society to create healthier food systems."
Unfortunately, we have long ways to go in order to achieve this kind of concerted action, not least because there is no universal agreement on the root causes of the obesity crisis and many other related issues.
Policy and environmental changes by themselves are unlikely to address the multiple problems with obesity we are facing today when even the experts can't agree on how to treat them, says Dr. William Dietz, director of the Sumner M. Redstone Global Center for Prevention Wellness at George Washington University.
"Successful clinical interventions exist, but innovative approaches to delivery of care have only just begun, he wrote in an article also published in The Lancet.
"Health professionals are poorly prepared to manage obesity, have biases and unfounded assumptions about obesity, and are inadequately trained in various modalities of obesity treatment."
All this impairs the quality of care, he says, and if we can't reach beyond that, we won't get to the right therapeutic approaches for a long time to come. In the meantime, it's pretty much every man and woman for him- and herself.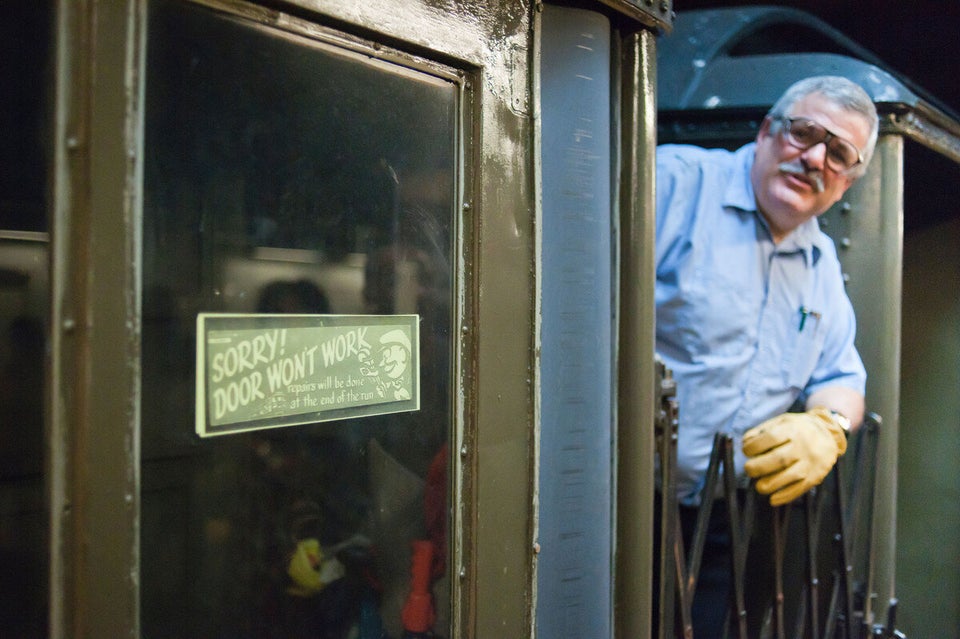 RANKED: Obesity Rates By Profession