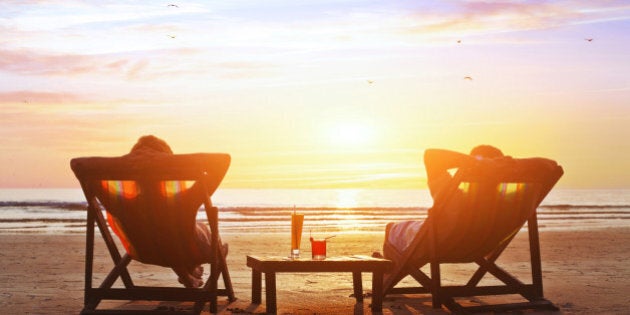 Think about this. Summertime BBQs on your beautiful and comfortable outdoor living space. Are you ready for all of the summer BBQs, dinners and relaxing sessions on your deck?
Consider these top 10 simple things to keep in mind when you start the process of building or renovating your family's deck.
1) Your deck is yours so personalize it and make it your own style
Deck experts suggest that you should build your dream outdoor living space. Take the time to think and dream about creating a space that your loved ones and you can enjoy throughout the summer months. This is the thinking phase of the project. Consider how much greenery you'd like to put on the deck to create a private space.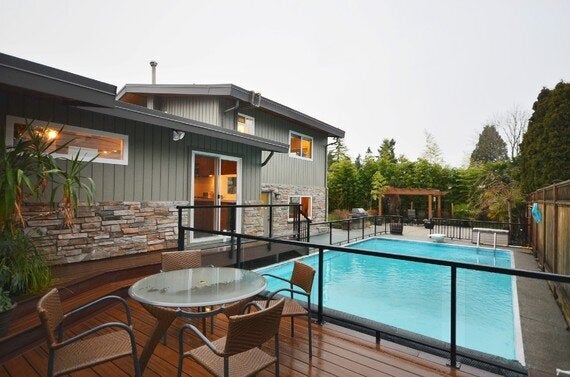 2) Research the elements that you want to create for your deck
Adam Clark at XMT Construction said "the first step is to learn about your dreams, so builders can ask the questions they need answers for to help create the space you want." Clark suggests that research is the first crucial step.
The development of a new deck can be a potentially stressful and time consuming project but you want to let the experts handle it for you. Rather than being consumed with the project, hire a company to do that for you.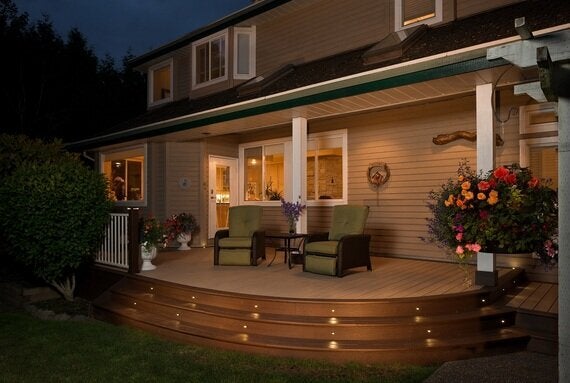 3) The planning stage helps your contractor create the space you want
Contracting companies work closely with you to come up with the perfect plan that meets your requirements and help contribute to the planning process with their insights to the project.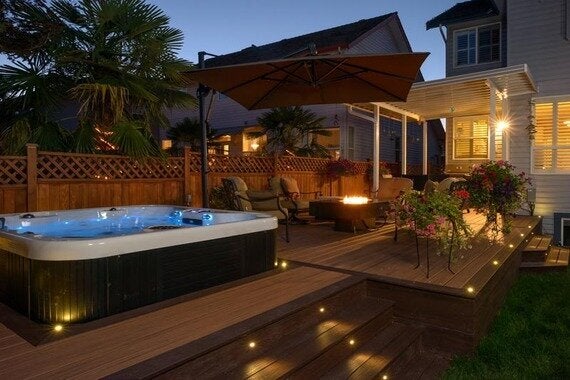 4) Work with your contractor to design the right deck
This stage of the process requires you and your contractor to begin creating the right space, at least in prints at least. You need to hire the right contract that pays attention to the details, including city permits, exacting standards and other necessary details.
5) Create an environmentally-friendly deck to help not only help the earth but your impact
Vancouver-area contracting company XMT Construction creates Trex composite decks that are made from a unique blend of 95 per cent recycled wood and plastic.
By creating curved decks with this material, it means almost all of the product is made of recycled material. Another benefit of building Trex decks is that they will not rot, warp, peep or be devoured by termites, EVER.
If that wasn't enough to build Trex eco-conscious decks, it's also just good for your karma.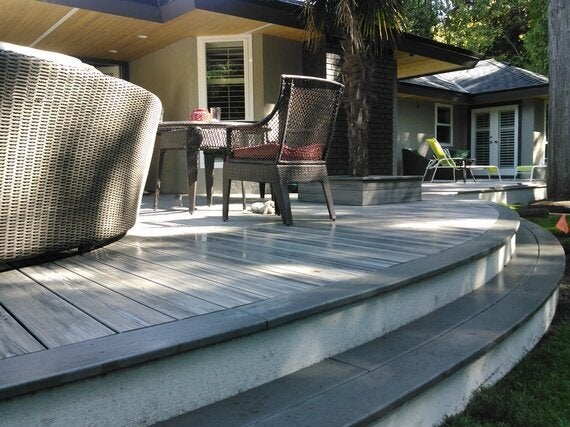 6) Consider the decor of your space
These are some critical considerations for your deck. These items include your colour scheme, lighting, furniture, pillows and other accessories that complete your deck. Don't forget to consider how our whole deck connects with your home and the rest of your property. Also consider the role that lighting places for your deck as it will create the mood that you are aiming for.
7) Contemplate installing the tranquil sounds of water to your outdoor space.
The sounds of waterfalls or the ocean can be a peaceful noise for those who are wishing to create an oasis in their backyard. Be sure to give this some thought.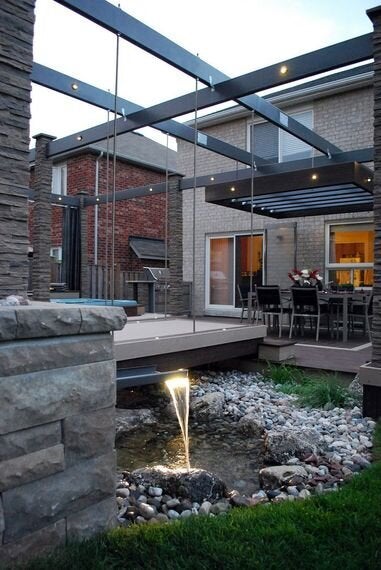 8) Take the time to consider a hot tub, pool or other significant elements
Pools and hot tubs are popular for those home owners who want to create an added element to their beautiful outdoor living space.
9) Don't worry and fret about building it yourself, investigate and hire your own construction company to build it for you.
Consider wisely the companies that you could hire to do this project for your family. Vancouver has a wide range of possibilities but decide on the company that has the best reputation to get the whole job done with detail.
Well-known interior designer Nate Berkus said that "your home should tell the story of who you are, and be a collection of what you love." Your outdoor space is merely an extension of your home.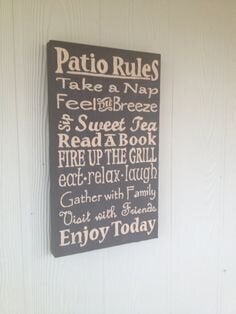 10) This is perhaps the most important question of all so far -- what wine or bubbles will you enjoy the first time you enjoy the deck?
Your outdoor living space should not only be functional and meet your requirements but also be a space that you can enjoy for the dog days of summer. B.C. is filled with over 300 wineries so your selection of wine in your backyard is plentiful. Just like your deck contract, be sure to choose wisely.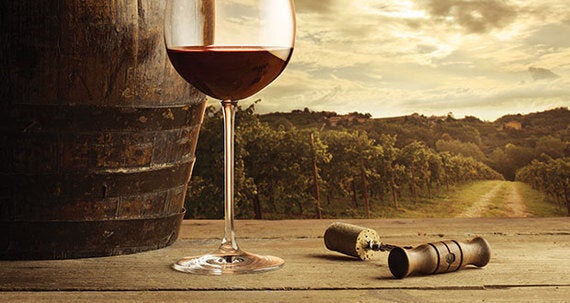 (Credit: http://satrabrunn.se)
These are just a few of the items to consider but get in touch with the professionals to build the right space for you. "We know that building a deck can be a stressful project so let a company like ours worry about it for you. We can help you build the finest dream deck," concluded XMT construction owner Adam Clark.
Follow HuffPost Canada Blogs on Facebook