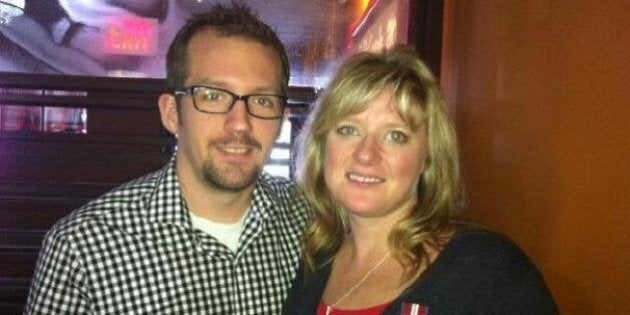 At the age of 23, I got my life back. It was the day I received a kidney transplant. Now, I have the absolute joy of waking up every morning because I know that I get to live life and pursue my dreams, my bucket list.
This was made possible only because of a dear friend, Tanya Tait., who gave me the best gift ever -- a new kidney. Tanya is not only my dear friend, but my cherished sister.
I was diagnosed at the age of four with a kidney disease called Alport syndrome. Dialysis began in 2007. A challenging three years on peritoneal dialysis (PD) lead to an ever-declining level of health. The decline in kidney function lead to three massive seizures in 2009 that put my life and my ability to have a transplant into question. However, following an incredible recovery thanks to medical staff (and some kind of miracle), the transplant went ahead successfully.
I have known about the Kidney Foundation of Canada since shortly after my 21st birthday when I began dialysis. Many years later, I feel privileged to work at the foundation and help raise awareness and support for kidney transplant patients like me.
I want to share my top five reasons why you should register your organ donation decision and encourage your friends to do the same.
You are more likely to need an organ than to have to give one.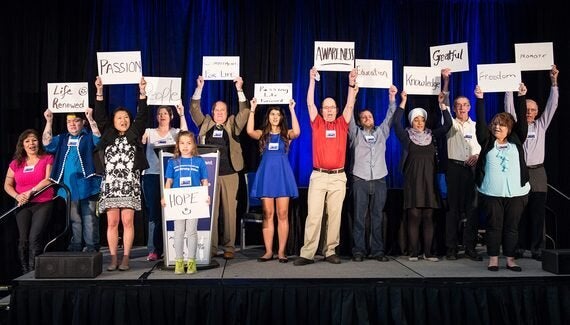 Famed Canadian comedian Rick Mercer rants about the importance of registering to be an organ donor, suggesting that a national registry could be an important step. Mercer also notes that we won't need our organs once we have passed away.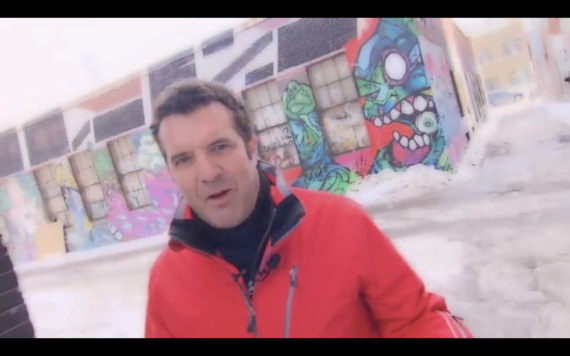 3. It's super easy -- really!
You can register your wishes online -- either on the Kidney Foundation website or Facebook. Grab your care card number, go to the nearest computer, visit kidney.bc.ca and identify your decision today. We are often more willing to wait in the line-up for our morning coffee than we are to take a few minutes to register this important decision.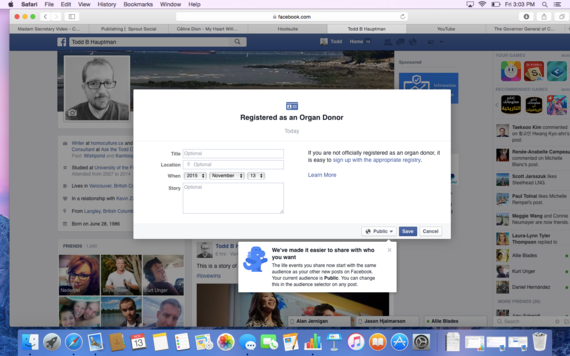 4. Your family needs to know your wishes
It makes their final decision that much easier if you register your decision and share it with your loved ones. Your family should know your wishes.
5. You don't need a cape to be this kind of superhero
Each of us who have had an organ transplant feel deeply that our donors, whether deceased or living, are our superheroes. It is because of our donors that we are able to live, have health and experience the big and small joys of life. Superheroes are family, friends or even the masked heroes no one will ever know.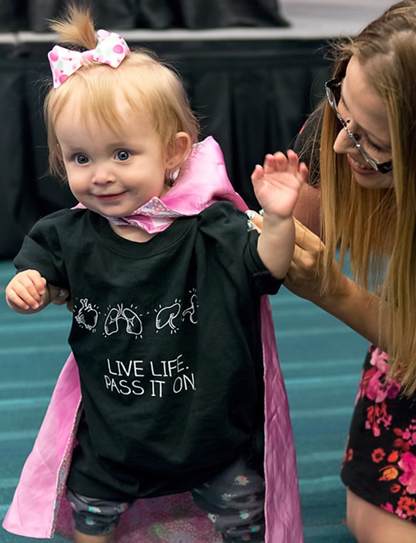 There are another 508 reasons to register your organ donor decision, each of them waiting for an organ transplant in B.C.. The Kidney Foundation's Saving Lives Through Organ Donation campaign has set an ambitious goal to increase kidney transplants and organ donor registration by 50 per cent in five years. Join us, register your wishes and help make this goal a reality.
Follow HuffPost Canada Blogs on Facebook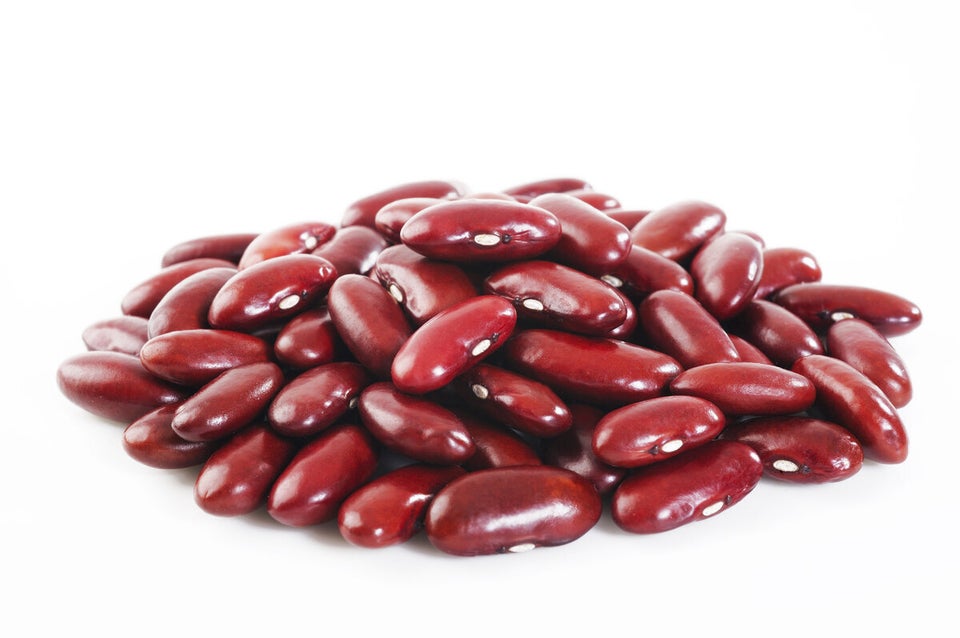 13 Things You Need To Know About Kidneys