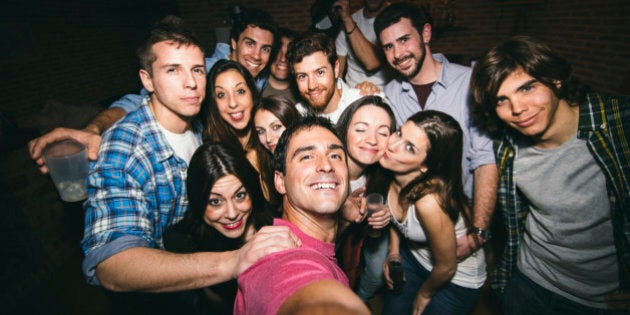 True friendships are a rare commodity in our modern, hectic society; thus, we sometimes need to appreciate the special people in our lives.
Celebrities, political figures and business leaders alike often suggest our world needs more love, kindness and connection. While social media has made us a world that is increasingly connected, our world is plagued by a loneliness crisis.
Empathy is a much-needed quality in today's world and studies have shown that having quality friendships can help. The University of Virginia studied brain scans from 22 different people who were under threat of receiving small electrical shocks to either themselves, a friend, or a stranger. These scientists discovered that the brain activity of a person in danger, versus that when a friend is, is essentially the same.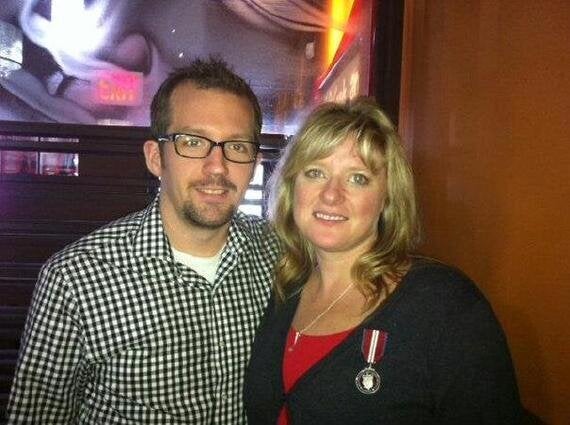 Study director and psychologist James Coan suggests that "our self comes to include who we become close to." He goes on to say that "people close to us become a part of ourselves, and that is not just metaphor or poetry, it's very real. Literally we are under threat when a friend is under threat," Coan concludes.
Anthropologist Robin Dunbar from the University of Oxford suggests that for people the results he obtained studying primate social groups conclude that every individual can only maintain up to 150 significant relationships at a single time.
Friendship is unique for each one but many wise people have said a lot about them. An Irish proverb says that "A good friend is like a four leaf clover; hard to find and lucky to have."
The late poet Maya Angelou once said that "I've learned that people will forget what you said, people will forget what you did but people will never forget how you made them feel". Her quote summarizes what our hectic lives make us often forget. The value of how we make people feel.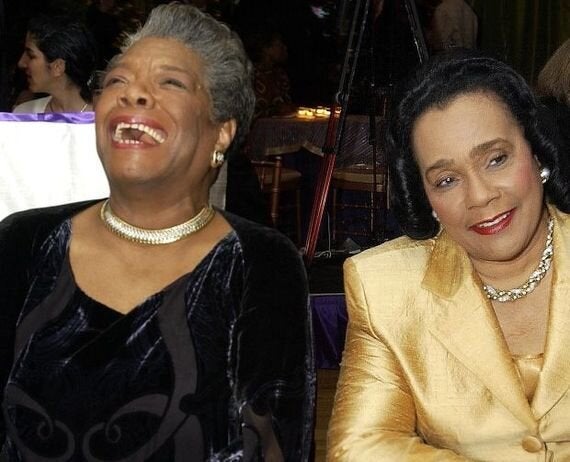 Social networks such as Facebook may be changing this reality because it increases our memory capacity. Online sites can help us keep up relationships that previously were impossible to keep due to distance or lack of time.
The following are four simple things you can do to remind your friends that you care about them.
1. Send a paper letter to a friend in another city or country.
We so rarely send snail mail any longer these days so it means even more to send it.
2. Call your friend on their birthday just to say that you are thinking of them.
A phone call is much more personal touch than a Facebook generated standard birthday greeting.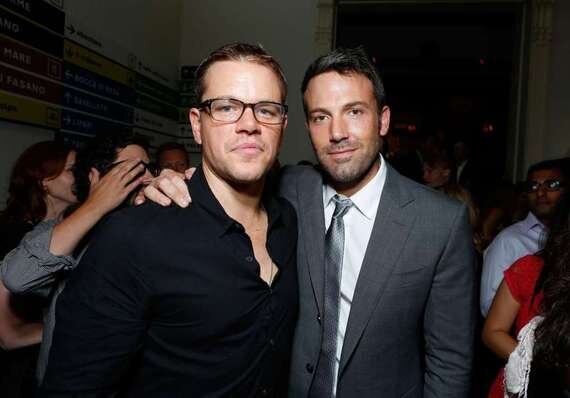 3. Message a friend who you haven't seen in a while but meaning to go out to get caught up.
Do it right now after you finish reading this article.
4. Send your friend some socks to show your appreciation for them.
One Vancouver-based company is helping to connect friendships from around the world through the simple act of sending socks as a gift. Friendship socks allows you to purchase a fashionable pair of socks while sending a pair to a friend or loved one through social media, email or text message. This service is the first of it's kind to enable you to send a pair of socks through social media.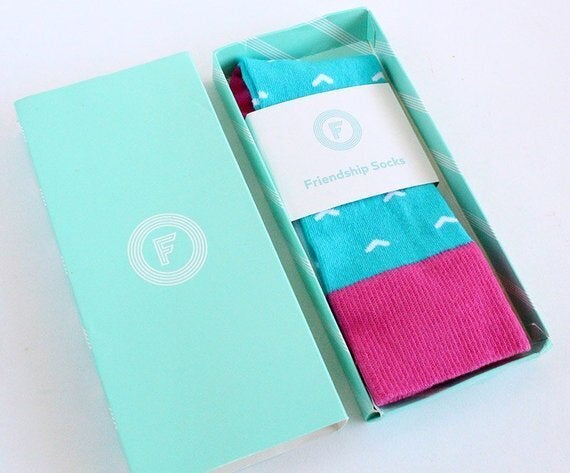 "We are excited to help friends stay connected through Friendship Socks," said Friendship Socks founder Marc Herman. Herman insists that this is a project that he loves seeing the chain reaction to a simple act of friendship.
I personally used the service to send a pair of socks to a friend of mine in LA who is a long-time close friend and even was his groomsmen at his wedding. I simply wanted my friend to know that I was thinking about him and missed him. I was able to send a brief message via Facebook and he was able to enter his shipping information. A few weeks later he had a new pair of socks that he could enjoy. A simple act such as this allows my friend to know I appreciate him.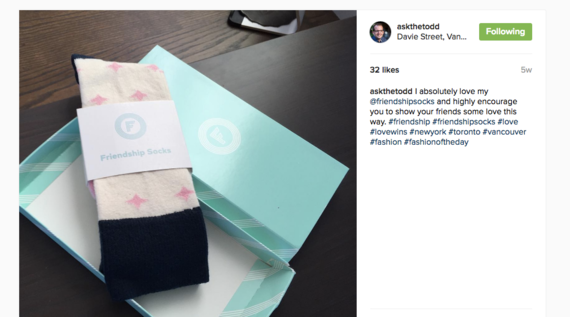 You can send a friend this small gift anytime of year but consider it as we approach Christmas, yes, I said it. Don't forget that simple acts of love can send a ripple in your sphere.
Follow HuffPost Canada Blogs on Facebook