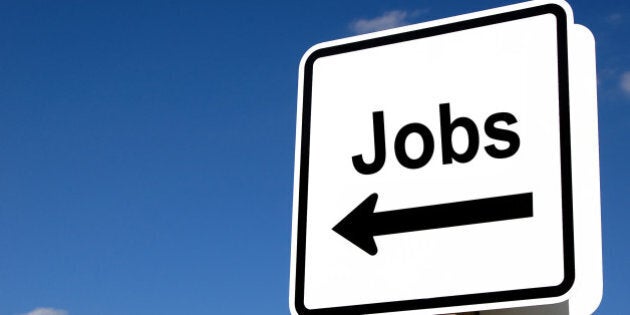 Despite the elevated national unemployment rate, it isn't all doom and gloom in Canada's job market. If employers and hiring managers know where to look and are willing (and able) to be flexible, there are more opportunities than many think.
Randstad compiled and crunched data on nine of the hottest job sectors in Canada, surveying employers, candidates, and industry experts from coast-to-coast, and collecting feedback on what's driving job growth and talent across the country.
Here are some highlights in those sectors:
Engineering: Calgary is seeing a good supply of engineering candidates, compared to Montreal or Vancouver. It is also where the annual salaries are the highest for roles like Electrical Engineer, Mechanical Engineer, or Project Engineer. The outlook is different for the oil and gas industry though, where it is harder to find qualified and skilled workers to replace retiring baby boomers.
Finance and Accounting: There is a shortage of finance and accounting professionals in Montreal and Halifax, where hiring is more difficult than at the national level. Big banks are the most active employers, looking primarily for Accountants, Financial Analysts and Business Analysts.
HR: Toronto and Vancouver are showing signs of a limited supply of candidates for roles in demand such as Human Resources Managers. Especially in Vancouver, hiring for these roles is much more difficult than in other cities. Companies are requesting a wide range of skills for these roles, including fluency in more than one language, and knowledge of HR information systems.
Office and Administration: Vancouver has a limited supply of candidates in the office and administration sector, despite equivalent salaries offered by nearby Calgary. Both cities have a harder time hiring qualified candidates than other cities in the country. Administrative Assistant is the role in highest demand, while accounting skills are among the most requested by employers.
Technology: Except in Calgary, all cities report a limited supply of candidates in tech, reflecting the perceived shortage in IT talent across the country. Vancouver and Montreal seem to suffer from the shortage the most. Project Managers, Software Developers and Web/Mobile Developers are the top roles in demand, which are needed in a variety of industries such as telecom and banking.
Manufacturing: All major cities experience a low demand pressure rate in this industry, meaning a smaller number of candidates per job opening compared to the national average. This is not surprising, as numerous reports are raising the alarm on a skilled trades shortage, especially for roles like welders and machinists.
The bottom line is that everyone -- job seekers and employers -- needs to be prepared to adapt to Canada's changing economy and workplaces. However, if HR professionals and hiring managers are open to expanding their search to different regions, or to other industries where candidates have transferable skill sets, there are plenty of qualified candidates to choose from.
Skills like budget management and bookkeeping, quality control and troubleshooting, people recruitment and supervision, project management, monitoring results and documenting procedures are examples of transferable skills that can be found in employees from a variety of industries.
Employers can also look to job candidates in other industries who exhibit strong soft skills, such as building strong customer relationships, nurturing collaborative teamwork, resolving conflicts and making public presentations, and then quickly train them on the more technical needs of the job.
Follow HuffPost Canada Blogs on Facebook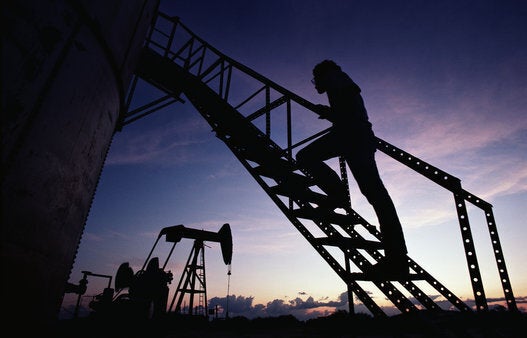 Wage Gains In Canada, By Industry (2015)