Whether you're joining an organized trip or setting out with nothing but a backpack and a guidebook, your first solo trip can be daunting. Yet, you'll soon find it's one of the most rewarding ways to travel. If you're teetering on the edge of going solo, or already planning where to visit, we have ten suggestions to kick-start your wanderlust. If you want even more ideas, make sure to check out our upcoming film fest on October 6th where you can meet travellers that have taken the plunge and explored the world solo.
Los Angelas, United States| Photo Cred - unsplash.com
Monumental landscapes, awesome road trips and sun-kissed shores -- yes, the USA really does have it all. It's also one of the easiest and safest destinations for a first solo trip. Meeting fellow travellers along the way is a breeze, and plentiful tours, trains and car hire make it a cinch to get around. This is a land for adventure, so be sure to venture beyond the well-worn tourist trail. Think about getting off grid on a camping expedition to the Alaskan wilderness, or discovering the best barbecue on a foodie pilgrimage to the deep south.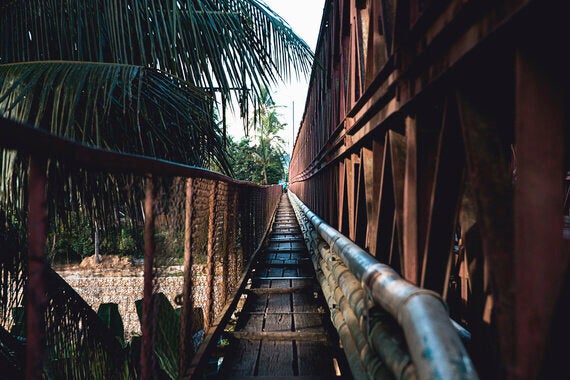 Luang Prabang, Laos| Photo Cred - unsplash.com
Landlocked Laos might not see the visitor numbers of neighbouring Thailand or Vietnam -- but that's all the more reason to visit. There's lots to draw the solo traveller here, from the friendly and welcoming people to the affordable hotels and transport. You could easily spend a few weeks in Laos alone, or incorporate the country into a wider trip around Southeast Asia. If you're nervous about going it alone, mix short organised trips with spells of solo travel.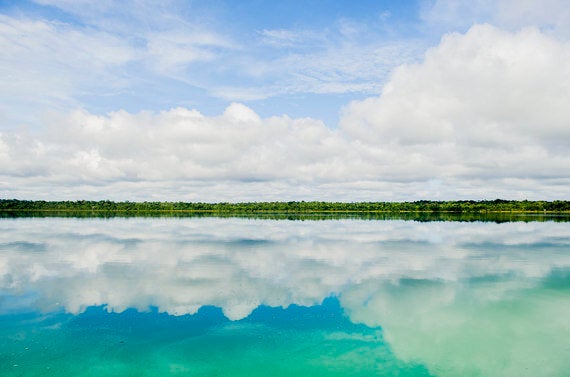 Guatemala | Photo Cred - unsplash.com
Ever heard of a chicken bus? Travel solo in Guatemala and you'll soon become familiar with this workhorse of the Guatemalan roads. Daubed in gaudy paint, with all manner of passengers and livestock on board, they're sure to become a key part of your trip. The buses connect Guatemala's well-trodden tourist trail -- running from the ruins of Tikal to the enchanting colonial capital Antigua -- and you'll never be short of opportunities to meet other travellers along the way. Venture further afield and you'll find much of this country remains under-explored -- which side of Guatemala you see is up to you.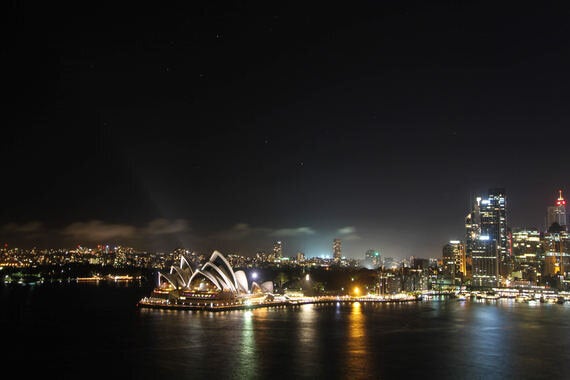 Sydney, Australia| Phot Cred - unsplash.com
If there's one place known for welcoming backpackers, it's Australia. Generous one-year working holiday visas for Canadians and Brits make it easy to discover the country's allure, offering solo travellers the opportunity to put down temporary roots and build local connections. Whether you're drawn by the hip young cities, the mile-upon-mile of heavenly beaches or the rugged and little-visited interior, Australia offers a solo trip you'll never forget.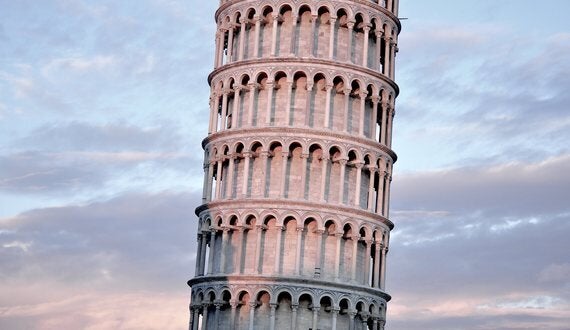 Pisa, Italy| Photo Cred - unsplash.com
Hear us out. We know Italy might not jump to mind as a solo travel destination, but if you're considering a longer trip around Europe, it's one of the best places to start. This is a country made to be explored alone. You'll find hostels filled with travellers from Europe and beyond, and the country's rich history means you'll never be short of a fascinating monument or museum to explore. As for embracing Italian culture, the great tradition of the passeggiata (gelato in hand, of course) is a great way to begin.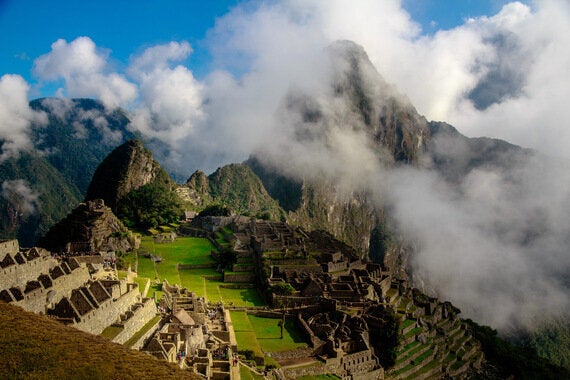 Machu Picchu, Peru| Photo Cred - unsplash.com
If outdoor adventure is top of your list -- and you're not quite ready to travel totally alone -- head for Peru. Hiking to Machu Picchu is, of course, the country's best-known attraction, but there are plenty more organised treks and activities on offer. You could spend a week on a white-water rafting trip, hit the coast for a surf camp or even take to two wheels for an epic guided cycling trip across the country.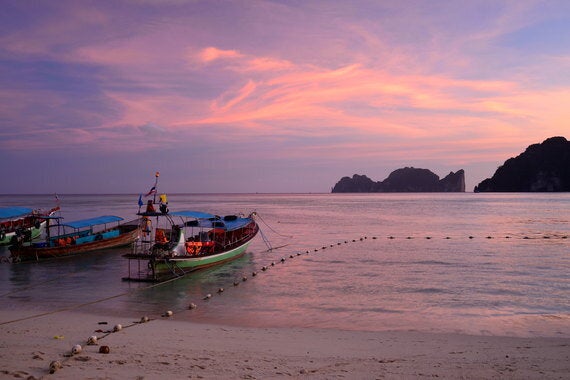 Thailand| Photo Cred - unsplash.com
Few countries are so well known for their backpacking scene, whether beaches or big cities are top of your list. With convenient air connections and island hopping routes aplenty, Thailand is perfectly set up for a first-time solo trip. Try to avoid falling into the trap of "finding yourself" at a full moon party. Instead, immerse yourself into Thailand's fascinating culture and history. Temples, markets and mountain treks are just the start of the country's many attractions.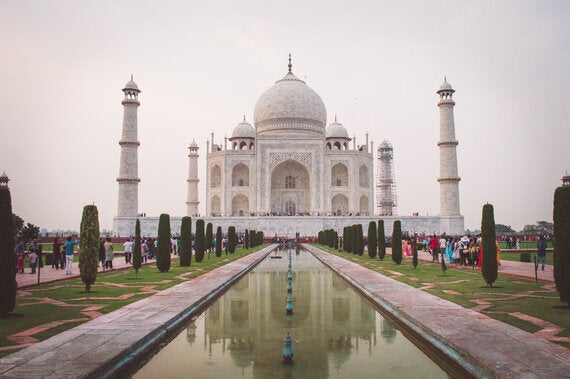 Taj Mahal, India| Photo Cred - unsplash.com
Colourful and chaotic in equal measure, India has been beguiling solo travellers for centuries. You'll be hard pressed to find somewhere more welcoming and with such a breadth of attractions, from temples and tigers to beaches and Bollywood. Whether you choose to kick back on a beach in Goa, tour the "golden triangle" or head up to a hill station, you'll find it hard to remain unmoved by the Subcontinent.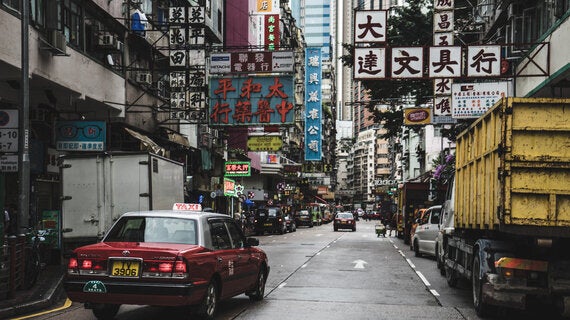 Hong Kong, China| Photo Cred - unsplash.com
Looking for a solo travel challenge? With an alphabet completely different than our own, and a huge difference in language, China can be a tough yet incredibly rewarding place to explore alone. Once you've got used to navigating (always have your destination written down), you can get to grips with fascinating nation. Allow at least a few weeks to take it all in, from hypermodern Shanghai to the remote Silk Road cities.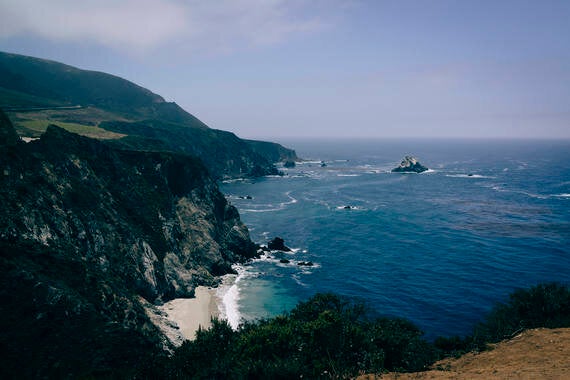 New Zealand| Photo Cred - unsplash.com
If you're craving some thrills on your solo trip, there's one place to go. New Zealand delivers adrenaline kicks like nowhere else on Earth. Bungee jumping and skydiving are the obvious place to begin, but there's plenty more besides. Jet-boating, caving and canyon swings are just a few of the madcap activities you can try against the country's stunning natural backdrop.
By travelcuts and Eleanor Aldridge from Rough Guides
Follow HuffPost Canada Blogs on Facebook