With the summer winding down, we've already begun making plans to get us through the never ending Canadian winter. If you're an equally obsessed wanderluster and film buff, seek inspiration for your next getaway from one of your favourite 2016 box office hits!
From comic book action flicks to modern remakes of comedic classics, these new releases were set in some of the best must-visit destinations across the globe. You've watched the movie, so why not go out there and follow in the footsteps of the stars?
Here are our top five destinations that appeared on the big screen this year:
Dominican Republic - xXx: The Return of Xander Cage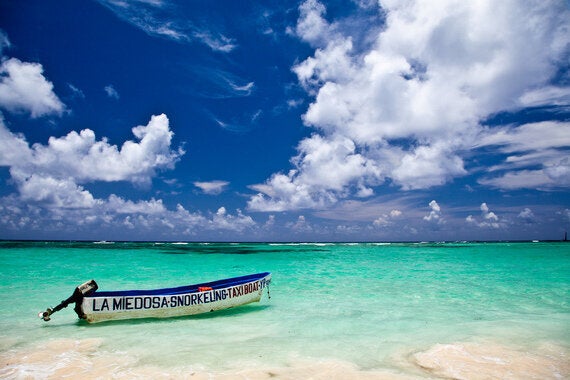 With stunning mountain peaks and sandy beaches set on crystal blue waters, it's no surprise that Xander Cage decided to make his comeback on this majestic Caribbean island. As xXx returns to action for his latest assignment, you can expect high intensity and mind-blowing stunts among the striking natural beauty of the Dominican Republic. The popular destination, known for having the most diverse natural features in the Caribbean, offers everything from deserts and waterfalls to rivers and lush valleys! So if you've got the urge to do something adventurous, try mountain biking or white water rafting across the beautiful turquoise waters and before you know it, you'll have your own story to tell!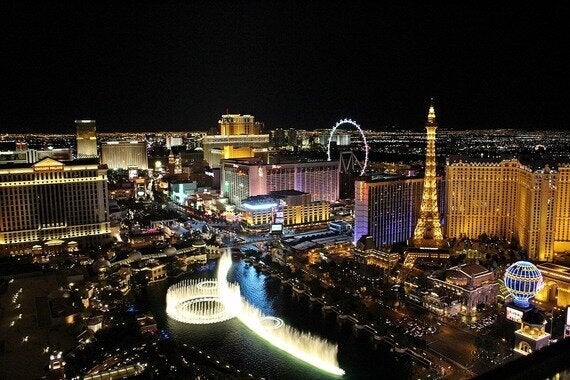 One of the most-visited destinations in the world, Las Vegas offers it all -- from a mass selection of casinos to world class restaurants and dining, and everything in between. It was all of this along the iconic Vegas strip that made Sin City an ideal locale to shoot the new Jason Bourne movie.. Amazingly, they even shut down the Strip for a period of time in January 2016 to film a crash scene there. If gambling and the nightlife aren't quite your thing, not to worry -- there is still plenty to see and do in Las Vegas and surrounding areas. Why not visit the Bellagio Gallery of Fine Art or take a desert hike through Red Rock Canyon National Conservation Area? Whatever it is you like to do on vacation, you'll find it in some way or another in Las Vegas.
Berlin - Captain America: Civil War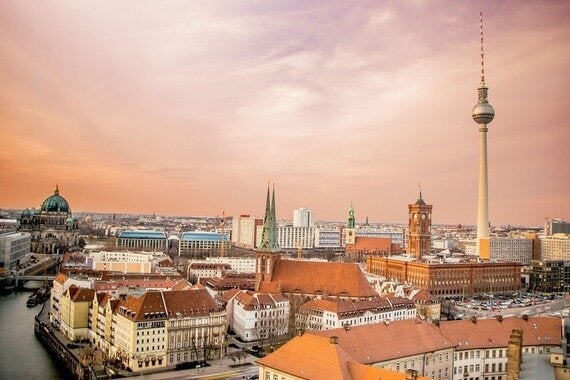 Not only is Berlin a booming, robust metropolis, but the capital city has become Germany's top tourism magnet. Known for its combination of history and charm, mixed with a rebellious attitude, it's no surprise Berlin was the chosen backdrop for Marvel's latest Captain America film. Some locals were even lucky enough to spot a stunt man filming one scene, jaunting across the ledge of the International Congress Centre (ICC)- considered one of the largest and most successful conference centres in the world. The film exposes Berlin's amazing historical and modern architecture, truly making it a sought after destination this year!
New York City - Ghostbusters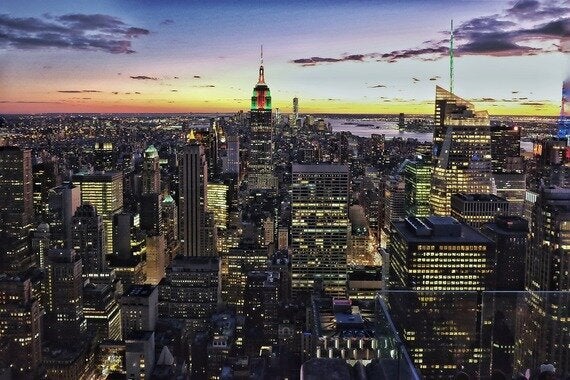 This all-female revamp of the 80s cult classic, was shot in none other than the Big Apple! Although catching ghosts might not be what you're after on a vacation, if you're looking to spend time in a big city that boats as much beauty as it does things to do, New York won't disappoint. Highlights of the city that never sleeps include: major shopping sprees down Madison Avenue, the iconic Statue of Liberty, Empire State Building, and of course a ride on the Staten Island Ferry!
England - The Legend of Tarzan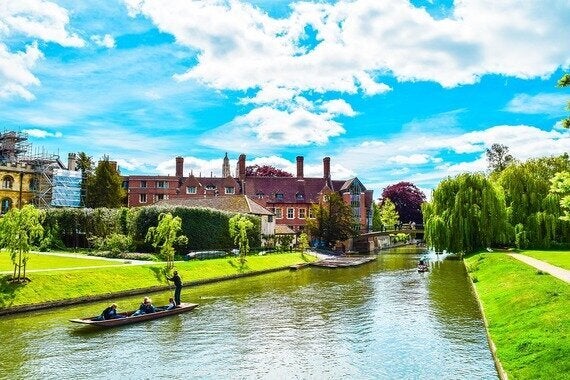 Despite England's relatively small size, you can never quite manage to conquer it all. Seeming to many like a well-developed maze, there are crammed pubs, magnificent gardens and cottages and homes woven in every bend. And of course, in order for the breathtaking English countryside to remain so gloriously green, it takes a lot of rain!
The production team of the latest Tarzan movie used England's mass greenery to their advantage. In Leavesden, Herfordshire, the production team built two jungle sets and a 100-foot waterfall. Not only were they able to successfully emulate the essence of Central Africa, but also capture the 19th century England look for the film's other setting. If you want to admire lush greenery and escape the bustling cities, visit areas like Hertfordshire, Bath, and Wiltshire!
After you discover how destinations look on the big screen, we want to know how YOU see the world. Enter your travel videos to the travelcuts FilmFest for the chance to win a great travel prize -- submissions are open until September 15.
Follow HuffPost Canada Blogs on Facebook