IakovKalinin via Getty Images
Thinking about touching down in London town this summer? With vivacious festivals, tons of outdoor attractions and the city playing host to Europe's biggest street party, there has never been a better time to venture to the capital city.
Although the sun may not always be shining (don't say I didn't warn you) the vibrant metropolis offers loads to do -- guaranteed to brighten up your day! So grab your passport, your best posh accent and check out what you can get up to across the pond: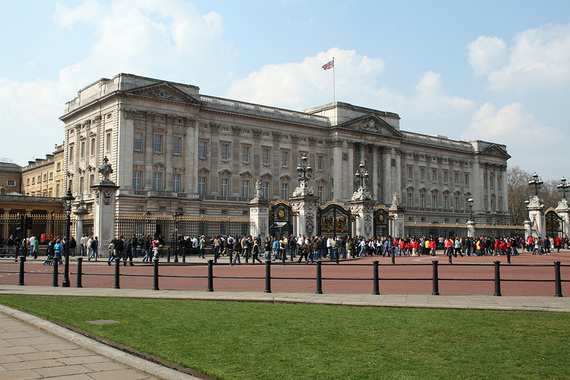 Photo Cred - Buckingham Palace
Buckingham Palace Tour
As one of the few working royal palaces left in the world, Buckingham Palace is a must see. Explore the 19 lavish state rooms, check out the Fashioning a Reign exhibit - 90 years of style from the Queen's wardrobe, and wander through the Royal garden discovering its more than 350 species of wild flowers. Oh, and if that doesn't tickle your fancy, afternoon tea is included!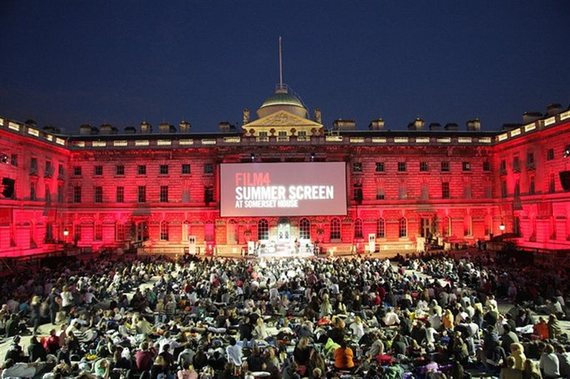 Photo Cred- londontown.com
August 4-17 - Film4 Summer Screen at Somerset House
If you're a film fanatic, you definitely can't miss the Film4 Summer Screen in the iconic Somerset House courtyard. Everything from popular favourites, to contemporary classics and award-winning flicks are projected under the summer skies onto London's largest outdoor screen. This year the screenings are truly a must for movie buffs with an onsite film poster exhibition in collaboration with the Print Club London. So grab a blanket, a few of your favourite snacks, some of your closest mates and enjoy a film experience like no other.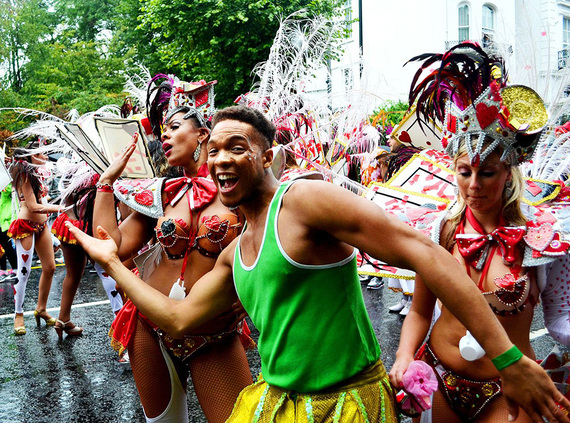 Photo Cred - David Sedlecky
August 28-29 - Notting Hill Carnival
Notting Hill Carnival, also known as Britain's biggest street party, fills the streets of West London with colourful costumes and vibrant music every year. Join in on the fun and watch performers dance their way through the streets to the sounds of Caribbean music, enjoy live performances from local bands, top international artists and musical groups from around the world, and feast on some of the world's best Caribbean street food.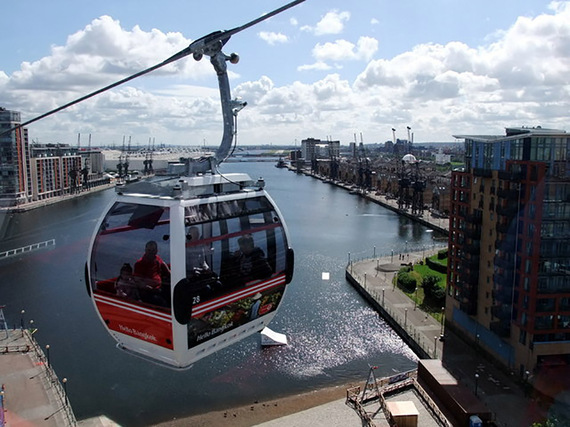 Photo Cred - Paul Farmer
Cable cars
Aside from the obviously famous London Eye, there are tons of other great ways to catch a glimpse of London from above. Try gliding over the Thames in the Emirates Air Line cable cars. It crosses the river from the Greenwich Peninsula (with views of The O2) to the Royal Docks. And perhaps the best part, it only costs a simple bus fare!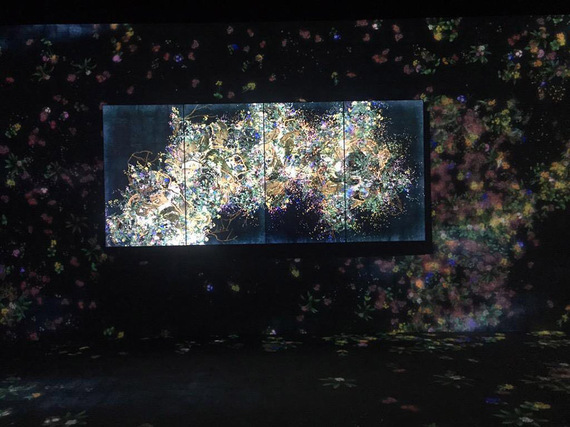 Photo Cred - Ladan Takow
Saatchi Gallery
The Saatchi Gallery boasts one of the coolest contemporary art displays in the whole of London. The gallery operates as a springboard for young artists to launch and promote their careers by exhibiting their work when they are still virtually unknown. End your tour by booking a table with your friends for some afternoon tea at the Gallery Mess café. With freshly made tea, warm scones, cakes and mini sandwiches, it doesn't get more British than that.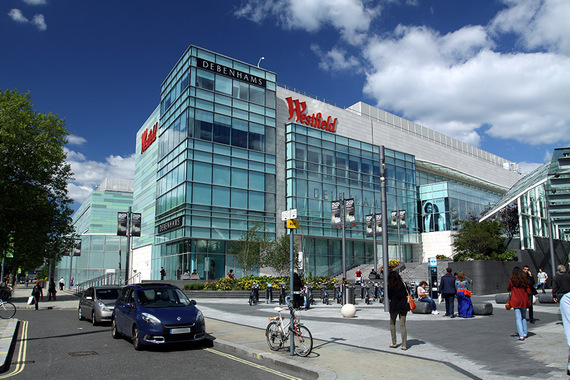 Photo cred - Petr Broz
Shopping
For the shopaholics out there, Oxford Street is a definite hotspot for some London shopping, especially with its proximity to Hyde Park, The British Museum, and The National Gallery - to name a few. However, with the convenience of the London underground you can also easily venture to Westfield Shopping Centres located in White City (West London) or the city's largest shopping centre in Stratford (East London).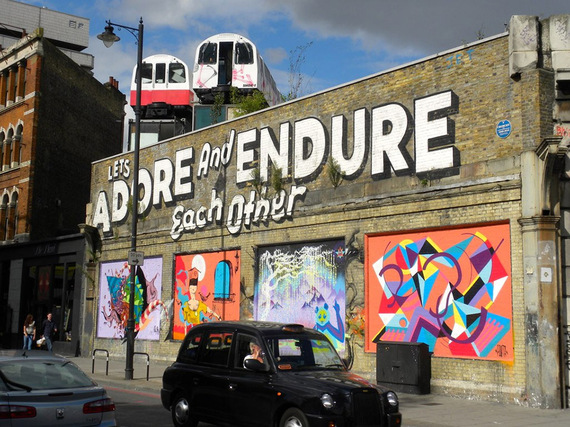 Photo Cred - Jason Paris
Something different...
So you've explored London's iconic landmarks, but you're really looking for something that offers a surprising and unique perspective of the city. Known for street art, quirky bikes and its urban edge, Shoreditch has become the place to be, filled with independent shops, bars, markets and restaurants.
Here are some things you might enjoy:
• Watch a movie at The Electric Cinema with cozy armchairs and cashmere blankets
• Tickle your tastebuds at The Urban Food Fest on Shoreditch High Street, which takes place throughout the summer
• Visit the first ever Cereal Café in London, providing over 120 different types of cereal at any time of the day
There is so much more to see in this vibrant British capital that you'll wish you could stay a little longer. And if you're looking for the ultimate souvenir, why not record your epic trip and see if it wins this year's travelcuts film fest.
By Sawiya Ali for travelcuts
Sawiya Ali is a 23 year old journalism graduate from London, UK. After graduating from University, Sawiya had the urge to experience something new and out of her comfort zone. She moved to Toronto, Canada to pursue two things she is passionate about: travel and writing. Currently, she is working as an Online Marketing Coordinator for travelcuts, giving her the best of both worlds: writing about travel!
Follow HuffPost Canada Blogs on Facebook