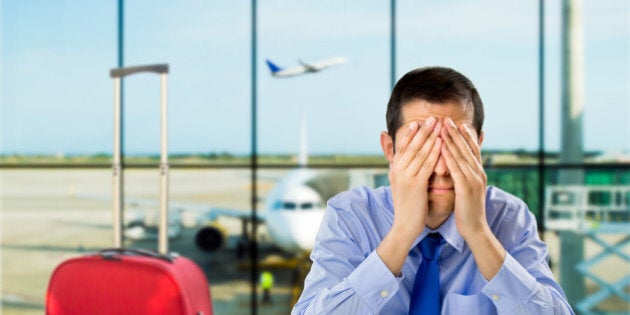 Whether you're a seasoned globetrotter, or earning your wings as a first time flyer, chances are you want to make the most of your travels. Bringing along a good book, packing a favourite pillow or preparing a travel playlist are all good ways to keep your sanity when roaming the world.
There's always a chance, however, that you'll have to layover somewhere (and you're going to hate it).
So, as travelers attempt to fly further for cheaper, the chance they'll experience diverted routes, layovers and delays becomes more likely. To combat these woes, and in celebration of the upcoming travelcuts Film Fest, we have prepared our top tips to make the most of your layover.
Short Layovers (1-4 hours)
Make the most of it, because with these tips, your layover will fly by.
Rest, recharge and connect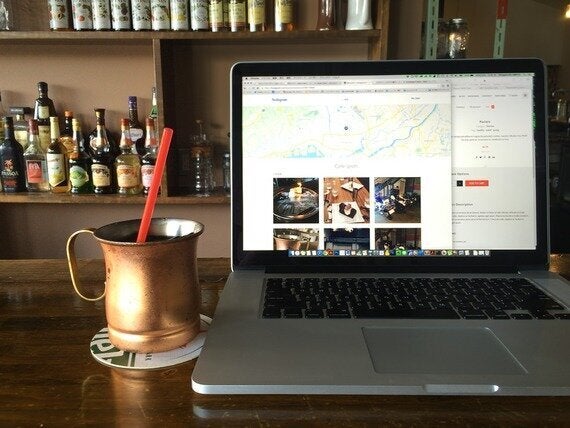 Photo credit: Pixabay.com
Perhaps the most obvious way to make the most of your layover in 2016: charge your devices and connect to airport wifi. A great way to review your digital itinerary, plan a route at your next destination or catch up on emails before you're 30,000ft in the air. Making the most of a few hours of delayed travel is pivotal.
Prioritize any work you might need to do by asking yourself "What is the last thing I want to think about on this trip?" Whatever it is, confront it during your layover so you won't have to once you reach your accommodation.
Old School Correspondence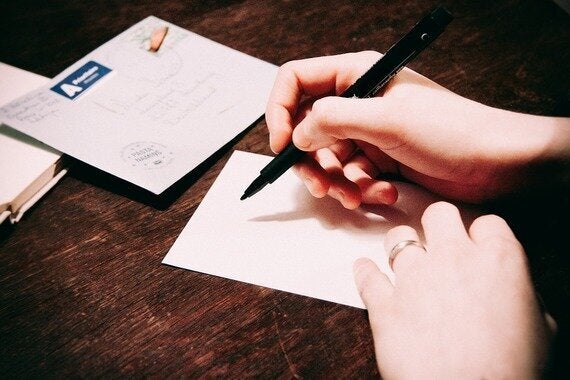 Photo Credit: Pixabay.com
Chances are you have someone in your life who still writes letters, and if not, most of us love getting mail. Grab a couple postcards from wherever you find yourself, or borrow some stationary from an airport kiosk, and take this opportunity to do something thoughtful for a loved one.
Even if you don't know the mailing address for your aunt or your old college roommate, there's nothing stopping you from killing time writing a handwritten note musing on airline uniforms or your travels.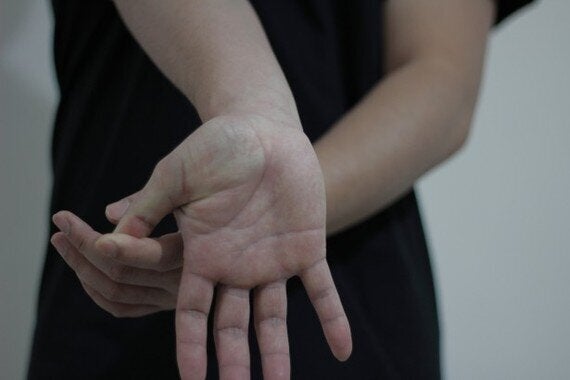 Photo Credit: Publicdomainpictures.net
Don't roll your eyes. While people go on vacation to get away from the grind of their workouts, it's still important to be mindful of your mobility while on the move. Once the shock of a long layover wears off, it's time to get comfortable: remove your shoes, find a quiet, carpeted corner of the airport and have a stretch or meditate.
Be careful not to go overboard. Think of the beginning and very end of a yoga class, and break out any low-impact moves you're comfortable doing in public. Engage yourself physically for 20-30 minutes, even if it means sitting in a prone position on the floor, then re-evaluate how you feel.
Substantial Layovers (5-12 hours)
This is where things get hairy: travelers get to brag about an ungodly amount of time spent in an airport, but can stay sane with these tips.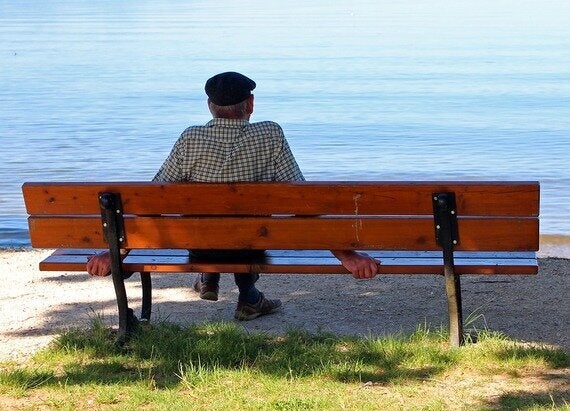 Photo Credit: Pixabay.com
...and break them! If you have the means, take a taxi or city transportation out of the airport, in to the downtown center and prepare to make it back for your next flight. Ask anyone from that locale for restaurant, shopping or sight-seeing recommendations.
Before you know it, you've spent your layover adding another city to your trip, even if just to window shop, grab a bite or people watch from a park bench.
Explore the Whole Airport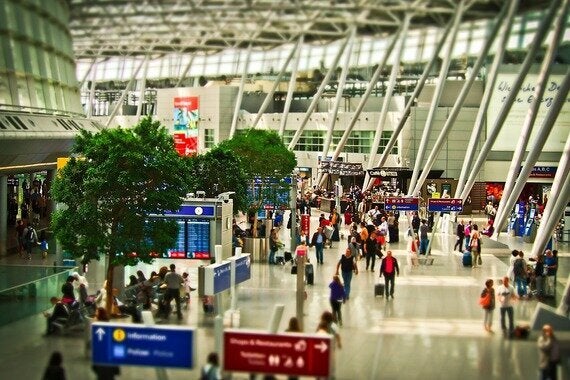 Photo Credit: Pixabay.com
Unless you're Rose from Titanic and travel with a trunk the size of a single bed, roll your luggage around with you as you check out every corner of your airport terminal. It's too easy to slump down in an empty row of seats and wait around for three hours. Plus, how many times have you settled for McDonalds when a trendy restaurant loomed around the corner?
Before sitting on an airplane for any duration of time, it's good to get some light exercise. So, if you haven't opted for heels, or you're not wearing formal attire on your flight, take a stroll to explore, get some light cardio in and get your bearings in your new temporary home.
"Lifelong" Layovers (roughly 24 hours)
You don't have a lease agreement, but this airport is in effect your new home.
Get Creative and Document the Day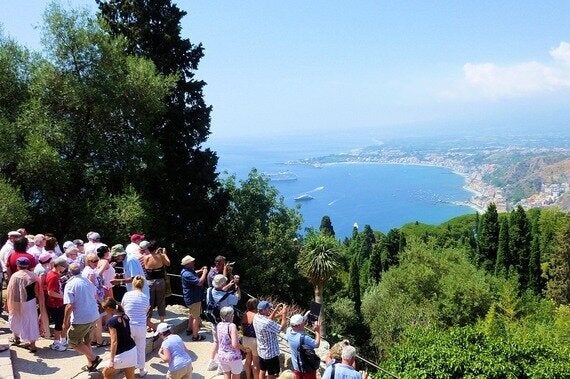 Since we left off "napping" as a tip to battle short-term layovers, we won't suggest you find a hotel and hibernate for a multi-day layover. Instead, make it a layover to remember.
This is your ultimate chance to turn a negative in to a positive, so put your director's cap on, leave the airport and head to the nearest city to uncover its most interesting locations. Record all the people, sights and sounds you come across. Just because you're not working with a big budget doesn't mean your film won't end up critically acclaimed by audiences.
See if other travellers used their layovers to create a film for this year's travelcuts FilmFest and find out who takes home the grand prize.
Follow HuffPost Canada Blogs on Facebook