tomorca via Getty Images
Though summer (and patio season) is soon coming to an end, there's no reason to exchange a cold brew for eggnog just yet. From full-bodied ales to refreshing lagers, craft beer has evolved from a fad to its own market. Whether you're in North America or across the pond, you're bound to find variations of a "cold one." Here are the top seven destinations in the world we recommend to grab a pint in, so you can become a true beer connoisseur.
1) Dublin, Ireland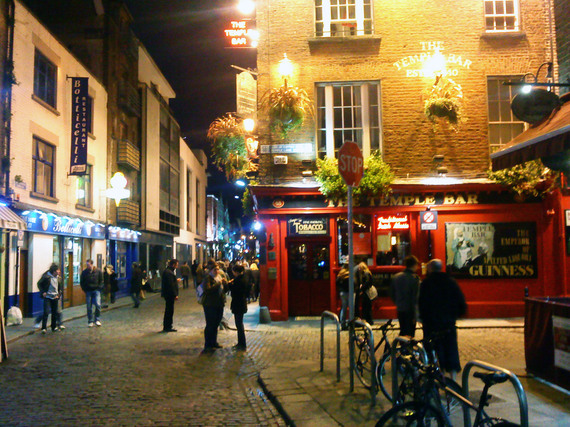 This may be stating the obvious, but Dublin is known for some of the finest craft beer pubs in the world. With over 60 craft breweries operating in Ireland, Dublin offers more than just a typical Guinness. In addition to the must-see Guinness storehouse, there are pub crawls and the Irish craft beer festival. Let's not forget about those delicious beer and pub food pairings found in the city.
2) Portland, Oregon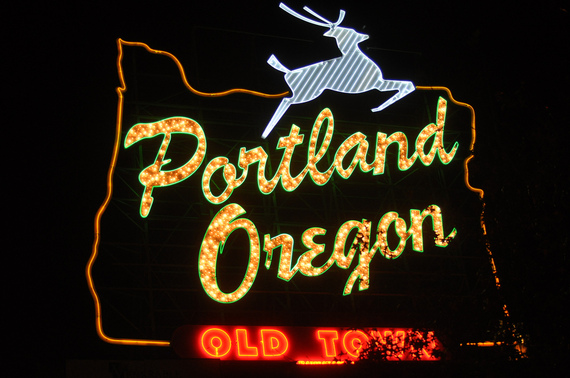 Known as the artisan-beer mecca, Portland has more breweries than any other place in North America. The city offers over 100 beer-related festivals, brew 'n' view movie theatres, beer bus tours and the biggest outdoor beer party on the continent (Yes, you read that right). Since Portland leads the U.S. in percentage of craft beer sales, it's the best American city to fuel your brew needs.
3) Montreal, Quebec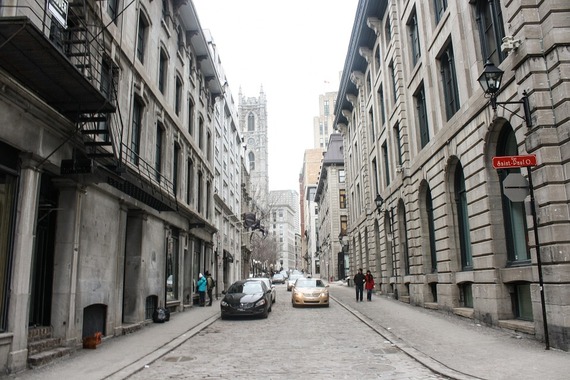 As one of the largest cultural centres in the world, Montreal offers a unique, non-traditional range of beers. While you'll find the Quebec capital's breweries infuse both European and North American influences, it's the ales made with cranberries or maple syrup that contribute to a Canadian identity. You won't want to miss a chance to stop by the first brewery in North America -- the Molson Brewery, founded in 1786. Montreal's craft beer tours not only provide one-of-a-kind beer tastings, but a historic and cultural experience of la belle province.
4) Munich, Germany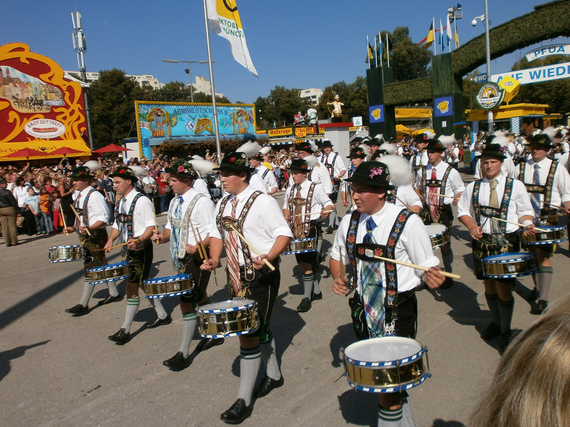 How could we mention the best places to grab a pint without including the home of Oktoberfest? Munich's famous 16-day festival dedicated to all things beer not only serves up to 1.5 million gallons of the favoured alcoholic brew, but it brings in millions of tourists every year. Served according to German standards with four sole ingredients (barley, hops, malt and yeast), Oktoberfest beer may have you feeling happy a lot sooner, as it tends to be significantly stronger. In other words, put on your favourite dirndl or lederhosen (the classic Oktoberfest costumes) and get ready to drink in the name of Bavarian culture.
5) Denver, Colorado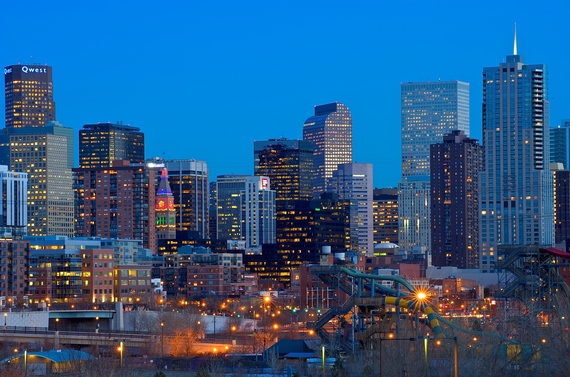 Although Denver has become synonymous with mass American beer manufacturer Coors, the city is also known for its range of microbreweries. In fact, there are 15 microbreweries in downtown Denver alone, including two of the biggest in the entire country. It's no wonder why the Great American Beer Festival, which holds the record for the most beers on tap, has been held in Denver for the past 30 years. This leaves us asking, is it called the Mile High City because of its elevation above sea level or because of its elevation of beer choices?
6) Tokyo, Japan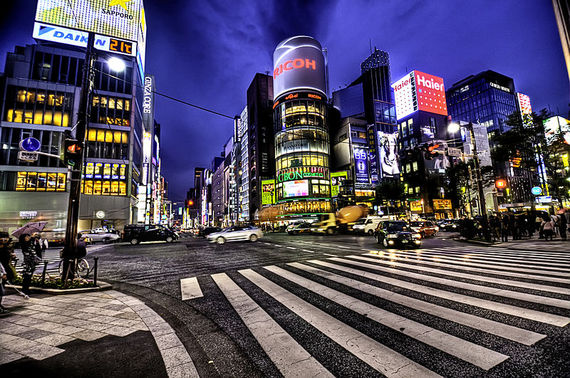 While most would limit Japanese beer to the internationally-sold brand Sapporo, created in 1886, 200 microbreweries (also known as Ji Birus) have since emerged. Beer remains the drink of choice in Japan - which is why you can find your favourite ales 24 hours a day at convenience stores and in vending machines (who needs soda?). Take a trip to the Sapporo beer museum or hit up the local Izakaya (pub) to experience Tokyo's vibrant beer culture. Just remember: Japanese etiquette states that one should never waste beer.
7) Mexico City, Mexico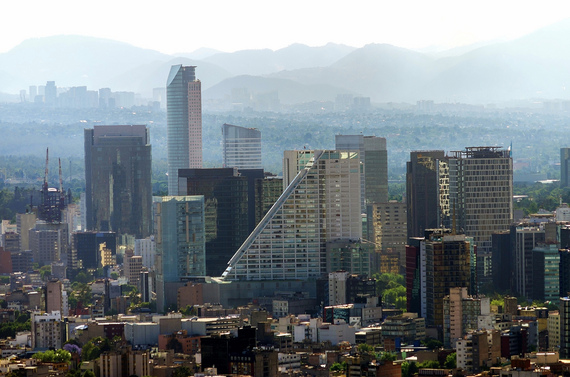 While you can find Mexican beer favourites, such as Corona, all over the world, Mexico only exports a few - which means you're missing out on a whole lot of cerveza. Light-bodied and crisp, Mexican beer tends to be served cold under the hot sun. Add in lime juice, and you have a michelada - a refreshing beer cocktail. Whether you're relaxing at the beach or watching the luche libre (Mexican wrestling) at the Arena Mexico, try a traditional Mexican pilsner, such as the Bohemia. As one of the finest beers in the world, you'll be saying "otra cerveza por favor!"
With the help of travelcuts, you can soon be en route to the best beer in the world. And if you really want to show off your brew knowledge, record your hunt for the ultimate pint on film and enter travelcuts' travel docs film fest by September 15th. With a chance of winning $5,000 in travel, you can go on a new hunt - this time, for the best red wine.
Follow HuffPost Canada Blogs on Facebook