Fly_dragonfly via Getty Images
Just because you're planning a big trip, doesn't mean it has to leave a big hole in your wallet. Although summer tends to be an ideal travel time for most people, especially given the lengthy school break, slightly tweaking travel dates can end up saving you big in the long run.
But that's not all! To help those planning an upcoming bucket list trip stay on budget, we have come up with a few easy ways Canadians can see the world their way, and save all at the same time! Of course if you want to have your trip paid for all together, enter your travel video into the travelcuts film fest and you could win $5,000 to travel the world.
Here are our top tips to save on your next worldly adventure:
September Getaway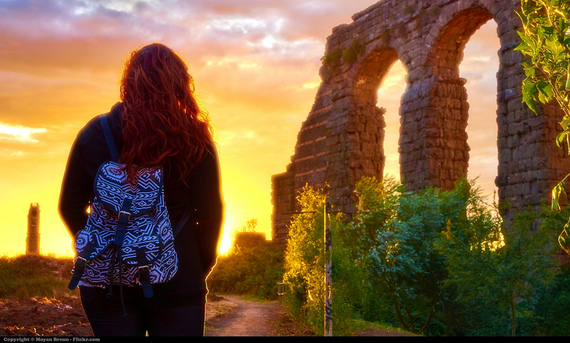 In addition to shorter lineups and more comfortable walking/exploring weather, off-peak travel has a wide range of benefits. If your schedule (aka boss) allows, moving travel plans from summer to fall can open up a whole new world of opportunities to you. From on-trend destinations that are typically priced out of reach, to far shorter wait times when exploring a destination's highly sought after attractions - fall and spring are the perfect time to getaway.
Don't Wait Last Minute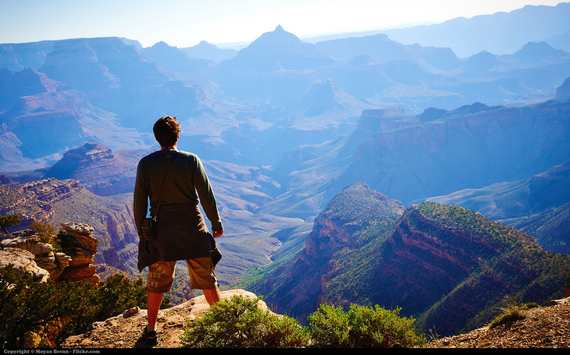 Despite what people say, just don't! Many of us tend to hold off booking till the very last minute in the hopes of scoring discounted fares and added perks. But, in actuality this usually isn't true. With few exceptions, prices tend to increase the closer your departure date gets, and you risk the chance of missing out if the plane fills up. Instead, save yourself the stress, time and a little money by booking in advance and locking in a great price early on.
Be Flexible with Your Flight Dates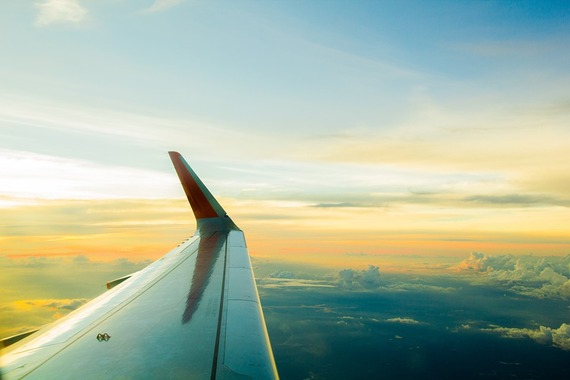 When doing your research, you may instinctively start your search with departure on Saturday or Sunday, but did you know that leaving on a weekday could save you big on your flight?
Look into Less Tourist-y Destinations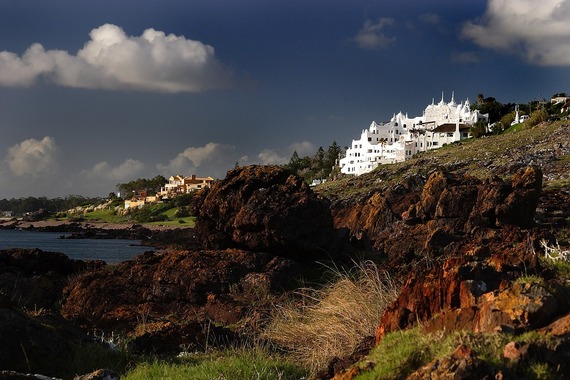 For those with exploration on the brain, selecting a lesser known destination could be a great way to travel, save and get fabulous memories not everyone will have all at the same time. Instead of researching the year's hottest destinations, think about some under the radar places that will give you just as much to see and do. While everyone may be heading to Rio post-Olympics, think about visiting Uruguay this year and re-visit Rio next year once the hype has worn off a bit. When selecting a destination, don't be afraid to check out some lesser explored areas as well - that is where some of the best memories are created!
Spend More Time in Fewer Places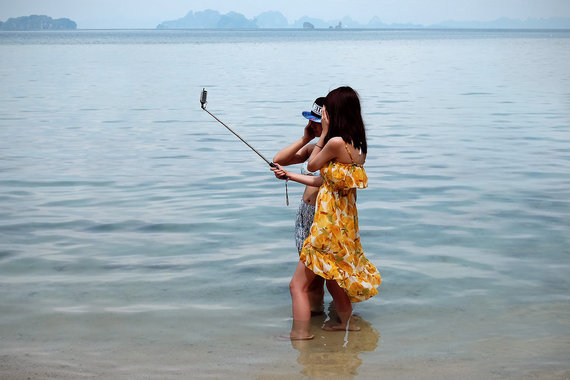 If budget is a concern, cramming too much into one trip could be a huge no-no. Spending more time in fewer destinations will not only save you a lot of money in transportation costs, but you'll have extra time to see and experience a place in more depth.
Look into Local Transportation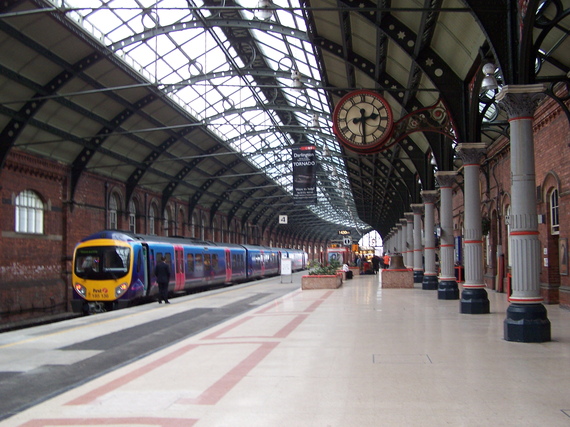 Before taking off, do a bit of research on your destination, the inner city transportation and local attractions offered. A lot of times you can find great deals on city passes and/or combined transit and attraction passes that will end up saving you - even if only a few dollars. By pre-paying for transit you'll not only enjoy a cost benefit, but you'll save yourself the added stress of searching your pockets for exact, local change in the middle of a crowded bus.
Follow HuffPost Canada Blogs on Facebook