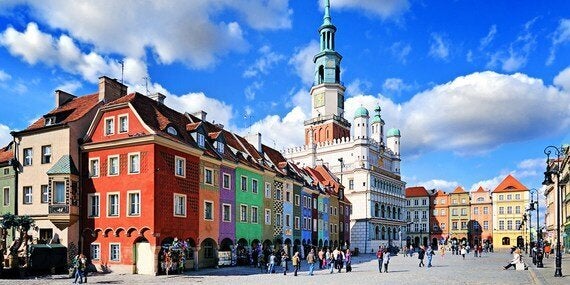 The declining loonie has hit Canadian travellers hard but that doesn't mean you have to put your vacation plans on hold. Travelzoo has released its annual list of Wow Deal Destinations for Canadians, showcasing where you can get the best bang for your buck in 2016.
While you may see other "top vacations" lists circulating in the media, our list is unique. It's geared to Canadians: factoring in our economic situation, currency exchanges and travel trends specific to this year. We've done extensive research, held copious team debates and came up with five destinations for which we think Canadians will see fantastic deals in 2016. Consider this your budget bucket list.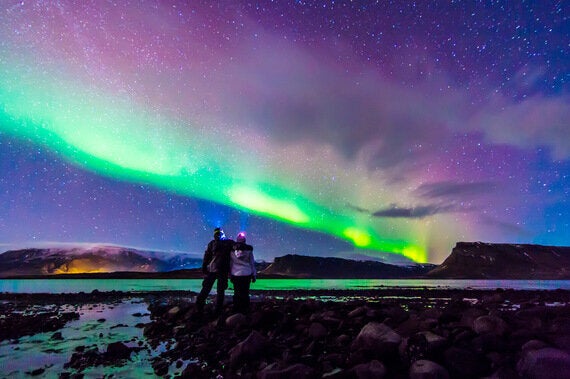 Why 2016 is the year to go: Icelandair services Vancouver, Edmonton, Toronto and Halifax and will introduce Montreal later this year while WOW Air plans to launch service this spring with prices for as low as $99 each way. The new flights and increased competition will likely push down fares. Reykjavik is also a great layover option and gateway to the rest of Europe.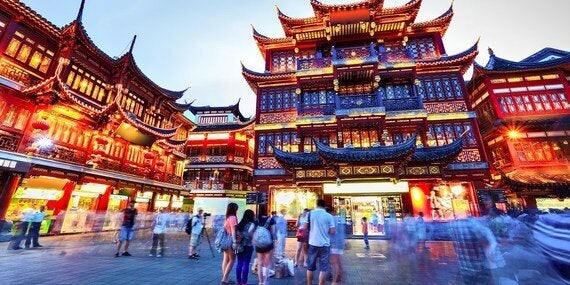 Why 2016 is the year to go: Fares from Canada to China have been on the decline in 2014 and 2015 and Travelzoo Deal Experts predict fares to hit an all-time low in 2016. Additionally, tour operators purchased bulk vacation package inventory in advance due to the declining loonie, which will result in more deals. Vacation packages to China, including flights, hotels, meals, tours and taxes can be found for less than $1000 per person. Travellers should book early, however, as deals will diminish once the inventory runs low.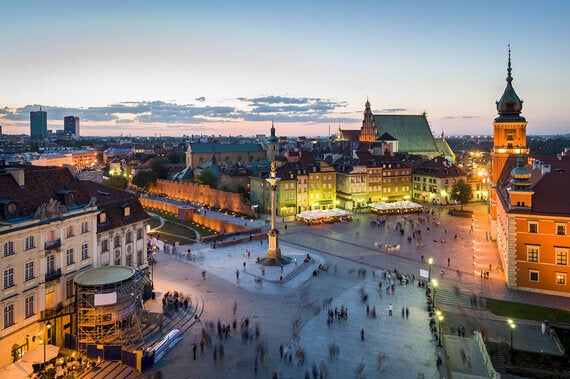 Why 2016 is the year to go: Poland is one of the only European countries that is still a good deal for Canadians due to the low cost of living. You can find return flights from Toronto to Warsaw for as low as $700 including taxes. Once you're there, you'll pay on average $60 per night for a 4-star Kraków hotel and can dine at the top-rated restaurant on TripAdvisor - Restauracja Starka - for $32 per person including drinks.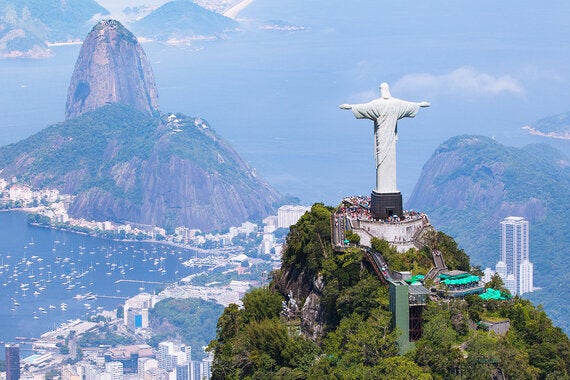 Why 2016 is the year to go: Two factors make Rio de Janeiro more accessible and affordable for Canadians in 2016: the declining Brazilian real and a hotel room surplus as a result of the Olympic Games. Rio is one of the few destinations that offers a favourable exchange rate for Canadians as 1CAD = 2.86 BRL. More than 70 new hotels have also been built in anticipation of the Olympic Games, increasing occupancy from 31,000 beds to 51,000 beds. Travellers will find the best deals post-games as the hotels look to fill the increased inventory. Flights are also expected to be reasonable, with return fares for as low as $640 including taxes in the low season.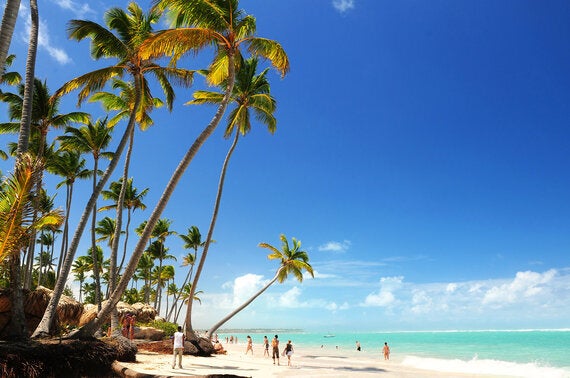 Why 2016 is the year to go: Low fuel costs and expanded flight capacity have helped cut the price of all-inclusive vacations to the Dominican Republic to as low as $815 including taxes. Deals for travel in 2016 are discounted by almost 40% from Toronto and 55% from Winnipeg, when compared to similar packages in 2015. Additionally, Air Canada and Sunwing increased their weekly flights to Puerto Plata. And West Jet is expected to double capacity this June.
Andrea Chrysanthou is the editor of the Travelzoo Canada blog and is based in Toronto, Ontario. Travelzoo has 250 deal experts around the world who rigorously research, evaluate and test thousands of deals to find those with true value.
Follow HuffPost Canada Blogs on Facebook