Travel industry insiders worried about the impact of global events, such as terrorism and health scares like the Zika virus, have no great cause for concern, according to new research released by Travelzoo Canada. The research shows resilience from Canadian tourists, with international travel bookings expected to increase for summer 2016.
Travelzoo's latest findings show that 83 per cent of Canadians are planning at least one summer vacation abroad this year, compared to 76 per cent last year.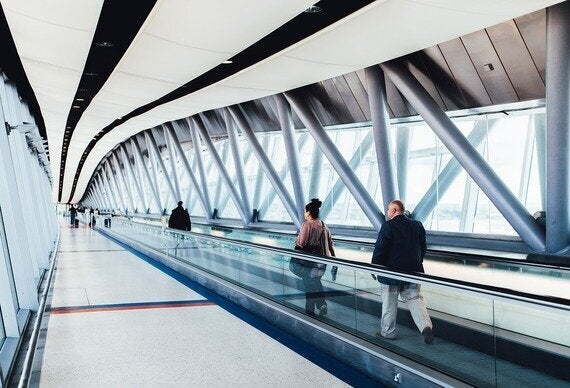 The rise in vacations is not limited to the summer months either, with travel across the whole of 2016 expected to increase on last year's total bookings. "Canadians clearly have the travel bug," says Lara Barlow, Travelzoo Canada Country Manager. "These results are reassuring to those in the travel industry who were concerned that recent world events, as well as the low Canadian dollar, could really dampen the appetite to travel this year. We're seeing that the reverse is true and Canadians are planning to book even more vacations -- both at home and overseas before the year is out."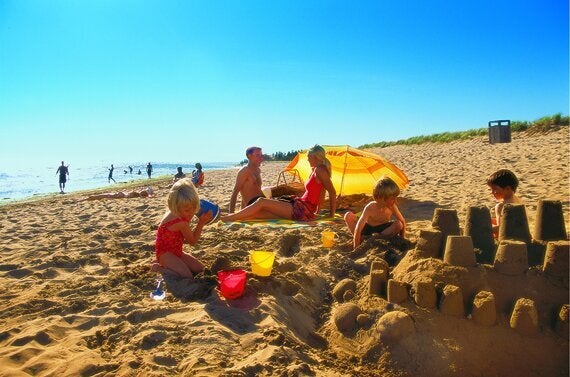 Photo courtesy www.tourismnewbrunswick.ca
Canadians are beach-lovers, as a third of survey respondents said their preferred vacation features sun and sand. The second-favourite choice, at 16 per cent, was taking in incredible landscapes and geography. When asked specifically about the types of domestic vacations they prefer, respondents favoured coastal vacations (29 per cent), and big city visits (second place with 15 per cent).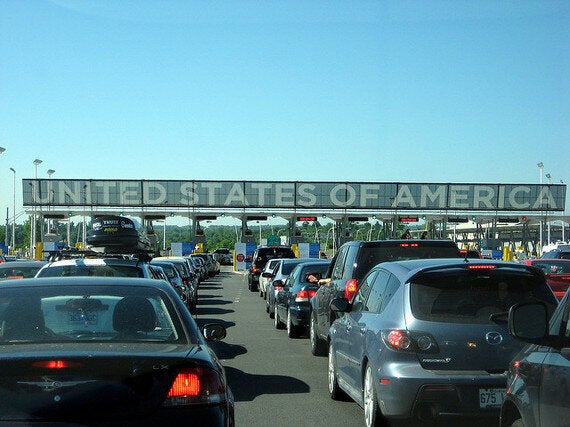 The United States continues to rise in popularity as the top overseas destination for Canadians. Over two-thirds of respondents plan to visit the country in the coming twelve months. "Canadians are encouraged by the slight increase in the loonie and the U.S., because of its proximity, is traditionally the go-to international travel destination for many Canadians," says Barlow.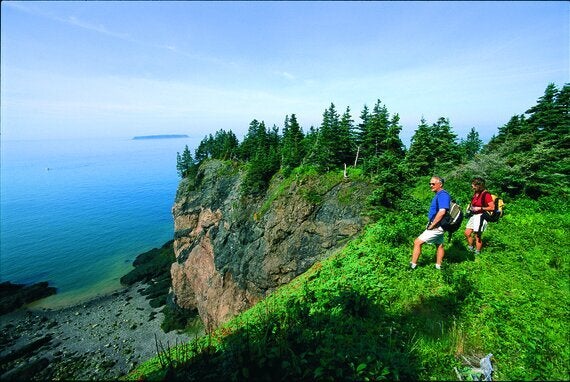 Photo courtesy of www.novascotia.com
Domestic vacations are also increasing. According to the study, 80 per cent of respondents took at least one domestic vacation in 2015 and 87 per cent plan to take one in 2016. The survey identified the two main reasons for choosing a staycation as visiting family members (55 per cent), and because the location is close and within easy reach (32 per cent).
Andrea Chrysanthou is an editor of the Travelzoo Canada blog and is based in Toronto, Ontario. Travelzoo has 250 deal experts around the world who rigorously research, evaluate and test thousands of deals to find those with true value.
Follow HuffPost Canada Blogs on Facebook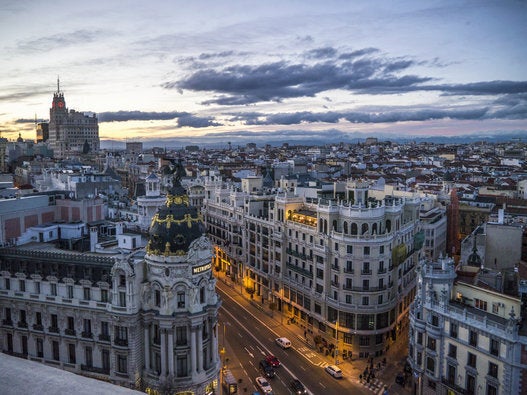 Best Travel Destinations For Canadians