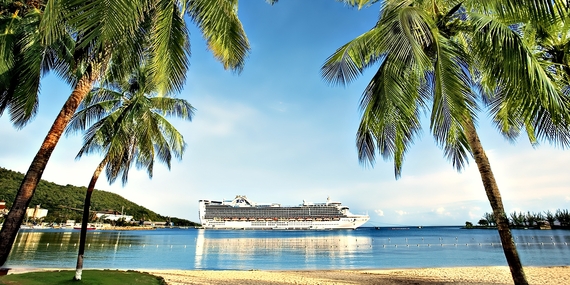 The Caribbean Princess at a port of call.
What's this Wave Season I keep hearing about?
No, wave season doesn't have anything to do with surfing or bad weather; it's much more exciting than that. Wave Season is the big annual sale for cruises, which starts in January and finishes in March.
It gives you the opportunity to get a great deal and the first pick of cabins because you're booking early.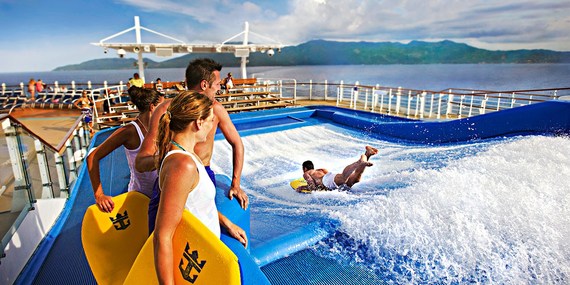 Oasis ships by Royal Caribbean offer something for every type of traveller.
What makes Wave Season more special than any other time of the year?
You may be thinking that cruise sales happen all year around, and you'd be right. The point of Wave Season is the bonuses and extras that are added onto an already discounted price, meaning it's the sale where you'll get most value for your money.
These can be anything from onboard credits (there are plenty of shops to traipse around on your days at sea), free upgrades or prepaid tips to shore excursions and unlimited alcoholic beverages. While all your meals are included on a standard cruise, drinks are usually extra and can add a hefty sum. So snagging a deal that includes free drink means you can sip that pina colada by the pool or raise that glass of bubbly to the sunset in your fancy evening wear without worry of cost.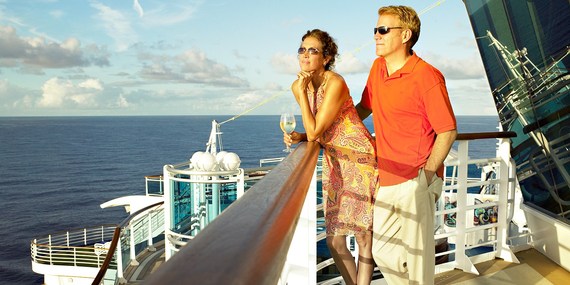 A toast on the Crown Princess by Princess Cruises
Ok, so what should I know when booking a deal during Wave Season?
Check the fine print
There's nothing worse than thinking you've got a great deal and realizing that it's only valid if you do A, B or C. Make sure you read the terms and conditions; there may be a certain cabin category you have to book in order to get a welcome bottle of champagne, or it may be as simple as having to travel within a certain time period.
Cruise lines may hide the specifics because they want to lure you in. Just know that it probably is still a good deal, but there could be a few catches.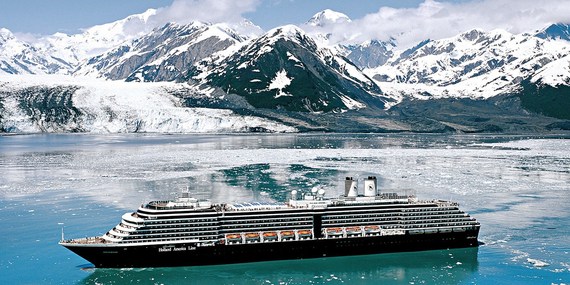 See the Alaskan Glaciers on the Oosterdam by Holland America
Know the value
To get the best deal you can, a bit of research goes a long way. Find out what the usual price is for the kind of cruise you're planning to book. The destination -- whether it's Europe, Alaska or the Caribbean -- and the length of time aboard the ship will change prices drastically.
As upgrades are the big factor in Wave Season, it really helps to find out what the normal value of these components are so you really know when you're onto a winner. For example, research what an inside cabin usually costs in comparison to a balcony cabin.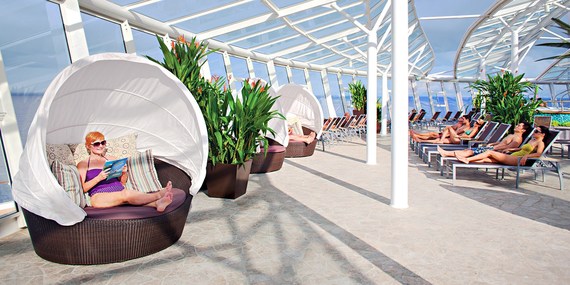 Time to unwind on the Oasis Royal Caribbean.
Choose a cruise right for you
There's a lot of variety in cruise itineraries and amenities, so it's important to consider who you're travelling with and what cruise line or destination may be best. Most cruises have a few sea days, which is when amenities become really important. It may come down to the perfect match of free extra and your vacation style that seals the deal.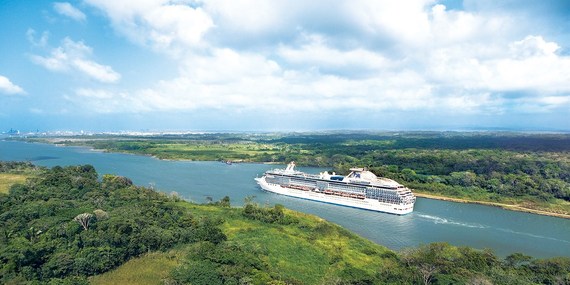 Princess Cruise ship headed for the Panama Canal
If you're travelling with kids, look for a cruise line that organizes great activities or, like P&O and Princess Cruises, has a designated kids club. If you're a retired couple looking for a bit more peace and quiet, Holland America may suit best. For a multi-generational group or as someone who likes a bit of everything, Royal Caribbean is a good bet.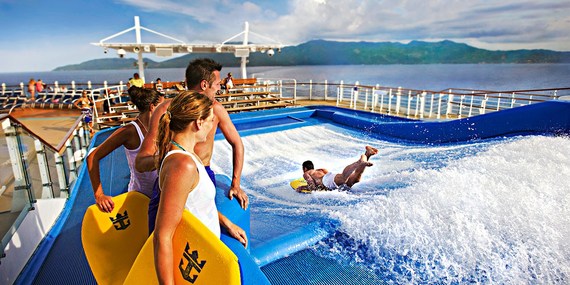 Just one of the on-board activities on the Oasis Royal Caribbean.
Wave Season nicely coincides with the end of the holidays and when we're all thinking about our travel plans for the year ahead. On top of that, it's designed for people planning future trips rather than looking for last-minute deals (although you'll see some of those too) so it's really worth taking advantage.
Check out Travelzoo's cruise deals here.
Andrea Chrysanthou is the editor of the Travelzoo Canada blog and is based in Toronto, Ontario. Travelzoo has 250 deal experts around the world who rigorously research, evaluate and test thousands of deals to find those with true value.
Follow HuffPost Canada Blogs on Facebook