Nothing says that your hotel staff "understands you" better than a little bit of humour, and trivago.ca found the most hilarious, dirty, and occasionally disturbing hotel Do Not Disturb signs that will make getting your bed made or having a lazy morning in bed that much more enjoyable.
Which "Do Not Disturb" sign would you hang on your door?
High Achiever? Or Just an Average Morning in Berlin
Michelberger Hotel - Berlin, Germany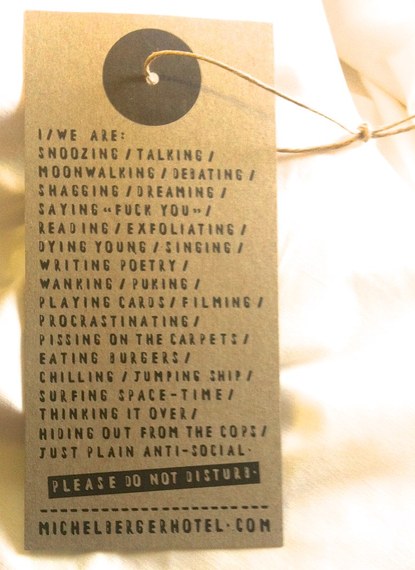 (c) Joanna Penn
Party Like a Rock Star
Hard Rock Hotel Bali - Bali, Indonesia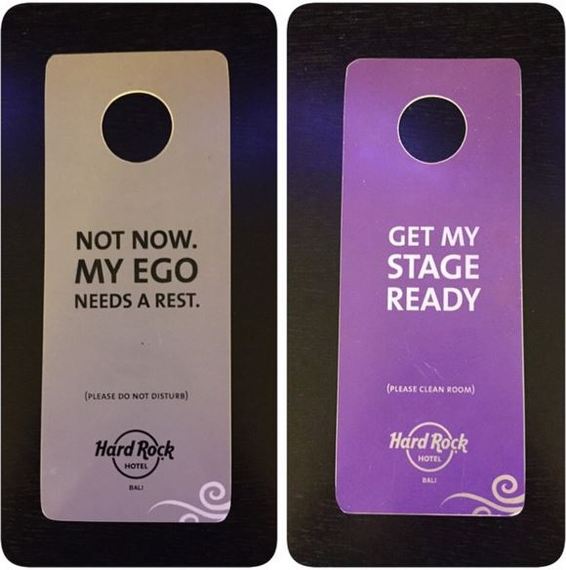 (c) paupau1881
Lonely, & Looking For Love?
The Student Hotel - Amsterdam, Netherlands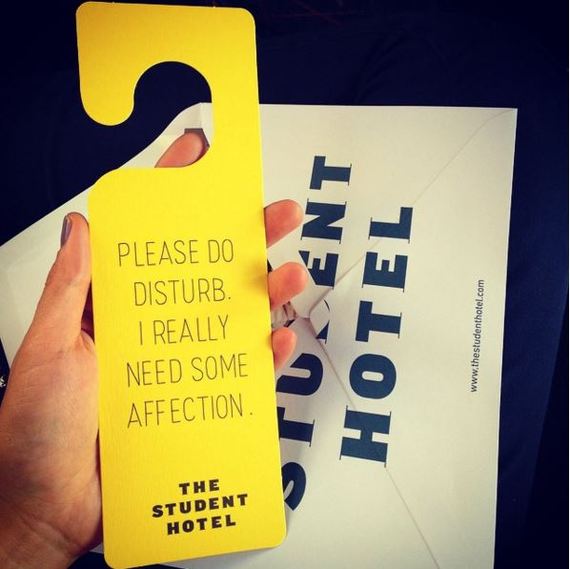 (c) essinouette
Growing Up Is SO Over-Rated
Harrah's Las Vegas & Casino - Las Vegas, Nevada
(c) Derick Van Ness
Bloodthirsty, But Effective
Kaboom Hotel - Maastricht, Netherlands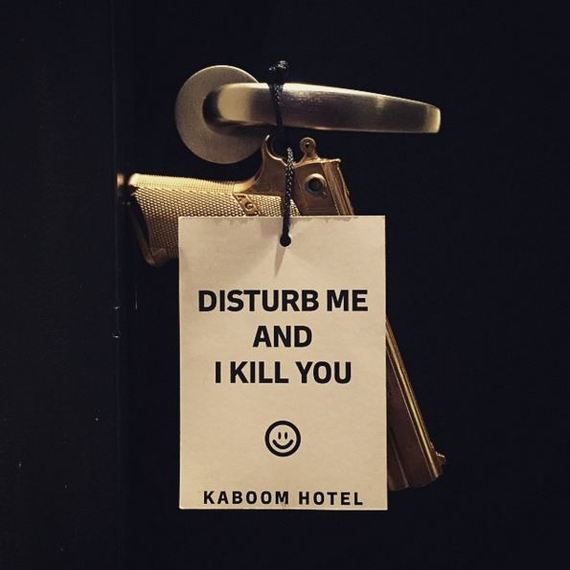 (c) Larissa Hoogland
Is It Best to Rule The World Before or After Room Service?
Hotel Streym - Faroe Islands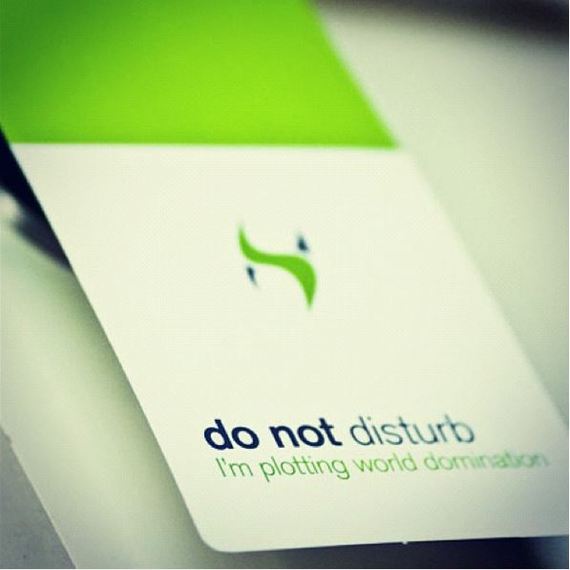 (c) Peter E. Elleson
Is it the Morning After Already?
25hours Hotel Bikini Berlin - Berlin, Germany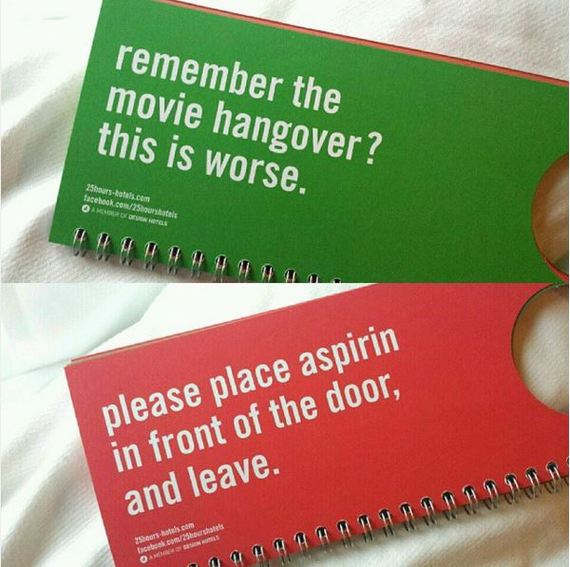 (c) MPunkt
Just Pick an Excuse & Move Along
Hotel Kong Arthur - Copenhagen, Denmark
Not Quite Ready to be on Display
citizenM - Amsterdam, Netherlands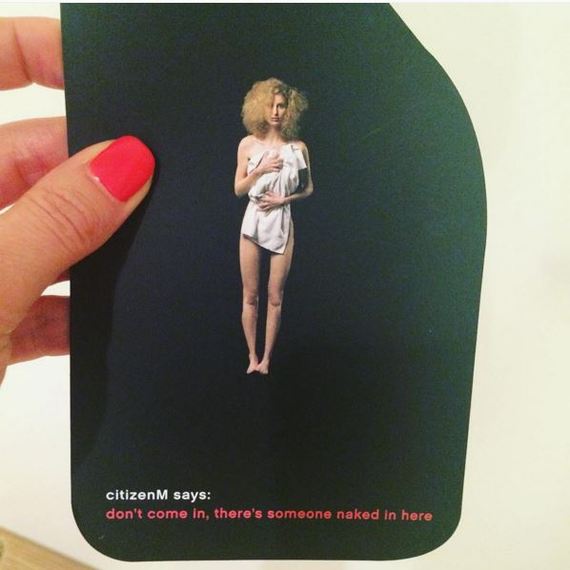 (c) cs_listens
An Introvert's Final Appeal
Embassy Suites West Palm Beach - West Palm Beach, Florida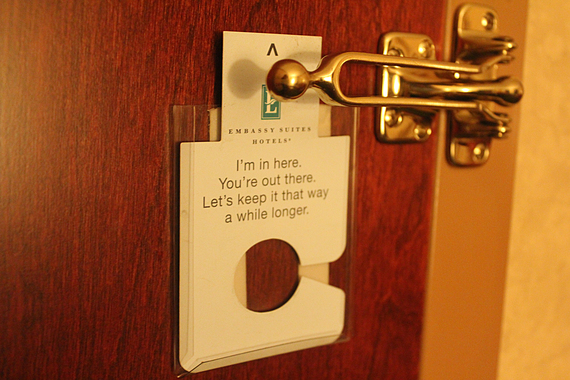 (c) Quinn Dombrowski
Daydreaming the Day Away
Islandair Hotel Klaustur - Kirkjubaejarklaustur, Iceland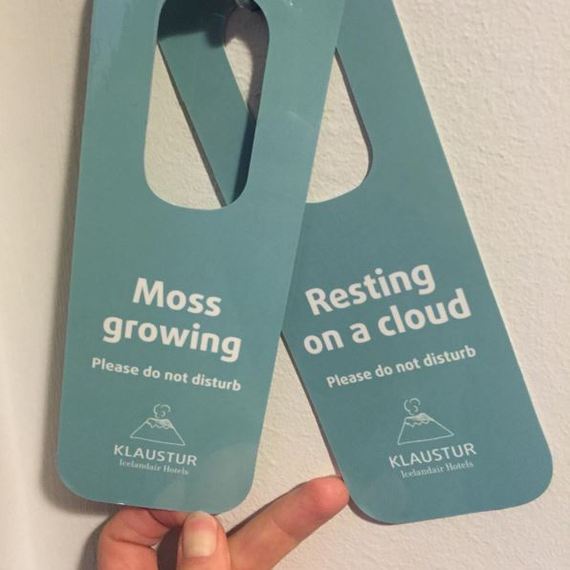 Surrendering to Artistic Temptations & Temperament
Volkshotel - Amsterdam, Netherlands
(c) Alexey Buistov
To hang up your favorite "Do Not Disturb" sign, you can book your stay at any of the hotels on our list by heading to www.trivago.ca.