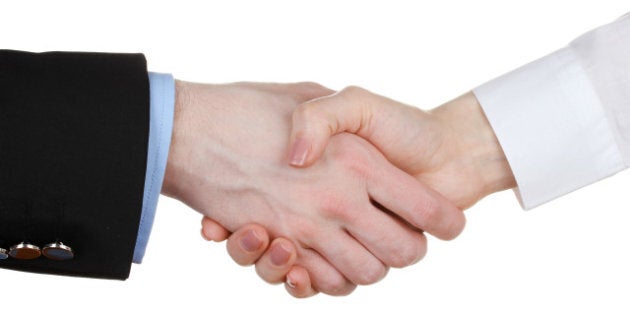 This is the eighth blog in a weekly series on how sustainability can save business. It appears every Tuesday.
Last week we emphasized that culture trumps strategy every time, and that the key to unlocking the value of any strategy is to understand and harness the corporate culture within which the strategy is being implemented.
Implementing a sustainability strategy within any business is equal parts strategy and change management. And, to be successful, one should use the momentum of the forces that oppose change -- the cultural values, practices and inertia of the organization -- as the channel into the business and its operations, a sort of "cultural Judo" to embed sustainability values into the business and its culture.
Every Corporation has a Culture
Implementing a sustainability strategy into the business of a large U.S. retailer proved challenging because the "corporate culture possessed strong anti-bodies," noted Tyler to colleague -- who had only ever worked for the one company, for decades.
"What corporate culture?" replied his colleague looking slightly confused. "We don't have a culture."
Tyler's instant reply was: "Yeah right, and a fish doesn't know it's living in water."
Every corporation has a culture. Some are more "in your face" than others -- such as those that kick-off meetings with a corporate cheer -- and, if you've never really worked anywhere else, you might not even realize it's there.
Friendly and pragmatic... How very Canadian
Canadian Tire's corporate culture is strong yet subtle. Those who've worked within the company described it as "almost too nice," "relationship-based" and "risk-averse" if not a somewhat dry, analytical and pragmatic.
If you're a change agent within the company, you'll no-doubt encounter a common phrase: "I'm not comfortable with that." After working with U.S. corporations for years, Tyler describes it as "very Canadian."
At Canadian Tire, the business case is king, and sustainability's path into the corporate culture and business operations has been all about the business case, risk-management, innovation and, more recently, the creation of good will and brand equity. The sustainability team use the mantra "In the business, By the business, For the business" to ensure that the sustainability objectives are not only in line with business objectives, but that operations ("the business") are the drivers of the economic and environmental outcomes. After all, it is operations that make "sustainability" real and tangible, not the strategy function.
In the spring of 2008, Tyler was being interviewed as a potential leader for Canadian Tire's sustainability initiative. During one interview, a veteran retail executive asked him: "Why should I care?"
BLOG CONTINUES AFTER SLIDESHOW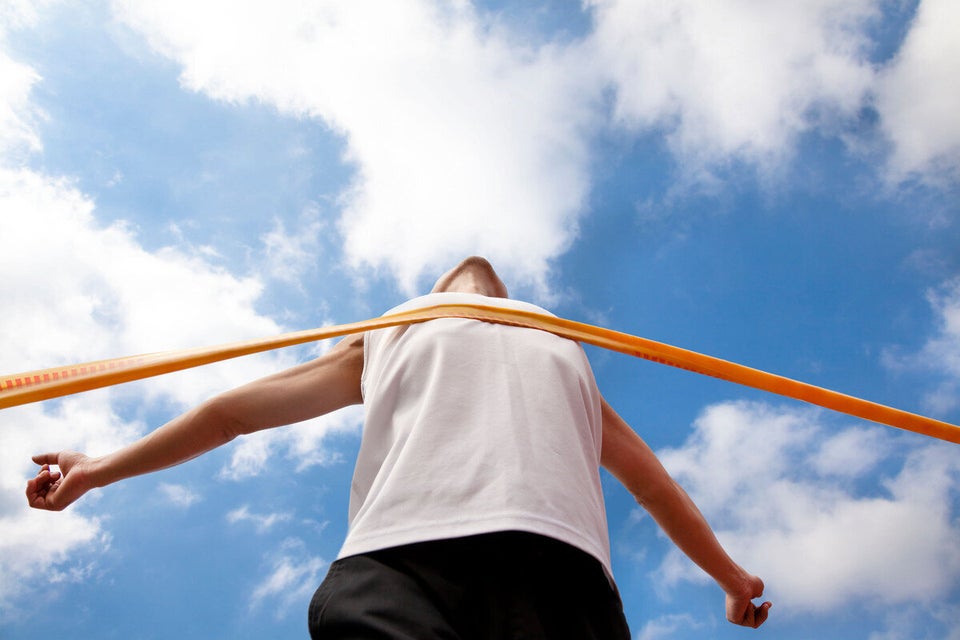 6 Steps For Making The Corporate To Creative Leap
Leading with a belief- or values-based argument would have set off alarm bells. Instead, the objective has been to incorporate the underlying values of business sustainability into the culture over time on a foundation of eco-efficiency and tens-of-millions in annual cost avoidance. Tyler jokes: "It may be the right thing to do, but if that's your only rationale for your sustainability strategy, you're either a non-profit, or soon to become one."
During the first two years of implementing the sustainability strategy, the business focused on eco-efficiency and later tackled more complex and values-based ideas such as sustainable design. The real estate team was already focused on efficiency, and in 2008 began implementing energy efficiency lighting retrofits at hundreds of stores. The initiative delivered excellent returns, recovering the more than $30-million capital investment during the third year of the project and delivering an internal rate of return (IRR) of 23 per cent -- all the while reducing the energy and carbon footprint of operations.
This was soon followed by the installation of central energy management systems to reduce energy use and the carbon footprint of the stores. This project recovered the initial capital investment during the second year of the project and delivered an IRR of 38 per cent!
Although this path of focusing on eco-efficiency and the business case before tackling more complex and abstract concepts such as sustainable design may be seen by some as overly pragmatic and perhaps comparatively dry to an evangelical call to action, the business case for sustainability formed the essential foundation for engaging business operations, executives and the Board.
After a couple of years of focusing on eco-efficiency, the scope of implementation expanded to include sustainable design of packaging and later products, with one buyer and a long-time strategic supplier producing an award-winning line of household storage and container products made from the recycled plastic collected from Ontario's curb-side Blue Box program. However, business sustainability may not have ever gained traction if the strategy had not first proven its worth via eco-efficiency.
The culture and its focus on the numbers and the business case is also why Canadian Tire placed so much emphasis on measurement and reporting of the economic and environmental benefits of the strategy. In Canadian Tire's culture, information, examples and data points enable the Business Sustainability team to have influential conversations with colleagues and give credit to those within the business for the economic and environmental benefits from their work. And accordingly, this has enabled and guided the implementation of the strategy as it expands its scope to additional operational functions and business units.
Today, Canadian Tire is a leader for its integration of sustainability with the business. We measure and communicate progress quarterly, with metrics and performance linked to operational plans, compensation and core financial documents. And while this may have made the company a leader in this field, it is really just a product of what was required for sustainability to be successful within the corporate culture.
And yes, while an emotive call to action on business sustainability among its employees is largely absent at Canadian Tire, it does not mean that that this cannot evolve over time; it simply means that it was not the best way to initially engage the business.