It's the day some parents have been looking forward to for weeks. The day when they no longer have to worry about how to keep their children busy and entertained. The day when summer vacation comes to an end and kids finally head back to school.
But getting children ready to go back to school has challenges of its own. Here are five ways to make sure your children are ready for success in the new school year!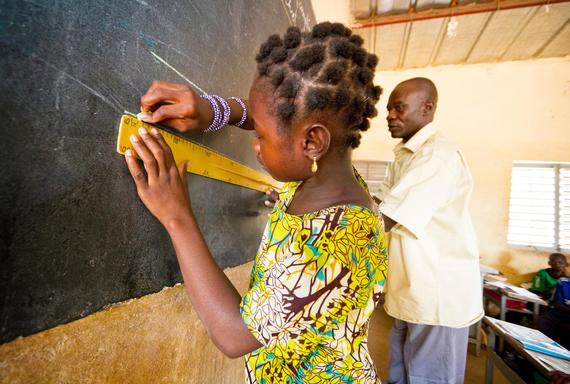 Plan a routine and ease your children into it.
Don't surprise your children with a 6 a.m. wake-up on Monday morning after a summer of sleeping in. Make sure your children know what their new schedule will look like come school time, and practice it in the week leading up to the first day. Things like getting children to bed earlier, reading them a night time story, or packing their lunch the night before can all help to ease the stress of a new schedule -- on both parents and children!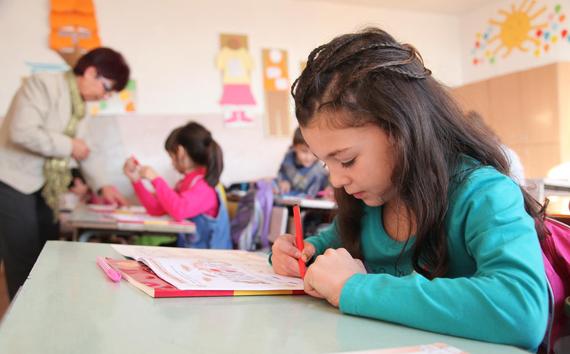 Make the transition fun for your children.
Few kids like having to go to sleep early and waking up early, but you can make the new schedule fun for your kids. Put everything down on a calendar and let your children help you decorate it. If they see their schedule as a fun piece of artwork for the fridge, they may be more inclined to check in and follow it.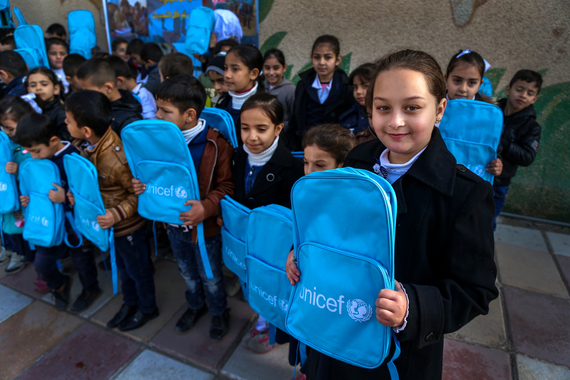 Buy their school supplies early.
Avoid the last-minute rush and panic of stocking up on school supplies. Many back-to-school sales have already started, so no need to wait until the day before. Make a list of everything your child needs (consult them in the process!) and have their backpacks ready to go the week before you need them.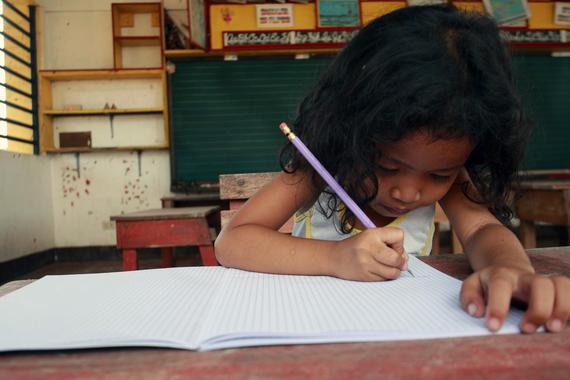 Help them be fashion-forward.
All kids want to look good going back to school. This year, you can help them look good while doing a good deed at the same time. Education is something we can take for granted, but there are currently 58 million children not in school. Take advantage of H&M's Go Back, Give Back campaign in support of UNICEF, which is raising money to help ensure the most vulnerable children around the world also have the opportunity to go back to school and learn. When you buy in store and donate to their campaign, you'll be making sure that not only are your children looking great on their first day, but you'll be providing education and hope for a brighter future to other children around the world. You can donate in store or by texting UNICEF to 45678.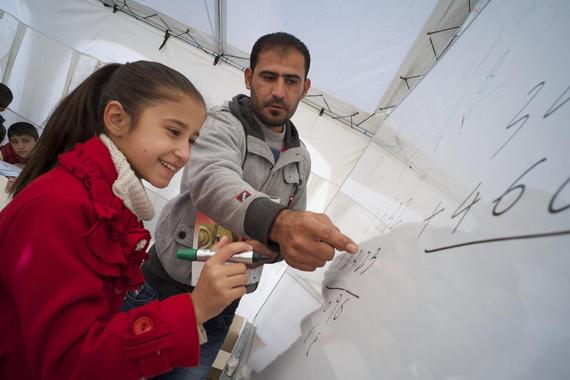 Be positive.
Children need constant encouragement, especially when they're starting something new. Remind them how smart and strong they are, and that they can achieve so much if they set their mind to. When they see that you believe in them, they'll be more inclined to believe in themselves too.
Go Back. Give Back. Did you know that 58 million primary school age children around the world are not in school? Join H&M and UNICEF Canada this back to school season to help ensure all children have the opportunity
For more information click: here.
Follow HuffPost Canada Blogs on Facebook
ALSO ON HUFFPOST:
9 Healthy (and Tasty) Back to School Snacks