Twenty-five years ago, on December 13th, 1991, Canada took on what is arguably the weightiest responsibility any nation can shoulder, and that is guaranteeing the well-being of its children.
When it ratified the United Nations Convention on the Rights of the Child (CRC), Canada was essentially making a promise to all of its children across the country: we will do everything in our power to ensure you survive and thrive.
Twenty-five years later, Canada has certainly made significant progress towards protecting its children's rights, providing for their needs and enabling their participation in society, but there is still a long way to go -- and we must do better.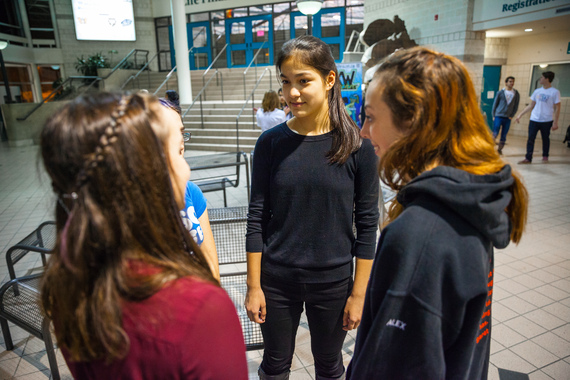 We can see the progress in five key areas:
1. More federal and provincial laws have been enacted to protect children, particularly in the area of criminal justice reform. Legislative amendments, especially in areas such as sexual exploitation and exposure to domestic violence, have advanced the best interests of children.
2. Independent human rights offices for children have been created at the sub-national level, in nine provinces and two territories, which are helping to effectively implement our responsibilities under the CRC.
3. There has been greater recognition of children as rights-holders by the judiciary and within the legal profession, accompanied by the establishment of a national Canadian Bar Association (CBA) Children's Law Committee and a growing number of CBA Child and Youth Law sections in several provinces.
4. A growing recognition of gender and identity rights has also begun to emerge. Gender-based analysis plus, which incorporates a range of intersecting identity factors like age, education, language, geography, culture and income, is being increasingly used across federal departments and agencies, with good results.
5. The principle that indigenous children have the right to be treated fairly and equitably in the funding and services they receive from all levels of government has become more entrenched, thanks to recent rulings from the Canadian Human Rights Tribunal and the Truth and Reconciliation Commission.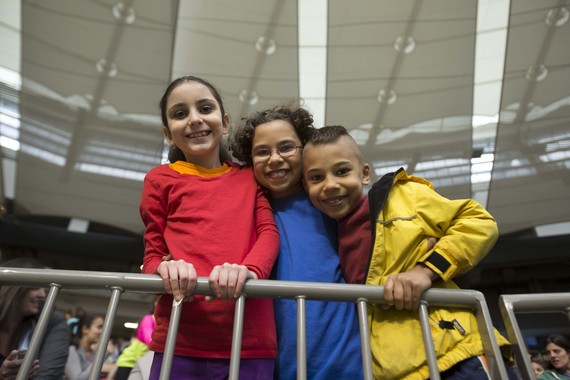 Five things we must do better for our children:
With the well-being of Canada's children emerging more strongly on the national agenda, Canada is ready to tackle the gaps that remain to improve the outcomes for children and youth across the country. To do that, however, our nation must strengthen our commitment and address five key gaps.
1. Canada requires a National Commissioner for Children and Youth. This would ensure that the rights and well-being of our seven million children are considered and their voices elevated in matters that fall under federal jurisdiction.
2. All levels of Canadian government must regularly and systematically use Child Rights Impact Assessments, which is, in the simplest terms, a tool for decision-making in the best interests of children. This will ensure that children's best interests are given priority consideration and that potential discriminatory impacts are regularly taken into account in decision-making.
3. The Government of Canada must fully incorporate the CRC into national domestic law. This means adopting a uniform and consistent approach to legislating, policy-making and enforcing children's rights, as we are obligated to do under the CRC.
4. Canada must properly train professionals and the public at large on child rights. Providing training on core concepts of the CRC would create a stronger rights-respecting culture in this country and help us better understand that we all have a role to play in promoting child rights implementation.
5. We must all embrace children as active participants in the decision-making that affects them. Children must be given the opportunity to freely express their views, and to be seen as experts when it comes to their own lived experiences.
If Canada implements these five actions, we will not only be fulfilling our obligations under the CRC, but we will be taking the steps required towards realizing a common dream -- to make Canada the best place for every child to grow up and reach her or his full potential.
Let's not wait another 25 years to make that happen.
Marvin Bernstein is Chief Policy Adviser for UNICEF Canada.
Follow HuffPost Canada Blogs on Facebook
Also on HuffPost: