Congratulations! You and your family have passed the couple of months with kids back at school. Now is a good time to assess how it's going for your children, focusing not just on grades, but on the areas of their lives where things are going well and where there are opportunities to provide support. Are they leading a healthy lifestyle?
As school assignments and projects start to pile up and relationships with peers and teachers evolve, it's easy for young people to feel stress and anxiety. This can take a toll on grades, sleep and physical activity. To help your children maintain balance and well-being throughout the school year, keep the lines of communication open and consider how you can encourage these three important contributors to well-being: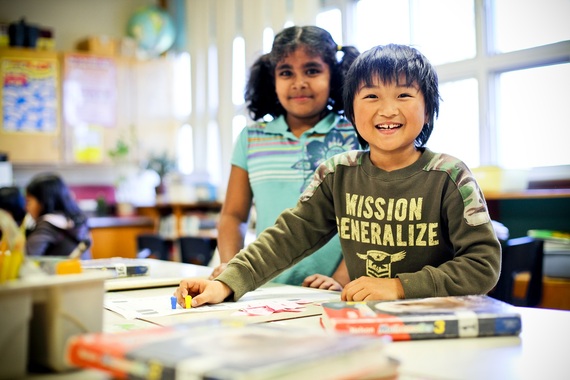 1. Leisure and play. Many people are surprised to learn that the UN Convention on the Rights of the Child protects children's right to leisure and play along with their right to education. Children and adolescents learn through playing and doing, through trial and error, and sufficient self-directed leisure time both on- and off-screen. It allows them to explore new interests and try new things - which is why it's important for children to have free time to engage in free play and not only in organized recreational activities.
Yet many young people don't have as much time to play as they'd like or need for a healthy lifestyle. In an online survey UNICEF Canada conducted with young people across the country, the one thing young people said would improve their lives most was having more free time and time to themselves. Making sure that schoolwork and extra-curricular activities are balanced with free, unscheduled time to do as they please can help children de-stress, learn and improve their well-being. To this end, many organizations like The Lawson Foundation are investing in new strategies to encourage more kids to play.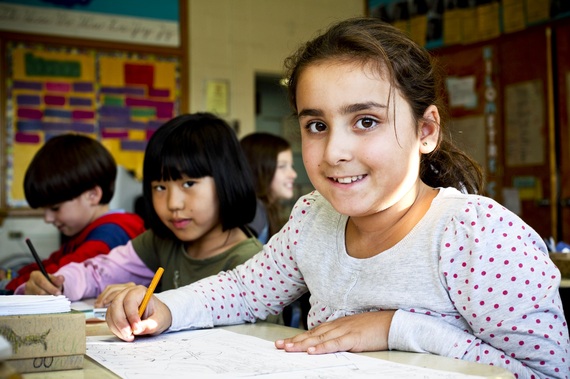 2. Confidence. The second most common response to UNICEF Canada's online survey asking what would most improve young people's lives was having more self-confidence. Adults may focus heavily on the grades kids are getting and forget how stressful grades and report cards can be for young people; how they may feel embarrassed, helpless or hopeless when they don't meet the high expectations others have.
There is a lot young people can learn about planning, self-regulation and resilience from a bad test score. While you may encourage your child to adopt better studying habits or diligence in completing schoolwork, sustaining a balanced view of their development and confidence in the future are key. When young people feel confident that they can achieve great things, they are more likely to do so.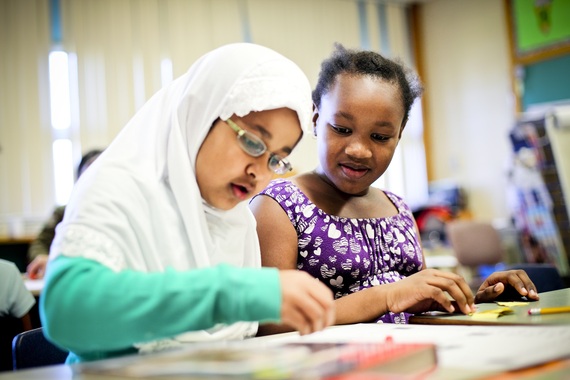 3. Sleep. While pulling all-nighters may be a well-known tactic used by students to meet deadlines and attempt to balance their many interests and demands, sleep deprivation can be highly detrimental to the health of young people. Most young people figure this out, but they don't always have the control to make more time for sleep. In UNICEF Canada's survey, sleep was the third most important thing they felt would improve their lives. In their 2016 Report Card on Physical Activity for Children and Youth, ParticipACTION found that less than 80 per cent of young people are getting the recommended amount of sleep for their age group.
To ensure that everyone in your family is getting enough sleep, ParticipACTION recommends making sleep and physical activity a valuable priority for all family members. You can also try discussing the research available online about the benefits of enough sleep, and strategies to implement it in their lifestyle with the young people in your life.
If health check-ups and grades are the only well-being check-ins your children are getting, check in with them now, and frequently throughout the entire school year, to ask how they're feeling about these and other areas of life that are important to them. If they feel discouraged or down but can't pinpoint why, try adding some confidence boosters, play and leisure time, and extra sleep into their daily life - and yours.
Stacia Sahi is Domestic Policy Officer with UNICEF Canada.
Follow HuffPost Canada Blogs on Facebook