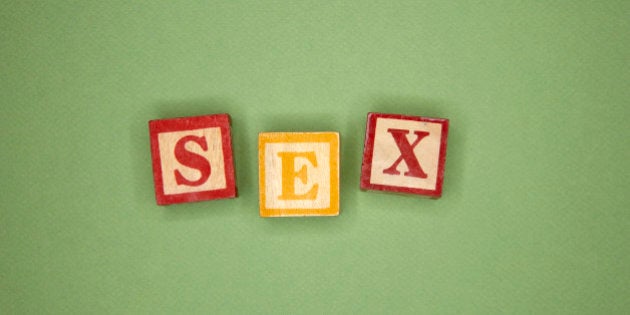 While some are horrified by the overtly sexual movies and TV shows consumed by today's youth, a PhD candidate at the University of Toronto's Dalla Lana School of Public Health has a slightly different stance.
Shira Taylor, a doctoral candidate at the School's Division of Social and Behavioural Health Sciences, is taking to the stage to educate young adults about sex. As part of her thesis, Taylor produced a theatrical show written and performed by youth, SExT: Sex Education by Theatre, that premieres July 14 at the Ontario Science Centre. It promises to entertain and educate youth about sexual health and healthy relationships through skits, songs, dances, poems and raps.
"Theatre affects people intellectually and emotionally and allows public health professionals to address stigmatized issues in a meaningful way," said Taylor, who was introduced to theatre during her undergraduate degree as a way to tackle social issues.
"SExT gives youth a voice. Its peer-to-peer approach delivers sex-ed tailored to the needs of youth, instead of inviting experts to talk at them."
The SExT performance is the culmination of a small program funded by the Canadian Institutes of Health Research's Social Research Centre in HIV Prevention in collaboration with the Flemingdon Health Centre, in which Taylor empowered 19 students in grades nine through 12 in Toronto's Flemingdon Park neighbourhood to re-write sex education. Over the last 10 weeks of the 2013-14 school year, Taylor hosted weekly meetings with male and female students (who traditionally receive separate sex education), to discuss topics relevant to them. Cyberbullying, sexting, LGBTQ community and rape culture were just some of the issues identified by the group that were not addressed in a typical sex-ed class, but considered crucial in today's culture.
"Theatre gives youth a chance to experiment using role play in a safe environment and practice how they might respond when faced with these issues," said Taylor, noting that following a role play exercise where a male student put himself in the shoes of a pregnant female, the participating students expressed feeling empathy in ways they hadn't before.
Art-based interventions such as SExT can be tricky to measure so Taylor is using multiple evaluation techniques, including focus groups, before and after show surveys and field notes to measure the program's efficacy. Taylor adds that a good sexual health program is about more than reducing disease or unplanned pregnancies.
"SExT gives students a more holistic view of sexual health and the tools to set boundaries, feel comfortable with STI testing and explore their own sexuality confidently and on their own terms."
For more information about SExT, visit the event website. The performance is open to post-secondary students and adults by donation at the door on Monday, July 14 at 7 p.m. at the Ontario Science Centre.
Nicole Bodnar is a writer with the Dalla Lana School of Public Health at the University of Toronto.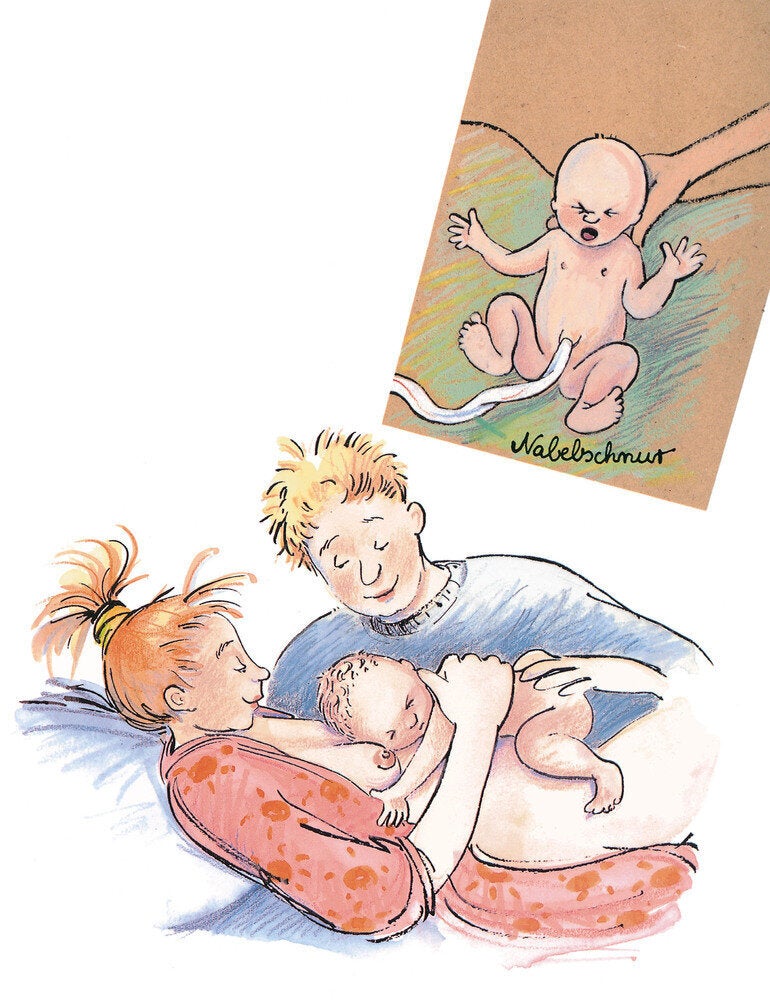 Explicit Sex Ed For 1st Graders