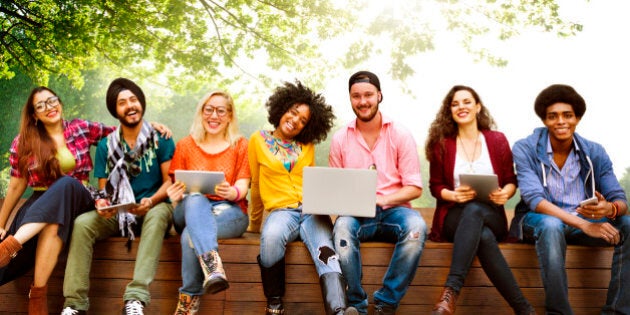 The Ontario Universities Fair has passed, but that doesn't mean your student event calendar should be empty for the remaining autumn season. UniversityHub has uncovered the top five Ontario-based events that students should attend this fall.
The Student Life Expo is Canada's largest post-secondary education and lifestyle event. You'll be able to meet with universities and colleges across Canada (and abroad), speak with prospective employers, and win cool prizes. They're even giving away $5,000 towards your tuition if you register in advance. It's also held right smack dab in the heart of downtown Toronto at the Metro Toronto Convention Centre.
uHub Tip: Check out Quest University - which, we believe, is one of the most innovative educational institutions in the world.
We've all heard of TED Talks, but did you know there's a TED-affiliated event held in Toronto for high school students? It's called TEDxYouth@Toronto and it's been running for several years now. The speakers this year look amazing, and the delegates sound even more impressive.
uHub Tip: Applications are closed, but reach out to them to see if you can volunteer.
The HIVEX Conference is a hidden gem. It's an incredible event for students over 18 years of age to network, build skills, and learn from industry experts. Over 300 are planned to attend -- anyone from post-secondary students, to entrepreneurs, artists, and freelancers. It's a one-day event, but the schedule is jam-packed with intersting workshops, high-profile speakers, and other fun activities.
uHub Tip: There are a ton of workshops, so pick the ones that relate to your personal and professional goals
WE Day is an annual youth empowerment event organized by WE Charity. The event takes place in several cities across Canada, the US., and the U.K. -- one of which is broadcasted live. The speakers at WE Day are out of this world, including the likes of Demi Lovato, Natalie Portman, and Sir Richard Branson. Participating in the event is free, but you must be currently attending a registered WE School -- institutions that pledge to support one local cause and one global cause each year. Visit here to learn more about registering your school.
uHub Tip: If you're not at a WE School, try becoming an event volunteer. Register here and get to experience the event behind-the-scenes.
Open Houses, or what some universities call 'Fall Previews' are a great way to get a feel for your prospective universities to determine which are the best fit. You can try the food, see the residences, tour the campus, check out the athletic facilities, and speak to academic advisors. One of our users assembled a list of all the Open House dates for Ontario universities. Have a look for yourself.
uHub Tip: Ask if you can sit in on a lecture.
Follow HuffPost Canada Blogs on Facebook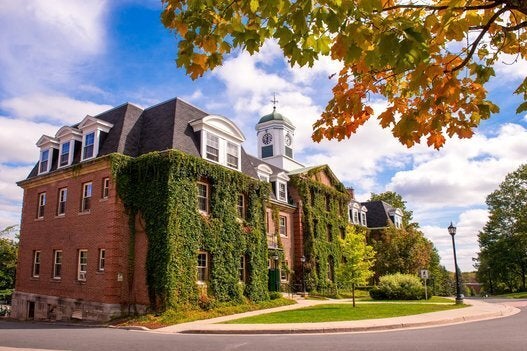 Most Beautiful University Residences