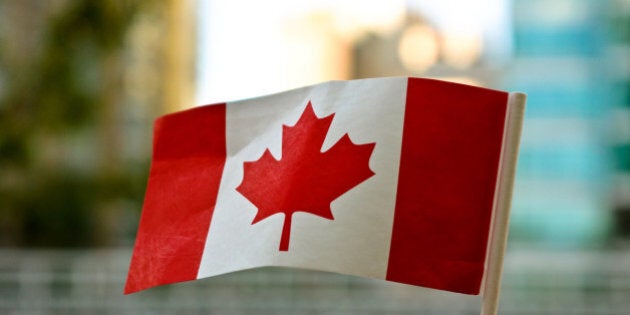 Canada celebrates its 147th birthday on July 1 and Vacay.ca has team members in the nation's four largest metropolitan areas. Here's what's happening on Canada Day in Toronto, Montreal, Calgary and Vancouver.
Canada's largest city has always been a great place to party on Canada Day. One thing that has always made Canada Day in Toronto unique and wonderful is the size of the city itself -- with so many neighbourhoods celebrating in their own way, you're spoiled for choice.
To name just a few: In the Beach, there will be live music, food and beer at an all-day picnic from noon until 9:30 p.m., with fireworks at 10 p.m. At the Canada Day Festival Park in Scarborough (east end), the Toronto Zoo is hosting info sessions on Canadian animals including polar bears and beavers. From 4 p.m. until 7 p.m., there will be a Canada Day parade starting at the Scarborough Civic Centre.
Toronto's Harbourfront is planning a Canada Day Extravaganza, with a day of cultural and musical activities on the WestJet Stage. Other spectacular fireworks displays will be celebrated across the GTA, including Canada's Wonderland, Mel Lastman Square in North York, and Toronto Ribfest in Etobicoke, where celebrations will take place at the end of the festival.
ADRIAN BRIJBASSI IN MONTREAL
Free activities abound in Montreal's Old Port as the Ministry of Canadian Heritage creates a festive lineup for July 1. The show starts at 11 am with a one-hour performance by a military band followed by a Cannon Salute that runs until 1:30 pm. A large Canada Day Cake is cut at noon and kids activities take place throughout the day. At 8:30 pm, a concert featuring Michael Murphy and other performers leads into the fireworks celebration at 10:15 pm.
Of course, Montreal is in the midst of its annual festival season and the celebratory mood runs throughout the city, even if it's not focused on Canada Day. Free musical and theatrical performances will entertain you around Place des Arts as the 35th annual Montreal Jazz Festival continues its scintillating string of concerts.
With the Calgary Stampede a mere three days away, Canada Day is an excellent primer for Calgary's main event. The city loves to show off its western hospitality and free events are found throughout the city on July 1. The main action takes place at Fort Calgary, where a pancake breakfast, pony rides and petting zoo entertain families. For the rest of us, the Strathcona Mounted Troop Musical Ride makes a special appearance along with those tasty YYC food trucks.
More events are found downtown -- from Chinatown to the East Village, where a street fair entertains pedestrians. Don't worry about driving and parking. A free shuttle service gets you around to all the main events downtown. As for fireworks, situate yourself on the Centre Street Bridge at 10:45 pm for a bombastic performance. But don't worry if you miss it, there'll be nightly displays during the Stampede starting July 4.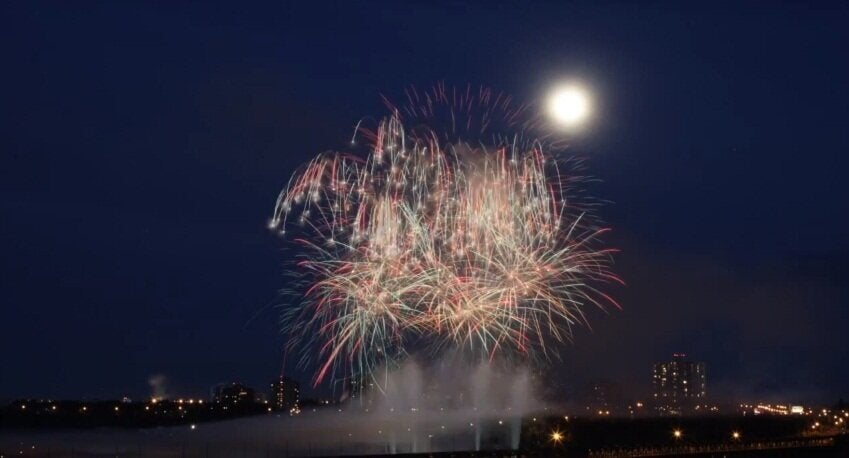 2013's Best Places For Canada Day Fireworks