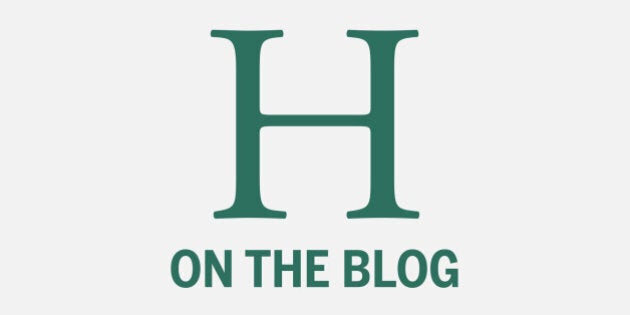 If you've ever thought a dream was too big to achieve or an idea too ridiculous to pursue, look to Matt Guthmiller to inspire you to your highest ambitions. Guthmiller, a sophomore at the Massachusetts Institute of Technology, spent his summer vacation last year flying around the world. On his own. In a single-engine plane more than a decade older than him. With little cargo other than a fuel tank and a stash of Oreos and Coke to satisfy his mid-air hunger.
Inspired by another young pilot who accomplished the same feat, Guthmiller set out to become the youngest person to ever accomplish the feat of flying solo around the world. He accomplished it on July 14, 2014, when he returned to his starting point in San Diego. He brought back to California stories of his journey -- Athens was his favourite place, Cairo where he had the most fun -- and a profound sense that anything can be accomplished with enough determination and courage.
"I sat down and put together how I could do it, then I went ahead and tried to make it happen. I think others can take that away from what I've done. They can go have some big ambitious goal and break it down and map out a plan, and then go do it," Guthmiller told me over the phone.
Prior to the trip, Guthmiller had to get his pilot's licence -- which he did on his 17th birthday -- and raise funds for his trip and then gain enough hours in flight to feel comfortable he could succeed. He needed to convince his parents he was serious, too. His dad would ask him what time he planned to be home for dinner, among other sarcastic remarks. "But when I put it together, they were excited and supportive," the South Dakota-born Guthmiller says. He carried a satellite pack phone and could text his parents daily while he was in the air on the 1981 Beechcraft A36 bonanza. It is a six-seat plane that has a cruising speed of up to 203 miles per hour.
19-Year-Old Pilot Circumnavigates the Globe
On May 31, he took off from San Diego and spent 44 days circling the planet. Each day, he mapped his flight path, aiming to go as far as his fuel would take him. He flew approximately 10 hours per day and 170 hours in total. As his trek gained notoriety, cheerleaders would arrive to greet him and urge him on.
"People would take me out for dinner and show me around town. In London, a couple of pilots who had flown a plane to Australia and back met up to take me out. In Rome, a pilot took the day off work to show me all the sites there. In Manila, an aviation company sponsored my trip there and welcomed me. More people welcomed me in the Philippines than when I got back to San Diego," he says with a chuckle.
Seeing the world turned out to be a scholarly exercise for the electrical engineering and science student. "There are so many different customs and different ways of doing things, but ultimately it's all just one big world of all the same ideas. There are islands, deserts, mountains, but when it comes down to it they look the same. Whether you fly over the South Pacific or the Mediterranean, it's all kind of the same," Guthmiller says, adding that his best memories were of the time he spent on the ground. "My favourite part of the whole experience was all of these incredibly friendly, helpful people all over the world."
Story by Adrian Brijbassi, Vacay.ca Writer. To read the full story on Vacay.ca, click here.