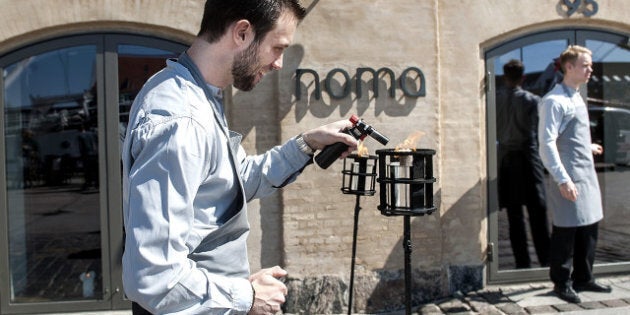 The world knows Rene Redzepi can cook, but who knew he could write?
On Monday afternoon, Redzepi stood in front of 500 attendees at the Terroir Symposium in Toronto and read from a manuscript he prepared especially for the conference.
Candidly, he detailed his passion for food, the roots of that passion that go back to his childhood in rural Denmark, how being true to his desires propelled his culinary success, and why losing sight of those desires led to standing on a beach in Mexico and contemplating running away from Noma and the mania surrounding it.
His words about the dangers of burning out were a generous gift to chefs in the audience striving to attain what Redzepi has accomplished at his Danish restaurant. They were also extremely well thought out sentences, carefully chosen nouns and verbs that resonated with emotion.
Redzepi spoke about how so many people were advising him to go against the ethic of Noma, which has always been about food and flavours first and foremost. The restaurant, which has topped the World's 50 Best Restaurants list for three straight years, has never had the finest silverware or the most fashionable wait staff, but Redzepi has been encouraged in recent years to add such pretentiousness. Advisors told him to reach for more accolades and that meant more material luxury in his rustic dining space "as if a f**king bowtie would make the food taste better."
On top of those influences was the intense pressure of running a business that has faced more scrutiny in the culinary world than any other restaurant on the planet in the past four years.
"I said, 'Why am I doing this?'" Redzepi said to the crowd at Terroir, an annual gathering that brings together international food industry professionals to discuss sustainability and better practices.
Afterwards, he told Vacay.ca and other media, "We got very confused at Noma when we first started having success. I went to cooking school to learn to whip a bernaise, not how to deal with the New York Times in a press conference."
Like many accidental celebrities, Redzepi found himself performing tasks he never endeavoured to perform and, on top of 85-hour work weeks at the restaurant, the demands on his time resulted in a wish to escape.
However, his drive to improve overwhelmed any thoughts of quitting. After introspection about how to deal with the stress and what it was doing to him, the 35-year-old said he chose to clutch onto the beliefs that made him so celebrated in the first place.
"I feel more energized than ever," he said, explaining that any downbeat sentiments in his story were there as a cautionary note to other chefs. He urged them to not lose their vision, or allow it to be circumvented by people who feel they are better at business or public relations or management. "This was a story about memories and also a story about sticking to what you know."
What Redzepi understands better than just about anyone is how to make the most of the quality of food within your grasp. When speaking about the use of unusual ingredients in his cuisine, he said, "It is all about a search for flavours, it has nothing to do with shock value."
Visit Vacay.ca to see a video of Redzepi talking about cooking with ants and about the experience he had in Toronto, including the restaurant where he enjoyed "one of the best mouthfuls he's had anywhere in North America."
SEE: The top 20 restaurants in Canada, according to Vacay.ca: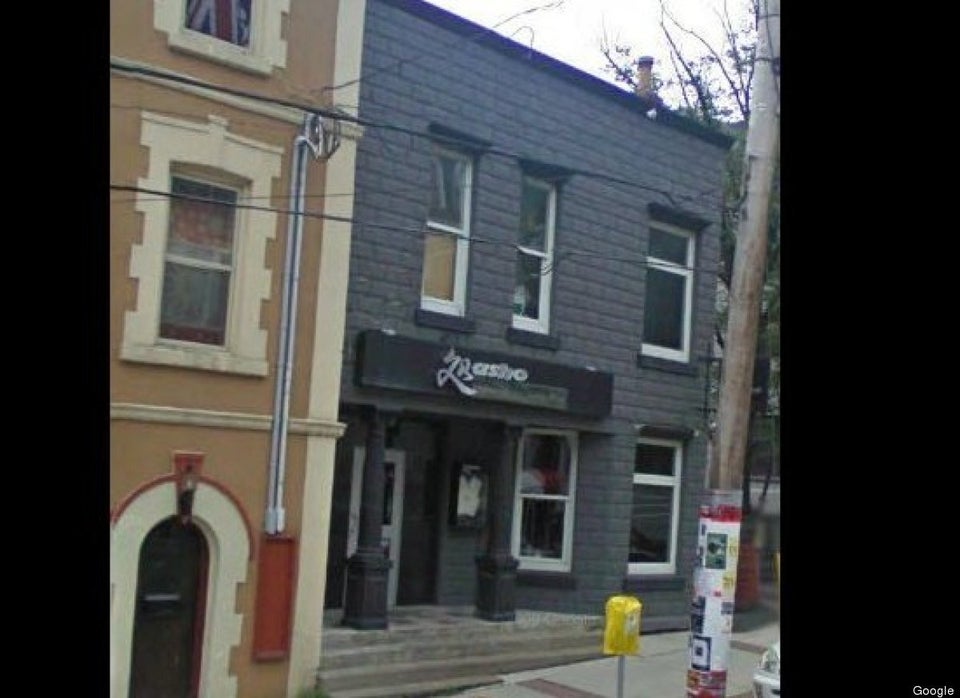 Vacay.ca's Top 20 Restaurants In Canada