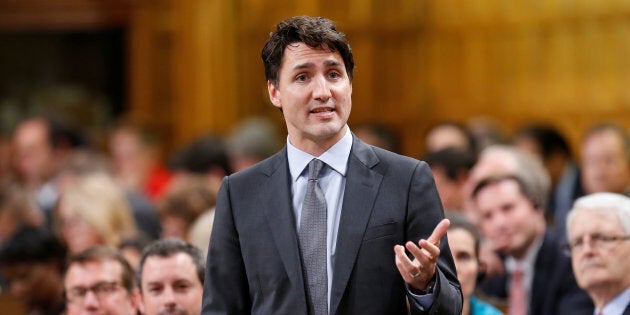 It has been a bittersweet month for our clinic.
On June 16, 2017, our clinic, the Chinese and Southeast Asian Legal Clinic (CSALC), launched a new name, new logo, and a new Ontario-wide hotline that will help expand our services beyond the Greater Toronto Area to clients in every corner of the province.
Founded 30 years ago, CSALC is a not-for-profit community based organization which provides free legal services to low income people in the Chinese, Vietnamese, Cambodian, and Laotian communities in the Greater Toronto Area, who experience significant linguistic and other barriers in accessing the legal system and government services more broadly. Many of our clients are immigrants and refugees and therefore a large proportion of our cases involve immigration law.
The new toll-free hotline and expansion of services was made possible in part through new funding from Legal Aid Ontario (LAO). The LAO funding serves as recognition that, after decades of service, the ethnolinguistic model of legal aid provision works and that otherwise marginalized groups deserve greater access to linguistically and culturally sensitive services.
Ironically however, news of our expanded services came under the backdrop of a shocking announcement that LAO was proposing significant cuts to immigration and refugee law services -- or suspending such services altogether -- as of August 2017, in light of a $13.1 million funding shortfall due to increased demand for services, stagnant federal funding contributions, and recent changes to the immigration and refugee system.
Unfortunately, this is merely the latest chapter in what appears to be a recurring problem for the Trudeau administration.
The impeding evisceration of LAO's immigration and refugee program is the result of years of underfunding in legal aid services that has now risen to untenable levels. Federal contributions to immigration and refugee legal aid have steadily decreased as a percentage of total funding since at least 2002. In March 2017, the Federal Government put the final nail in the coffin when once again it failed to provide for sufficient funding to immigrant and refugee legal aid in its 2017 budget.
Unfortunately, this is merely the latest chapter in what appears to be a recurring problem for the Trudeau administration. Despite its glowing rhetoric and messaging around promoting an 'open, accepting, and generous' approach to newcomers and those seeking refuge from conflict and war, when tough decisions need to be made – like finding sufficient funding for immigration and refugee legal aid or taking a hard look at the dangers of the Safe Third Country Agreement – the Federal government pays lip service instead of taking positive action.
In its public consultations, LAO proposed three 'options': (1) suspending all refugee and immigration services when funding runs out in August; (2) restricting the coverage to the representation of asylum-seekers in their refugee proceedings while excluding coverage of things such as detention reviews; (3) or limiting coverage for asylum-seekers to the preparation of the refugee claim, but also continuing to represent clients at the refugee appeals, Federal Court and other immigration applications.
Anyone of these options would have disastrous consequences for some of the most vulnerable individuals in our society. Access to justice is a fundamental human rights issue for everyone in our society, including refugees, immigrants, and those with precarious status.
For immigrants and people with with precarious status, the immigration consequences of government actions and decisions are frequently far more severe to these individuals than even criminal consequences, where legal aid is more readily available.
For refugees, prompt and effective legal representation is critically important, and cutting these services will put people at great risk of arbitrary deportation to torture or death.
Given the seriousness of the risks involved for those affected, this is no time to be playing political games. The Government of Canada and Government of Ontario must come together immediately to work out a solution - before this ticking time bomb explodes.
If nothing is done, community legal clinics like ours may be called upon to fill in the gaps, and no amount of new funding would be sufficient for us to get the job done. Ultimately, as it too often goes, it will be the most vulnerable who pay the price.
Vince Wong is a Staff Lawyer at the Chinese and Southeast Asian Legal Clinic (CSALC)
Follow HuffPost Canada Blogs on Facebook