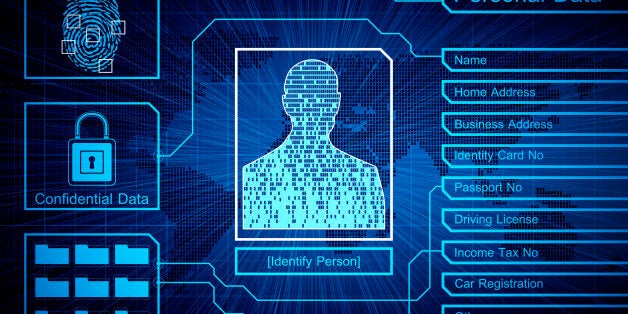 Are you worried about what federal political parties are doing with their ever-growing stashes of your personal information? Because you should be.
At a time when there is growing public concern about what is being done with our personal information and how it is being protected, federal political parties' databases and all the personal information they contain are still not subject to any law (except for some information related to the voters register). That doesn't look like it is going to change any time soon.
The controversial Fair Elections Act (Bill C-23), with its hundreds of changes to the way elections and the electoral system operate, has now received Royal assent and become law. Amendments were made, but none of them provide privacy protection for Canadians in relation to personal information collected by political parties.
That might not be a bad thing. As we stated in our 2012 submission to the House committee examining Big Data, it would be best if the parties were brought under the private sector privacy law.
Coincidentally, the government has pushed the Digital Privacy Act (Bill S-4) through the Senate, and into the House of Commons. This bill amends the federal private sector privacy law (PIPEDA). It is a mixed bag, with some good changes (breach notification) and some bad (immunity and secrecy for monitoring by authorities, short-circuiting court protection). Its constitutionality is also questionable, after the Supreme Court decided warrants are required for release of subscriber information under PIPEDA. But it does nothing to include political parties and their stores of personal information, and that has to change.
Two years ago, the federal privacy commissioner's office released a paper by University of Victoria Professor Colin Bennett on the lack of rules governing how political parties collect, use, and disseminate our personal information.
In his synopsis of the situation, Professor Bennett had this to say:
"...the current reality is that the parties are managing vast databases within which a variety of sensitive personal information from disparate sources is processed. For the most part, individuals have no legal rights to learn what information is contained therein, to access and correct those data, to remove themselves from the systems, or to restrict the collection, use and disclosure of their personal data. For the most part, parties have no legal obligations to keep that information secure, to only retain it for as long as necessary, and to control who has access to it."
It doesn't have to be this way.
In British Columbia, our political parties fall under the private sector privacy law, the Personal Information and Privacy Act (PIPA), and our Commissioner has the power to receive complaints, conduct hearings and investigations and ultimately issue orders. She has already rejected the NDP's requirement that leadership candidates hand over the keys to social media and other communications tools to the party, and also the Liberal Party's involvement in the 'quick wins' ethnic vote scandal and the use of government information for political purposes.
Even with these investigations, the political world has not yet collapsed in B.C., and there is no reason to think the federal system would collapse if political parties were put under the federal private sector privacy laws. The House of Commons should amend bill S-4 to cover the federal political parties, or explain to Canadians why not.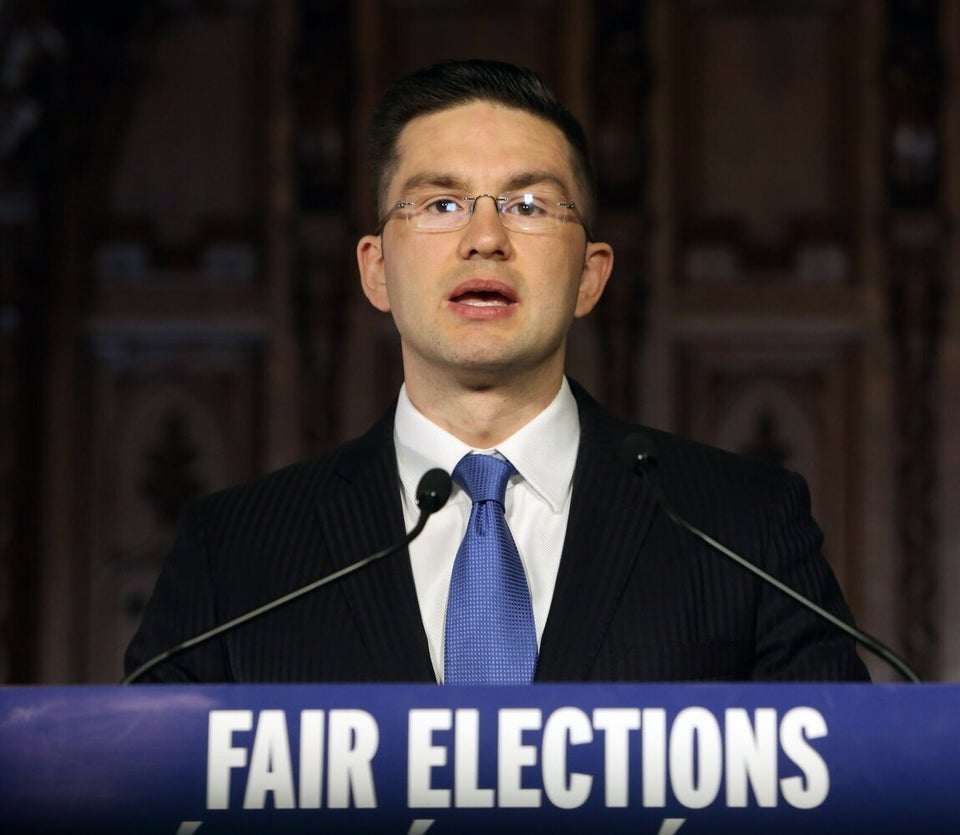 Proposed Changes Under 'Fair Elections Act'