Our ongoing search for signs of optimism in terms of transparency in this country is becoming increasingly desperate as governments continue to throw up obstacles to their citizens' right to know.
And there has been lots of negative news to justify the drop:
Federal Information Commissioner Suzanne Legault is reported to have raked the government over the coals in a closed doors meeting in response to its appalling performance. In her words "I am seeing signs of a system in crisis, where departments are unable to fulfill even their most basic obligations under the Act."
The national police force has apparently stopped responding to Access to Information requests, and one federal department (National Defence) said it would take 1100 days (about three years) to respond to one particular request. They released the documents after the Commissioner took them to Federal Court over the delay.
Ministers' offices have become places where information disappears, since they are not considered to be part of the departments they are responsible for directing.
The number of complaints received by the Commissioner in the first five months of 2013 is up 35 percent, and the number of complaints about getting no records whatsoever in response to a request have gone up from 19 percent to 35 percent.
Grim enough to justify comparison to the Canadian men's soccer team, who, according to the latest world rankings , are ranked 106 in the world, down from 88 (out of 212). We are now not only behind Honduras (who whipped us 8-1 in World Cup qualifying) but also Iraq, Niger and El Salvador.
Canada's men's team followed up the loss to Honduras by losing 2-1 to Martinique, which, incidentally, isn't ranked by FIFA because it isn't a member. It also isn't an actual country (it's a French colony in the Caribbean).
So which is more embarrassing, the national men's soccer team or the national FOI ranking?
At first glance, being number 106 instead of number 56 is 50 places worse. So the ineptness of the soccer team is way worse than the embarrassment of the current Access to Information regime, right?
Maybe not. At 106 out of 212, Canadian men's soccer team can at least claim to be in the top half of the world (barely). Whereas in terms of access to information, at number 56 out of 95, we have some way to go before we can emerge from the bottom half of the Right to Information rankings.
Clearly, it is time for an 'Own the Podium' program for this country's pathetic underachievers to whip them into shape. Or maybe just to give them a whipping.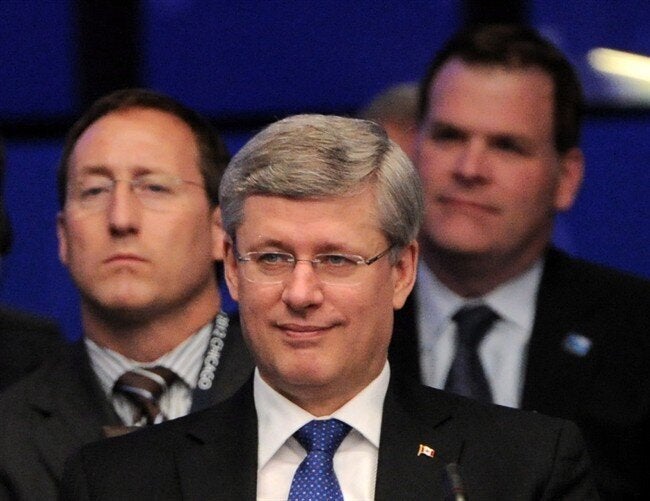 The 7 Most Overused Tory Talking Points