Need a quick weekend escape? Look no further than Nita Lake Lodge and Opus' Wild Weekend/Clean Living package, which recently provided us with the perfect mix of party time and relaxation.
First stop was Yaletown's boutique OPUS Hotel, where we were welcomed with a near-constant flow of drinks and an in-room Hangover Kit (complete with Red Bull, a mini Absolut vodka and a "thirst-aid" kit of much needed recovery meds!). On the food front was high end Italian at the hotel's La Pentola (where the wild mushroom risotto was to die for). We started Day Two with brunch at Hawksworth Restaurant (do opt for the seared albacore tuna) then dinner at Glowbal's raw bar.
Later that night, we put on our party shoes and headed to the OPUS Bar for flirty cocktails like the sweet, fresh "Little Chile" and nightcaps at Vancouver's new underground cocktail lounge, Hello Goodbye.
The next day, our Hair of the Dog was the pink "Hibiscus Wit" beer on the Vancouver Brewery Tour. (Now that's one girly brew!).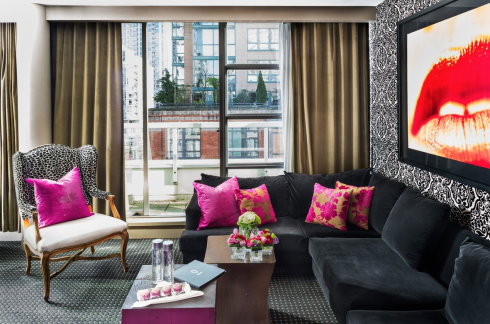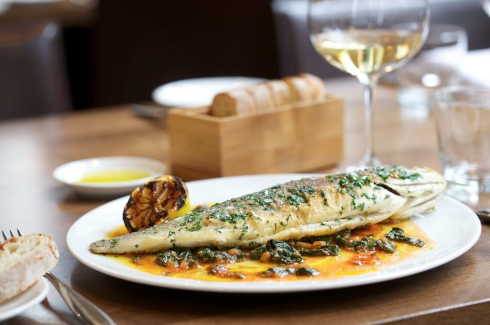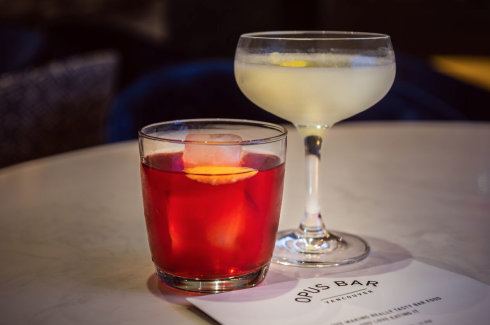 Once we were all partied out we drove the Sea to Sky highway for some serious chill time at the area's only lakeside property, Nita Lake Lodge. Here we were welcomed with a delicious eggs benny brunch at Cure Lounge & Patio before heading out for fat biking, skiing and snowshoeing with The Adventure Group.
It wasn't long before we'd worked up an appetite again: good thing fine dining restaurant Christine's on Blackcomb was conveniently located right on the hill! (The breathtaking views didn't hurt, either). Post-ski was another meal at Nita Lake Lodge's Aura Restaurant (hey, a girl needs her energy!).
Finally, the pièce de résistance: A Kundalini massage and vitamin IV wellness treatment at The Spa at Nita Lake Lodge which restored our nervous system and sent us off into a stress-free oasis. The result: boosted energy for our busy week back in Vancouver.
Grab your girlfriends and go! -- Krystin Tysire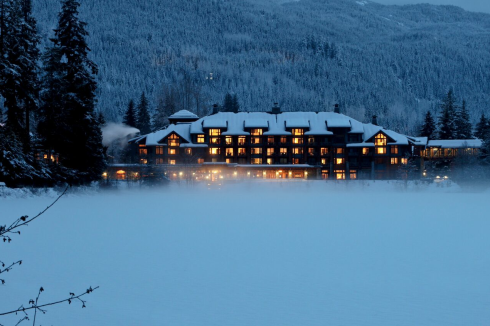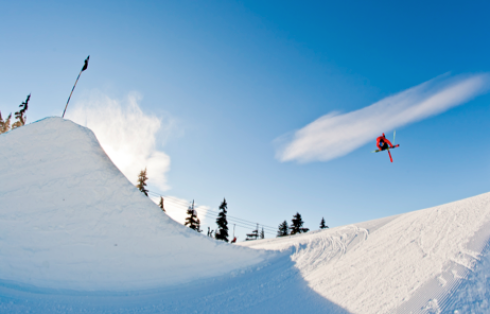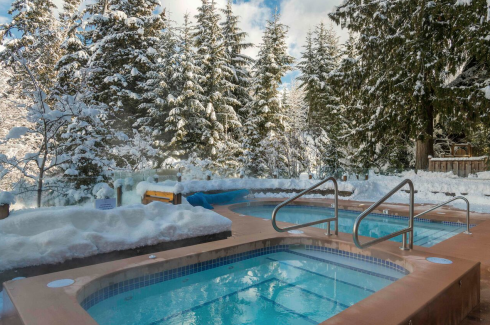 The Wild Weekend/Clean Living package runs until April 30th. From $1756 for two people at http://hawksworth.ca/