borderlys/Flickr
With summer well and truly upon us, outdoors is the only place to be. Hiking, biking, basking in the sunshine, we're out there making it count -- at our fave winter destination, no less. Trust us, Panorama Mountain Resort's got all the good stuff you need to get your fill of sunshine and fresh air.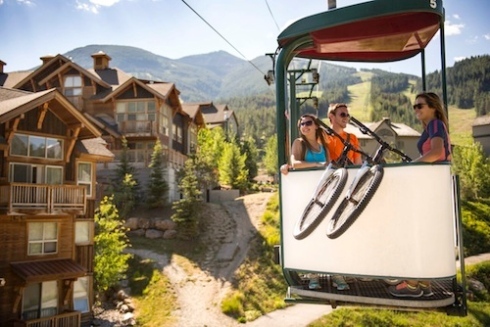 Do: Kick off your summer weekend in the beautiful B.C. Rockies with a mountain yoga class. Zen out atop Panorama, saluting the sun and the unbeatable vistas, as you prep for more heart-pumping activities ahead. If mountain biking's your bag, the area boasts trails for every skill level (try the beginner-friendly -- and recently improved -- Let it Ride downhill track with smoothed-out bends and chill slopes). Prefer two feet over two wheels? Panorama's many hiking trails, spectacular this time of year, include everything from a 45-minute jaunt 'round the resort to a six-hour expedition.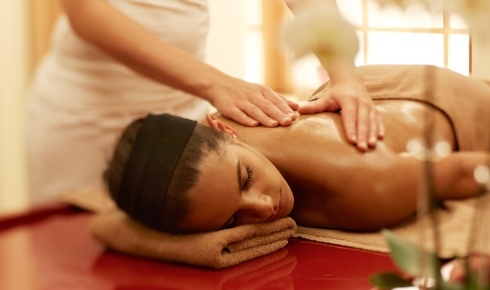 Spa: Once you've thoroughly explored the great outdoors, head to the hot pools at Panorama Springs Lodge, where four pools of varying temperatures and a sauna make for easy, breezy relaxation. For those craving pro bodywork, the resort's on-site Pure Massage day spa offers a full menu of beauty services: choose a mani, pedi, massage or scrub -- or all of the above. 250-341-6977, www.puremassagepanorama.com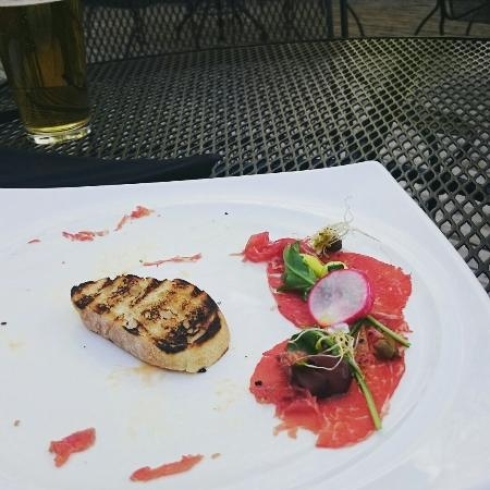 Dine: After a full day's activities, satiate your appetite at one of the Panorama's top-notch eateries. T-Bar & Grill, for one, offers laid-back bites and pints, while Monticola Restaurant serves up rustic fare and mouthwatering craft cocktails. Either way, your meal will surely mark the perfect end to an incredible summer weekend, mountain-style.
By Amy Dillon
Panorama Mountain Resort, 1-800-663-2929, www.panoramaresort.com
ALSO ON HUFFPOST:
Little Things That Make Travel Easier