Don't mistake Portland's down-to-earth attitude for a lack of class: this is one sophisticated city.
stay: From the oversized mural welcoming you in the lobby to the nude sketches in the Carrara marble bathrooms, the Hotel Modera embodies Portland's arts scene (even the city's hanging baskets are edgy).
It's in walking distance from the Pearl District and the downtown core, but look no further than its buzzy restaurant, Nel Centro, for your nightcap.
Gathered around one of the three sleek firepits on the terrace (with a glass of something bubbly) was the place to be the night we arrived.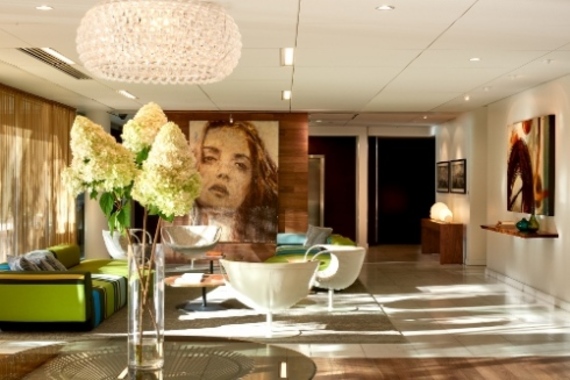 savour: There are only two places you'll find a Portlander at noon on a Sunday: eating brunch or waiting in line for it. Do like the locals and head to Tasty n Alder for comfort food with Asian and Latin influences (think crunchy Korean fried chicken tossed with short-grain rice, house kimchee and eggs, and a chocolate malt milkshake and dipping fries, for dessert).
On weekends there's usually a wait so kill time at Blue Star Donuts and Heart Coffee. Dinner calls for lighter Thai-Vietnamese fare: fried tilapia with chilies, lime and coriander at Pok Pok's in the Hawthorne District does it.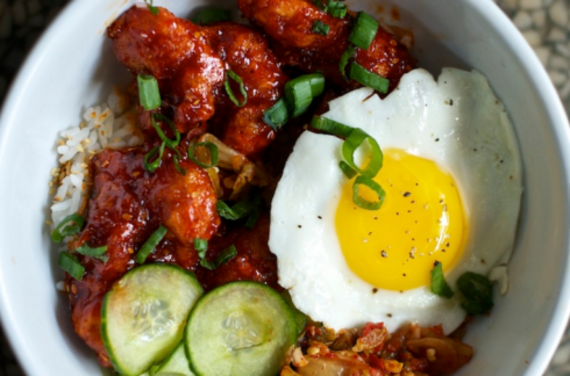 sip: For the lay of the brewery land (and guaranteed fun times) book your spot on a BrewCycle. On our two-hour Northwest Circuit tour, we pedaled our way to Lucky Lab, McMenamins and Bridgeport while belting out 90s tunes with fellow riders in an impromptu karaoke sesh.
Beer not your thing? Head to the Heathman Hotel for a very sexy Fifty Shades of Grey cocktail (the book series is set here) accessorized with, what else? Tiny handcuffs.
do: Haute galleries abound in this Northwestern cultural hub (which, by the way, k.d. Lang once called home). Take in local and international works at the beautifully curated Gallery 905, Augen and Froelick and the Museum of Contemporary Craft, all on Davis Street.
By night head to the Kennedy School Theatre to catch a newly-released flick from the comfort of a living-room couch while noshing on pizza and beer, then join the tortoiseshell-bespectacled crowd to discuss it over drinks at the theatre's bar. Classic Portland.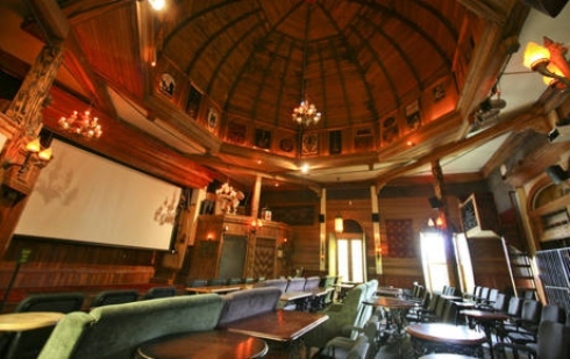 shop: In a city that loves the little guy, Portland is boutique heaven. For home décor, local handicrafts and the coolest air plants we've even seen, head to Boys Fort and The Real Mother Goose.
On a Saturday afternoon it's worth stopping in to Knit Purl to watch the city's craft-obsessed fawn over the kaleidoscope of colourful yarns. From March to December take a stroll through the Portland Saturday Market where hundreds of local artisans show off their wares.
Be sure to fuel your shopping spree with a cup of locally brewed Kombucha from one of the many food trucks (the trip isn't complete without it!).
And when you start to miss PDX upon your return home? There's always Portlandia.
-- Lise Boullard
Follow HuffPost Canada Blogs on Facebook
MORE ON HUFFPOST: