Getty Images
Step aside, Stampede. Calgary has so much more to offer, from authentic cowgirl style to restaurants that can stand their own against other big city eateries.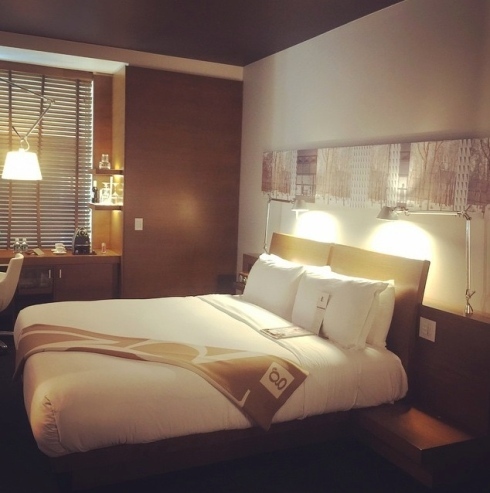 Stay: A luxe suite at Calgary's Le Germain means cool, crisp bamboo and cotton sheets on an über-plush bed and made in London Molton Brown toiletries. Head to the hotel's Santé Spa, where a 60-minute "Traveler's Reprieve Massage" applies medium pressure to legs, neck, back, shoulders and feet while a selection of essential oils work to combat jet lag and help regulate sleep, relieve tension headaches, hydrate skin and restore energy. All the better for experiencing the city, my dear. Le Germain Hotel, 899 Centre St. SW, Calgary, 403-264-8990, www.legermainhotels.com.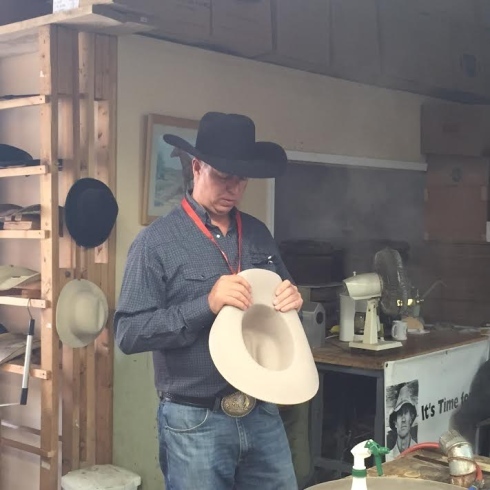 Shop: When in Cowtown, don't shy away from splurging on regionally appropriate souvenirs (it's practically expected). Smithbilt on 12th Street SE, for one, makes a mean cowboy hat -- in fact, its famous "white hat" is often presented by the mayor to visiting dignitaries like Kate Middleton (think of it as Calgary's own key to the city). Next, trek over to the Alberta Boot Company on 50th Avenue SE to order a custom pair of cowboy boots. Choose from a selection of premium, exotic skins like alligator or shark -- or, simply opt for the same style worn by Jake Gyllenhaal and Heath Ledger in Brokeback Mountain.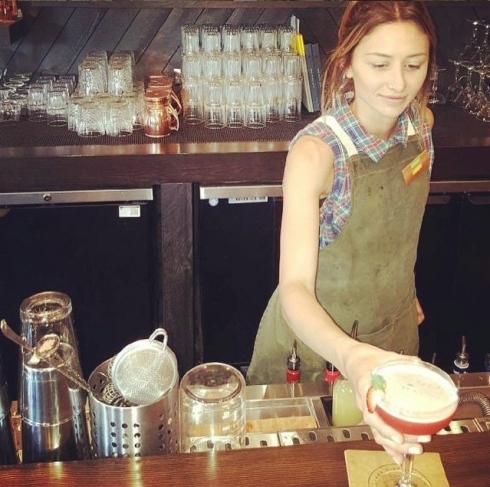 See and Sip: Rent a Wi-Fi-enabled GMC Canyon pickup truck to complete your local look, set the GPS west and drive 90 minutes to Banff, taking in the awesome beauty of the Rockies on the way. Stop at Johnston Canyon for an easy, one-hour hike to Upper Falls that begins by the Johnston Canyon Resort, then head into town for a drink at Park Distillery, where an impressive menu of craft cocktails made with local spirits includes the refreshing Abbot Pass Hut, featuring bourbon, cynar, watermelon, lemon juice and thyme sugar. Park Distillery, 219 Banff Ave., Banff, 403-762-5114, www.parkdistillery.com.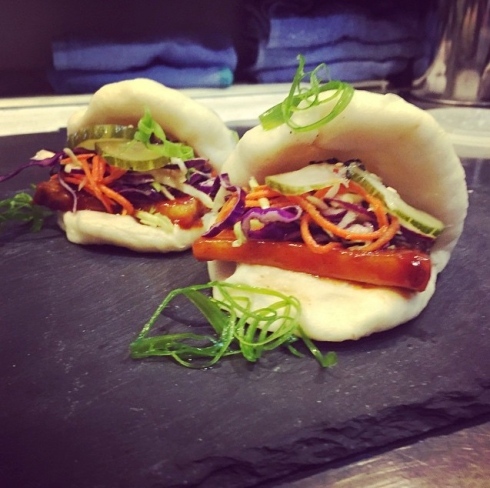 Savour: Back in Calgary and ready to chow down? You can't go wrong with Pigeonhole on 17th Avenue SW, where scrumptious small sharing plates abound (try the sweet and sour explosion of flavours in the milk-fed veal breast, which incorporates umeboshi, black sesame and mushroom). On the very same block, modern Korean tapas at Anju include must-try crispy tofu served with pork belly, sweet sauteed kimchi and citrus aioli.
Wild horses couldn't keep us away. --Karen Kwan
MORE ON HUFFPOST:
Photo gallery

7 Spectacular Alberta Road Trips

See Gallery