Getty
Lobster rolls, sandy beaches, lighthouses -- Halifax, Nova Scotia, is practically begging to be explored. Here's what (we think) you shouldn't miss: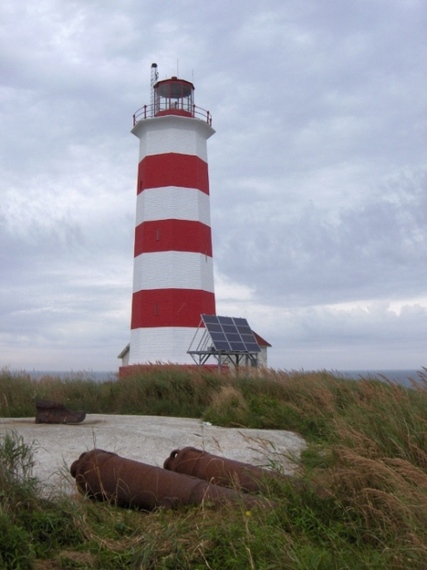 Stay: Set up seaside at the Marriott, which offers beautiful views of the harbour, free Wi-Fi and comfy rooms. The hotel is also within walking distance of many Halifax hot spots and provides an all-you-can-eat breakfast buffet including chef-made omelettes (sometimes with lobster), fresh muffins and juices. Yum.
Halifax Marriott Harbourfront Hotel, 1919 Upper Water St., Halifax, 902-421-1700, www.marriott.com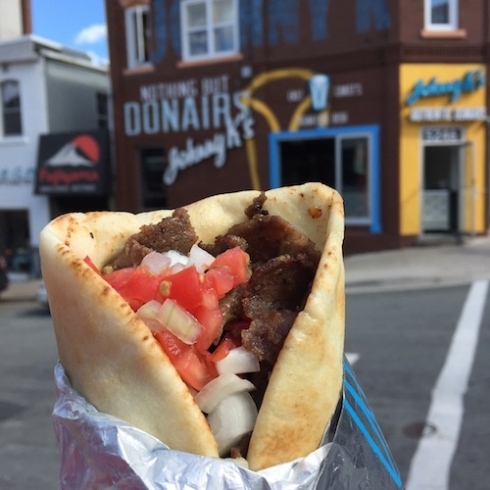 Eat: For the biggest, most buttery croissants ever, visit Two if By Sea Cafe early, lest they sell out (the fresh-baked prosciutto and provolone cheese-stuffed croissant is breakfast bliss). Keep it similarly simple at lunch with an authentic beef donair from Johnny K's (don't forget the sauce).
Johnny K's Authentic Donairs, 5246 Blowers St., Halifax, 902-420-1010, johnnyksdonair.com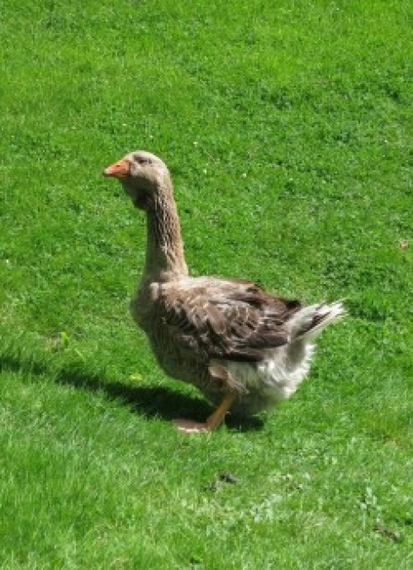 See: Head to Halifax' lively harbour for live music and wooden booths selling poutine, lobster rolls and everything in-between. For a bird's-eye view of the city, trek to the top of Citadel Hill and visit Fort George, a National Historic Site of Canada, or, for a peaceful escape, pop into lush Halifax Public Gardens to meet Diana and Flora, the resident pair of Toulouse geese.
Halifax Public Gardens, 5665 Spring Garden Rd., Halifax, www.halifaxpublicgardens.ca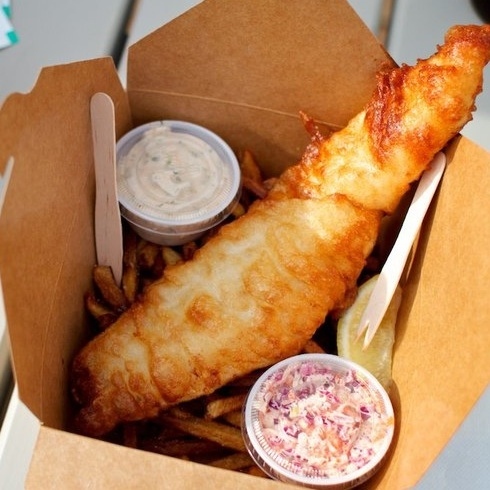 Drive: Less than two hours beyond Halifax city limits, you can check out colourful buildings, stunning views and fresh seafood in the charming port town of Lunenburg, a UNESCO World Heritage Site. Stay for lunch at South Shore Fish Shack (specifically: nab a seat on the patio and order the melt-in-your-mouth fish 'n' chips).
South Shore Fish Shack, 108 Montague St., Lunenburg, 902-634-3232, www.southshorefishshack.com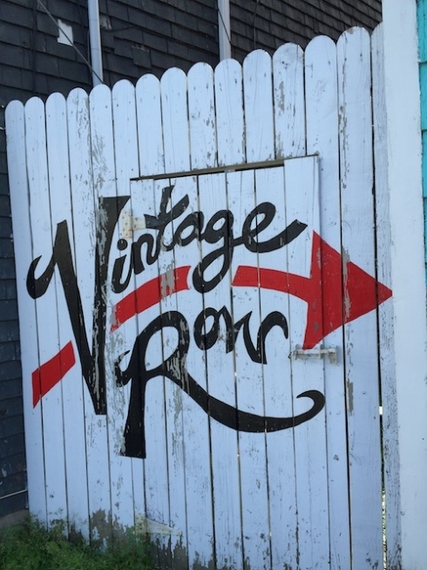 Shop:Biscuit General Store on Argyle Street is chock full of one-of-a-kind knickknacks, frocks and accessories, while Queen Street's so-called Vintage Row boasts several unique shops worth a visit. On Saturday, head to the Halifax Seaport Farmers' Market for fresh produce, apple cider, baked goods, jewelry and other handmade objects.
Halifax Seaport Farmers' Market, 1209 Marginal Rd., Halifax, 902-492-4043, www.halifaxfarmersmarket.com
Hello, Halifax! --Amanda Nunes
MORE ON HUFFPOST:
Halifax's Best Restaurants